The promotion of free games on Steam returns in style this weekend with 3 games available to all users.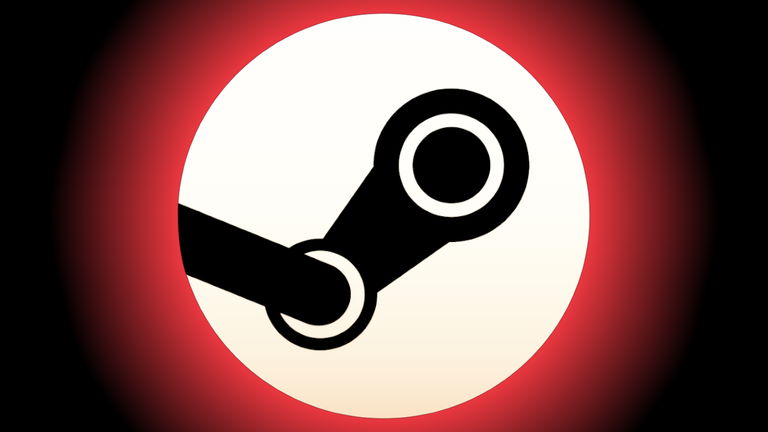 Steam includes free games available to all its users.
join the conversation
On Steam there are many promotions with the most interesting offers that allow you to get hold of great games from the PC catalog at a very affordable price, as is the case with the best multiplayer game of recent years at a 75% discount. However, the most interesting thing about Valve's platform is when it offers games at no cost. In fact, right now you can claim 7 free games that are available for the next few days. Now we enter the weekend and Steam wants to celebrate it by offering the possibility of enjoying other 3 games without paying a single cent.
As always, we remind you that this type of promotion that Steam usually launches allows you to access the games during a certain periodso you can only play them until next February 20. Besides, you won't be able to add them to your game library forever from the Valve platform, so that you will only enjoy them during the weekend and then they will return to their usual price in the digital store. However, during these days they also have very interesting discounts in case you want to buy them after trying them. These are the 3 free games you can enjoy this weekend.
Marvel's Midnight Suns
Midnight Suns is a great tactical RPG that manages to bring together the best of superhero video games but adapting it to this very particular genre. We must particularly highlight the work of Firaxis, who have been able to adapt the classic formula of their videogames to this paradigm, but managing to make the necessary changes so that we are facing a much more accessible and fun videogame, although not perfect at all, such and as we highlighted in the analysis of Marvel's Midnight Suns. Now you can try it totally free during these days on Steam.
Download Marvel's Midnight Suns FREE for PC
Age of Empires IV: Anniversary Edition
Age of Empires IV does not disappoint whether you are fans of this saga or as if you are new players who want to enter this world. We don't just have a great campaign mode that will give us hours of entertainment, is that this type of games are what I like to call them "eats them for hours" Since once you enter you don't know when you will be able to stop and even more so if you can play accompanied, we specified in the analysis of Age of Empires IV.
Download Age of Empires IV: Anniversary Edition FREE for PC
Book of Demons
Book of Demons es a Hack & Slash in which you decide the duration of the missions. He uses magic cards instead of weapons and kills the armies of darkness in the dungeons below the Old Cathedral. Save the terrified Paperverse from the clutches of the Archdemon himself!reads the description of its page on Steam, so it is one of the most curious proposals that you can enjoy this weekend.
Download Book of Demons FREE for PC
join the conversation