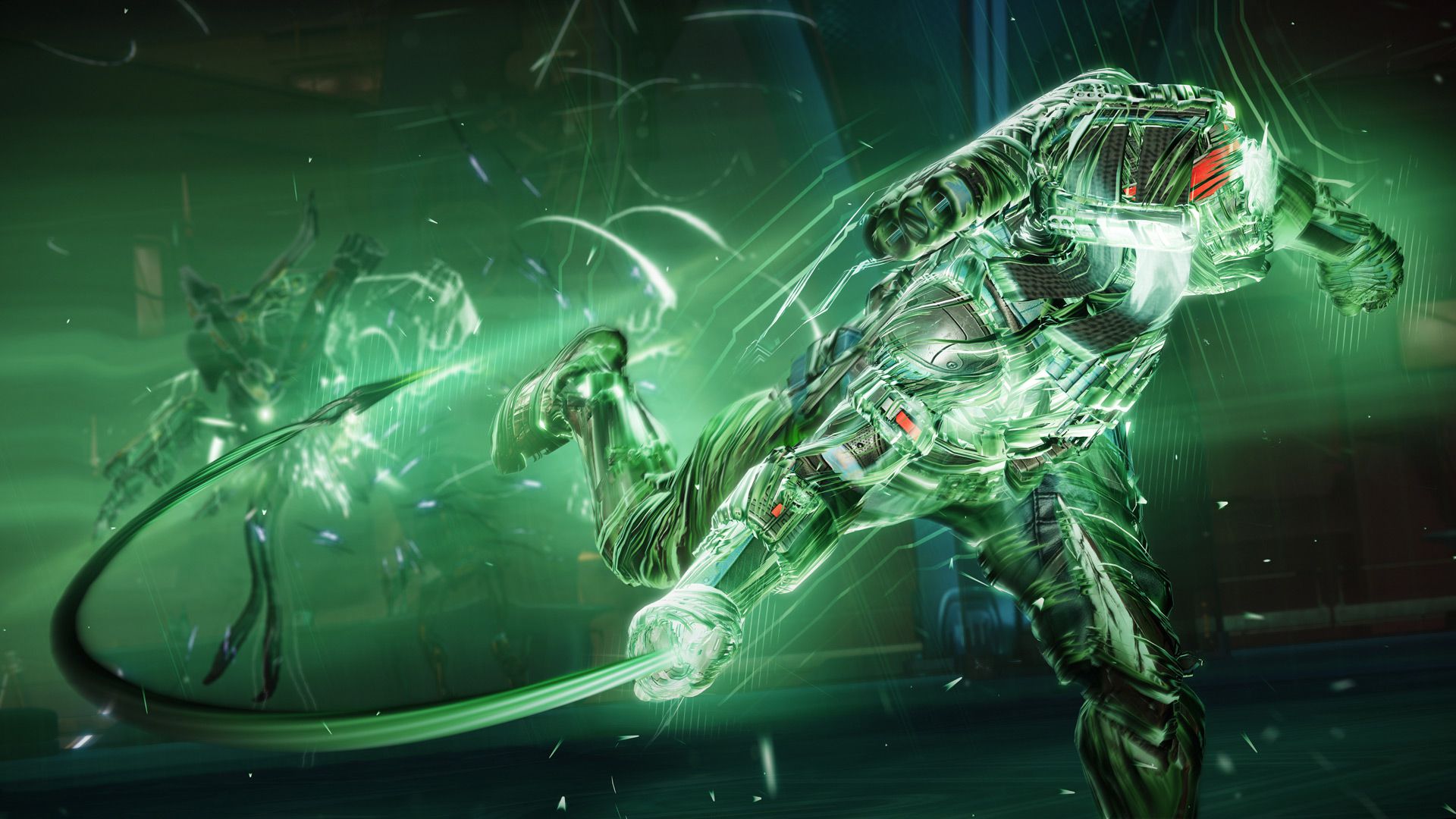 Bungie has released a new Developer Insights video for Destiny 2 the Eclipse, explaining the new subclasses of the Darkweave. It allows you to manipulate the threads of the universe, which results in suspending enemies, unraveling them, and throwing a Tangle which then explodes. When Bungie started the idea, he wanted the fantasy to be based on ropes and threads, while the mechanics focused on rapid movement and crafting items.
In combat, this manifests itself in a variety of ways, whether it's spawning Threadlings to attack enemies like the Broodweaverdash into melee enemies as Berserker or throw a bouncing projectile as Threadrunner.
Destiny 2: The Eclipse will be released on February 28 for Xbox One, Xbox Series X/S, PS4, PS5 e PC. . The launch trailer for the expansion will premiere at Sony's State of Play on February 23, so stay tuned for more gameplay info.