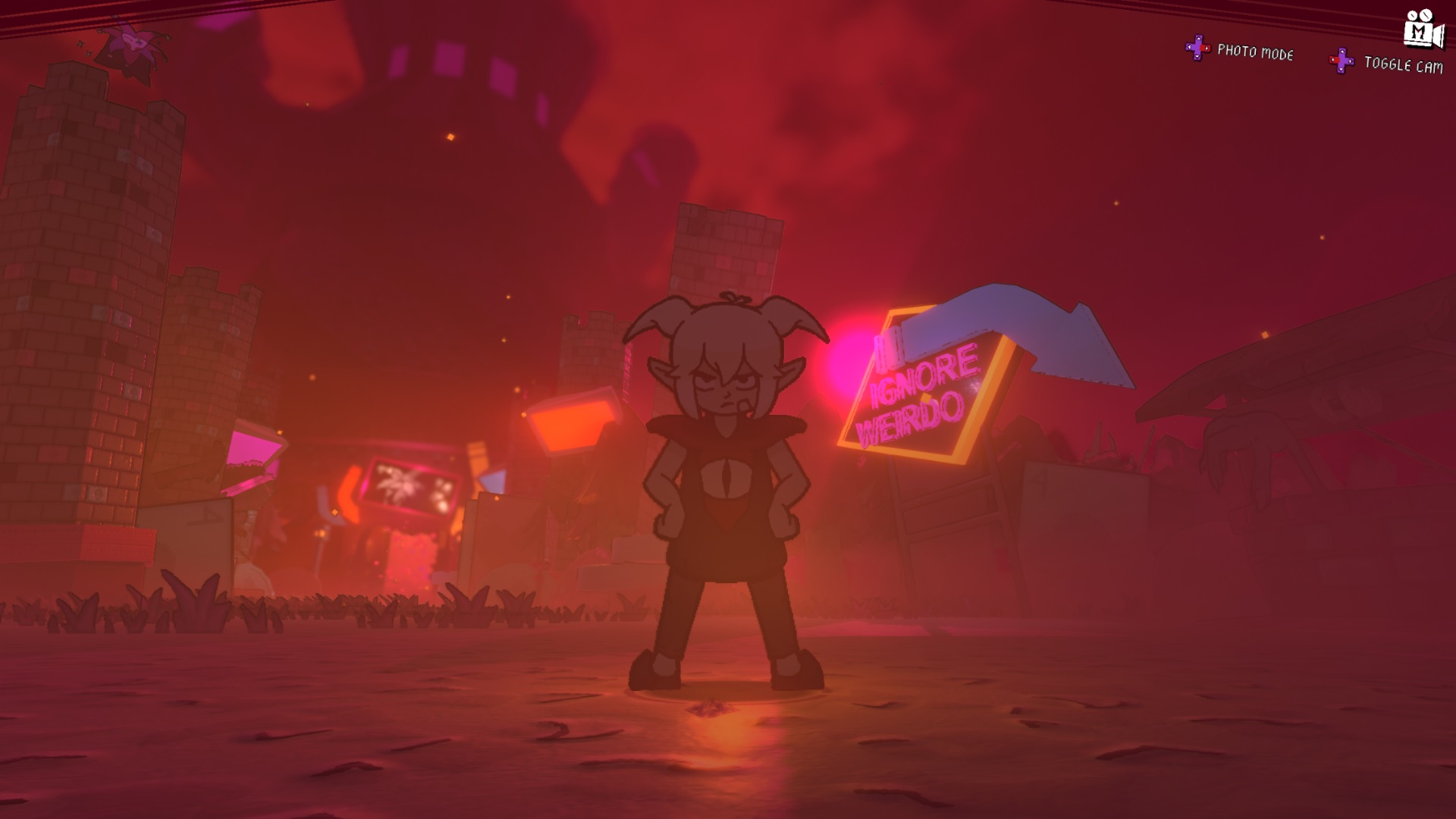 The developer Fabraz and the publisher Playtonic Friends have announced the release date of the DLC free Tower per Demon Turf: will be available from March 6th in the version PC of the game (Steam, Epic Games Store and Gog). In essence, this is a more difficult mode, where you will have to reach the top of the tower with only one life. For the occasion, the trailer was also released, which you can see at the bottom of the news.
This is the description:
Are you Turf enough?
Demon Turf is back with a free expansion, not for the faint of heart. Beebz was shot by the evil Jester, leaving her completely helpless. The Demon Queen must reach the top of the tower in hopes of regaining her strength or falling from grace. Think you've got what it takes to jump, dodge, and dash effortlessly to the top?
Face the treacherous tower
The Tower is the expansion of the game's hard mode, challenging old and new players to a ruthless task. Players will take control of an unusually vulnerable Beebz and must reach the top in just one run. With 50 floors ahead and only one life left, we know this game will push new and old players to their limits. Jump and run to the top, but know that if you fall, it's all over!
For those skilled enough to clear the tower, the fun doesn't stop there. Players will also be timed during their rides on the tower, which means you can do speedrun at your leisure and see how you stack up against the other tower demons in the leaderboard! With a limited set of skills and only one chance to restore his former glory, can Beebz beat the Jester's Tower?
You can see the new trailer below.