Suara.com – Cupi Cupita joined the Music D Record label and immediately released a song called "Goyang Gesek". The song with a touch of house music and Koplo was officially released today, Monday (27/2/2023).
"The song 'Goyang Gesek' tells the story of a singer who really likes to entertain the audience. But to entertain him, there are some rules that must be maintained. And about the friction, what is actually swiped is money to sing," said Arya Meda as a representative for Music D Records, as stated in the statement received by Suara.com.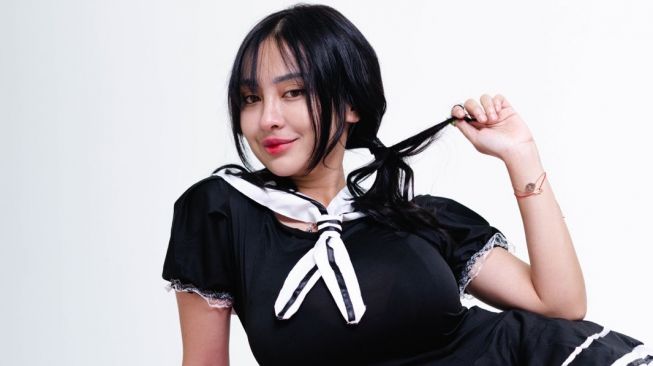 Cupi Cupita (Music D Records)
Cupi Cupita himself admitted that he was happy to join Music D Records and be able to release the song "Goyang Gesek". From the first time she heard the demo of the song, this 30-year-old woman admitted that she was immediately interested.
"The song is really fun because the music is house music and there's koplo, I like it. Then from the lyrics it's also very easy to understand. This song is really easy listening," said Cupi Cupita.
Also Read: Inul Daratista Hugs with Mas Adam, Netizens: 'Edit's Mustache'
The song "Goyang Gesek" was officially released on all digital platforms on February 27, 2023. While the work on the video clip has been completed and will be released in the near future on YouTube Music D Records.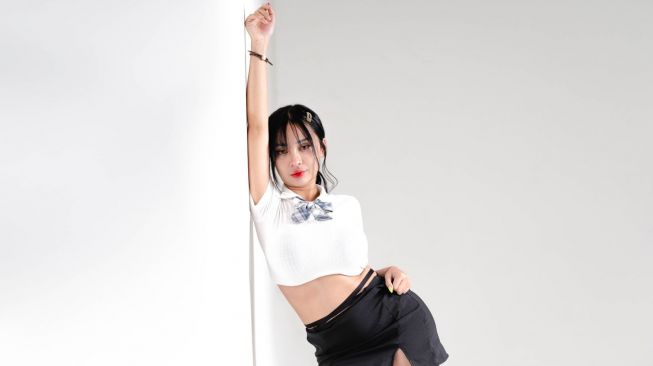 Cupi Cupita (Music D Records)
Musid D Records is part of Didi Music Records. However, Music D Records focuses on releasing dangdut music. Cupi Cupita is the first artist from Music D Records with the single Goyang Gesek.
"Music D Records is indeed looking for dangdut talent to become its first artist. After hunting for several months, we finally met Cupi Cupita. We met, chatted, it turned out that we had a lot of matches. Until finally the song Goyang Gesek was released," said Arya Meda.
Of course Cupi Cupita is not the first and last artist for Music D Records. Arya Meda does not rule out the possibility that there will be other big singers who will release songs under the auspices of Music D Records.
Also Read: Here are the lyrics to the song Damn – Mahalini, and the figure of the content creator who made the dangdut version!