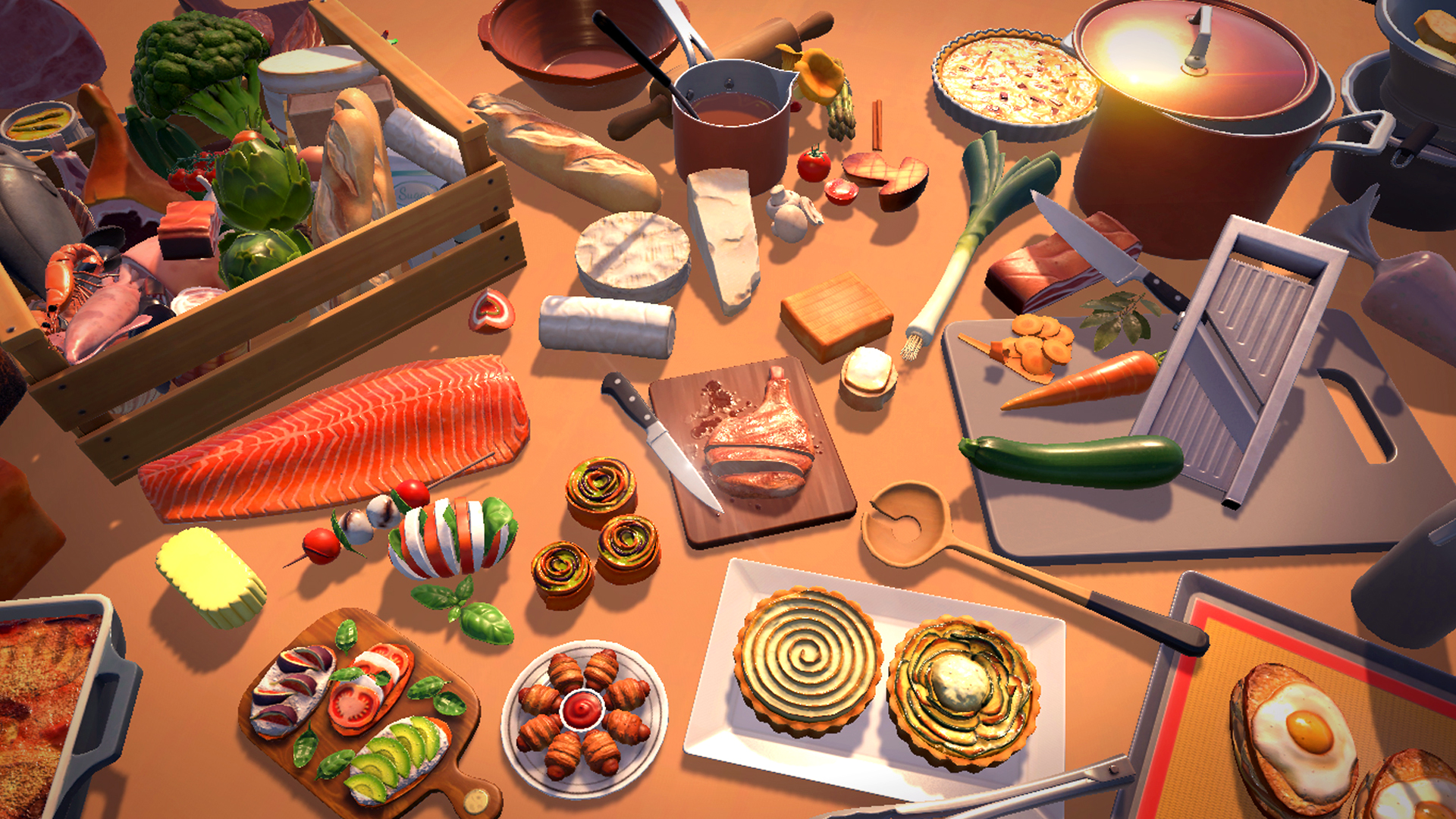 Starting today February 23rd Chef Life A Restaurant Simulator is available on PlayStation 5, PlayStation 4, Xbox Series X|S, Xbox One, Nintendo Switch e PC. For the occasion, the publisher NACON and the development studio Cyanide have released the launch trailer for their simulation in which to manage a restaurant
This is the description of the game, through the Steam page:
Take over the reins of the restaurant of your dreams
Choose and customize dozens of kitchen components (hobs, food processors, ovens, etc.) to create the kitchen of your dreams! Before lighting the stove, organize your brigade and manage suppliers to obtain top quality ingredients that would impress even the most demanding of foodies.
Keep an eye on your finances and predict the number of customers well so you don't get caught off guard by the dinner time crowd!
A menu in your image and likeness
Are you more of a bœuf bourguignon or cacio e pepe type? Create your own menu following the traditional dishes of French, Italian and international cuisine! Are the basic recipes no longer a secret for you? Upgrade them to take your dishes to new gastronomic heights! Adapt the menu to the seasons and the expectations of your customers to increase your awareness.
Chop, grill, cook, mix and more!
Your cooking and management skills will be put to the test at every service. Your brigade will provide you with invaluable help in meeting customer needs. Manage cuts, cooking and preparations up to plating which will allow you to give free rein to your creativity.
From neighborhood trattoria to MICHELIN starred restaurant
Learn how to retain your customers and grow your restaurant. Learn new recipes and perfect your cooking skills. Would you rather become the hottest restaurant in the neighborhood or aim for culinary excellence to earn a prestigious star in the MICHELIN Guide?
Below you can see the launch trailer for Chef Life A Restaurant Simulator.