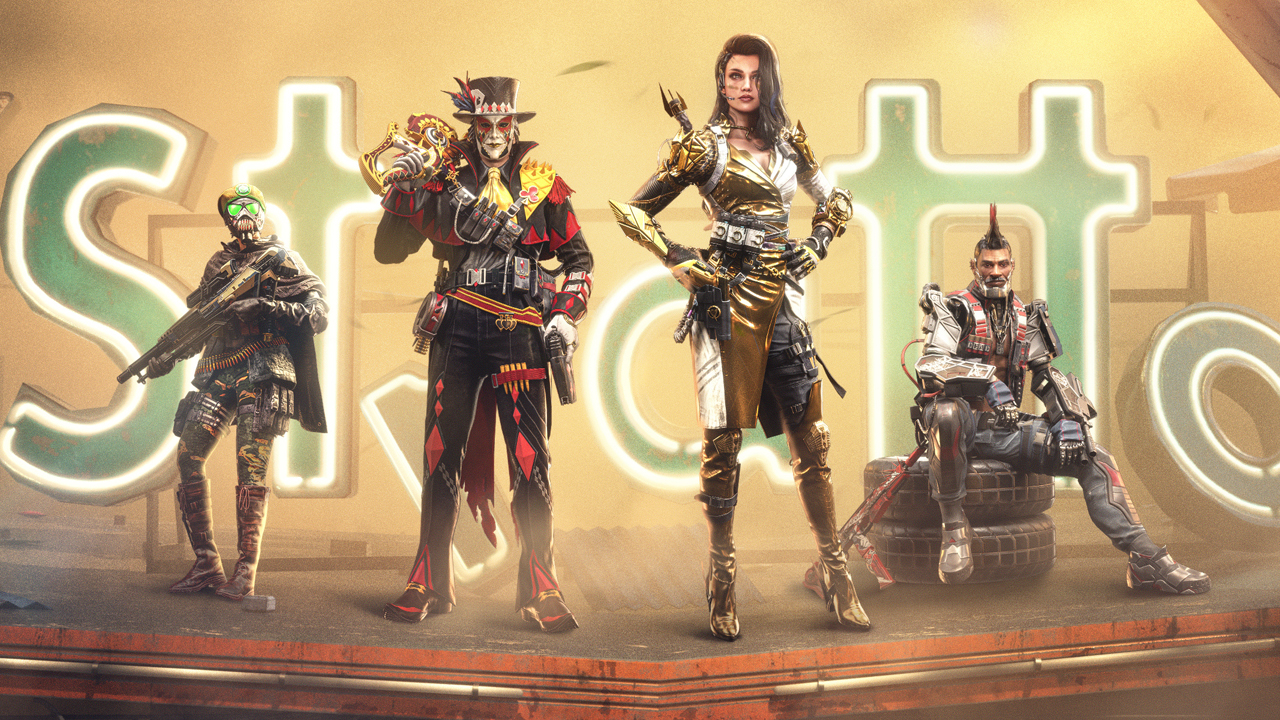 Activision announced the new season for Call of Duty Mobile titled Heavy Metal. Theme post-apocalyptic offers a new map and multiplayer mode as well as a new class Battle Royalethe assault rifle Maddoxas well as seasonal challenges, rewards and a brand new Battle Pass.
The new season offers players the opportunity to earn 50 new tiers of Battle Pass rewards with a new offer of free and premium content, including operators such as Domino – Scare Tactics and the unedited Deadmanas well as the Maddox weapon, Unit Support perk, Weapon Blueprints, Calling Cards, Lucky Charms, Call of Duty Points (CP) and much more will be revealed during the Season 2 Heavy Metal. We can also expect a number of updates and improvements throughout the new season, as well as new seasonal challenges, lucky draws, and more, to be released in the store at launch and throughout the season.
Here are all details and main features of the new season:
• New MP – Diesel map – First appeared in Call of Duty Black Ops Cold WarDiesel will take players to a picturesque roadside rest area in the middle of the wastelands badlands.
• Two new MP modes – It will be possible to test your luck in Chaos Controla new variant of Control, or fight with mechs in Goliath Clash! where players will line up as Goliath and will try to reach a capture point and will be rewarded with batteries to collect for a variety of upgrades.
• New BR Class – Ravager Launcher – It will be possible to place a sentry turret that automatically attacks enemies within rangeor upgrade to the high DMG missile to lock, track and destroy vehicles.
• New weapons, accessories and perks – It will be possible to pick up the new Maddox weapon, a very good balanced AR, upgrade with the accessory M4 under barrel launcher or level up with the new perk Unit Support.
We remind you that the new Season 2 – Call of Duty Mobile Heavy Metal will be available from February 23 on mobile devices, iOS and Android. Details for Season 3 were also recently revealed Call of Duty Modern Warfare 2 e Warzone 2.0.