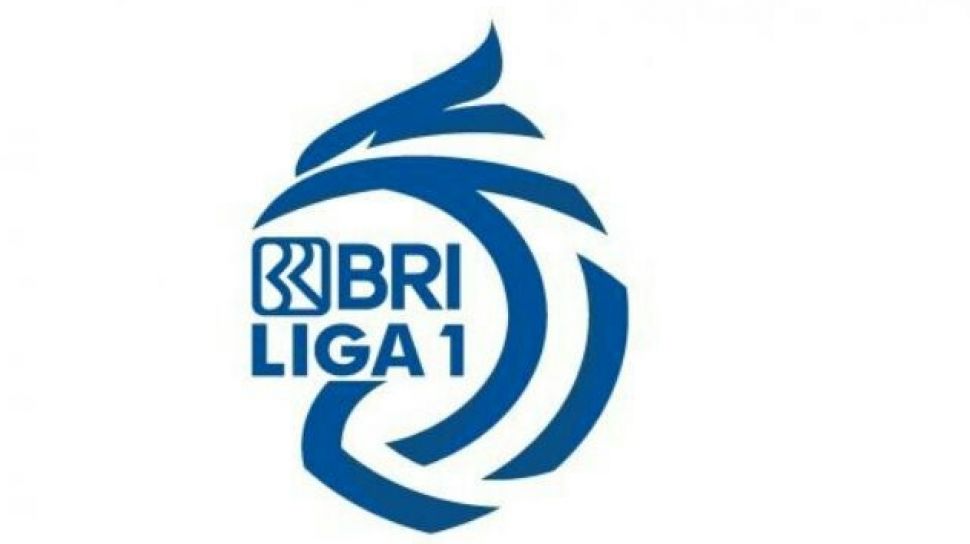 Suara.com – Barito Putera successfully won three points after defeating Bali United with a score of 2-1 in Week 22 of League 1 2022/2023, Sunday (5/1/2023).
In the match at Maguwoharjo Stadium, Sleman, Barito Putera's goal was scored by Renan Alves and Ryota Noma. Meanwhile, one goal for Bali United was contributed by Fadhil Sausu
Course of the Match
Barito Putera put pressure first at the start of the match, but Rizky Pora's cross into Bali United's goal was still repelled by opposing players.
After that Bali United and Barito Putera put pressure on each other but to no avail. Barito Putera is still having trouble penetrating Bali United's defense.
Also Read: Great! Ryota Noma's World Class Goal Brings Barito Putera to Silence Bali United
In the 16th minute, Barito Putera finally won 1-0. The goal scored by Renan Alves via a flat free kick failed to be perfectly anticipated by Nadeo Arga Winata.
Barito Putera is still exerting pressure. In the 20th minute, Barito Putera again had another chance through Mike Ott's shot but the ball was still pushed over by Nadeo.
Meanwhile, Bali United tried to apply pressure and tried to equalize through a quick counterattack led by Eber Bessa, Privat Mbarga and Irfan Jaya.
However, Bali United's efforts still failed after the low bait released by Privat Mbarga was not able to be welcomed by Irfan Jaya in the 21st minute.
In the 31st minute, Bali United were finally able to equalize through Fadil Sausu's free kick after the ball successfully tore into Joko Ribowo's net.
Also Read: Scored Two Goals, Ciro Alves Takes Persib to the Top of the Standings
Bali United is still trying to put pressure on Barito Putera's defense. But until halftime the score remained 1-1 for both teams.