Thirty years are very few for a human being but very many for a dog. Yet Bobi did it and reached this ambitious goal.
Bobi is the oldest dog ever. No dog before him had ever lived so long. This is certified by the Guinness world records.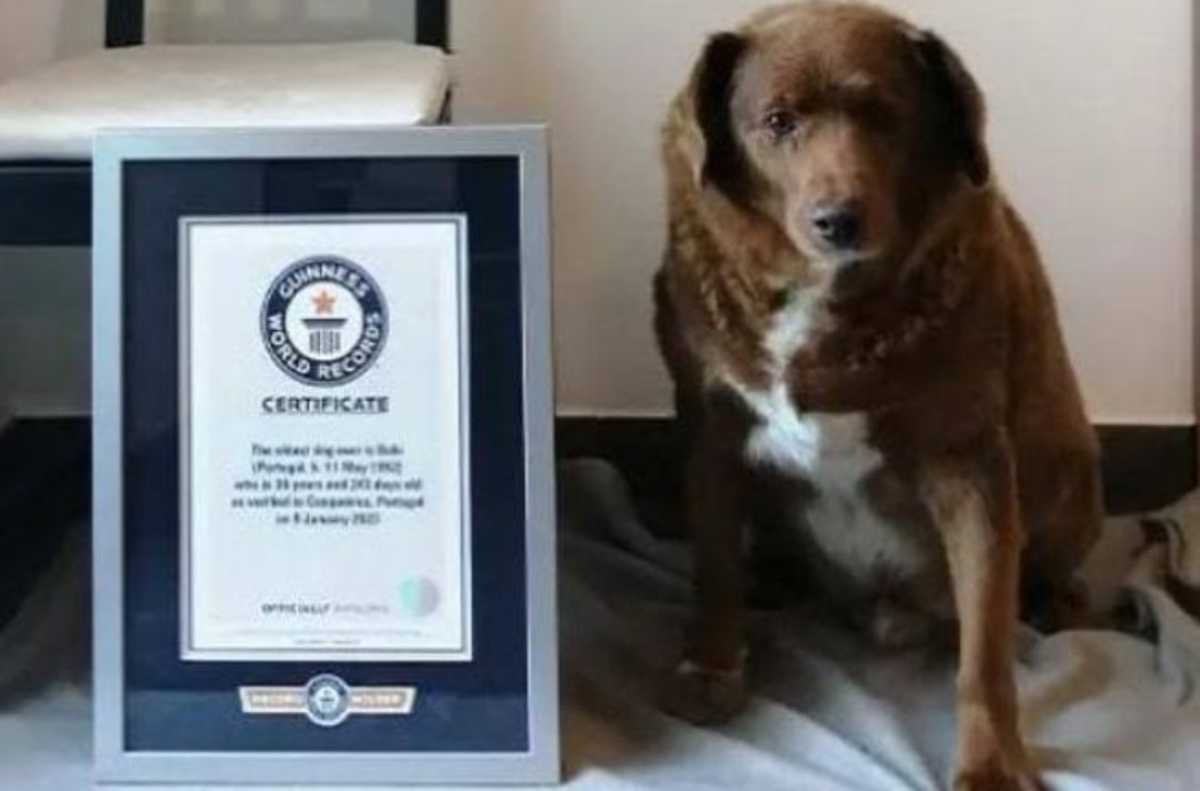 Bobi is the longest lived dog ever/ web archive-Read it
Bobi takes the place of the Australian Bluey, who died in 1939 at the age of 29 years and five months, the previous record holder. Bobi lives in Portugal and is a "rafeiro do Alentejo" – also called "mastin do Alentejo" – a breed that has an average life expectancy of 12-14 years. As of February 1st of this year Bobi was 30 years old and 226 days old and is said to be fine for his age, confirmed by the Portuguese Government's pet database, maintained by the National Union of Veterinarians. The animal had a comfortable life we ​​could say. He lived all his life with the Costa family in the village of Conqueiros, near the west coast of Portugalafter being born with three siblings in a shack.
Bobi had to be euthanized as soon as he was born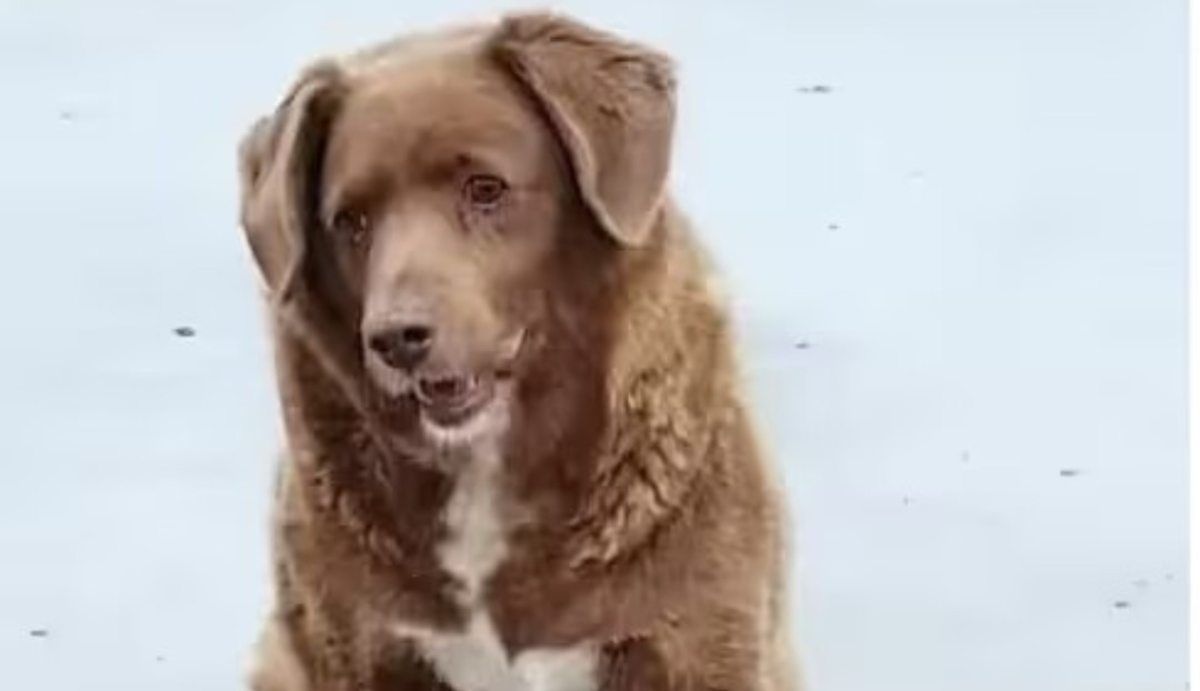 Bobi/ web archive-Read it
Leonel Costa – Bobi's owner – who was just eight years old when the dog arrived home, said that his parents had too many animals at the time and had to suppress the puppies, but the children managed to save Bobi keeping it under wraps until it was eventually discovered by the adults and became part of the family. A truly incredible and very sweet story that reconfirms how much dogs can really become man's best friend and, in particular, children. If those brave children hadn't saved the puppy, today Bobi wouldn't have managed to blow out 30 candles and win the longest-lived dog record ever. And while Bobi is enjoying his achievement, another dog breed isn't doing all that well. The Government of the Netherlands has detention prohibited and, therefore, the commercialization of pugs. According to various animal experts, in fact, this breed – much purchased especially by families with children since the puppies are small and cute – would present a malformation of the respiratory system which would cause disease and suffering to the animal itself.