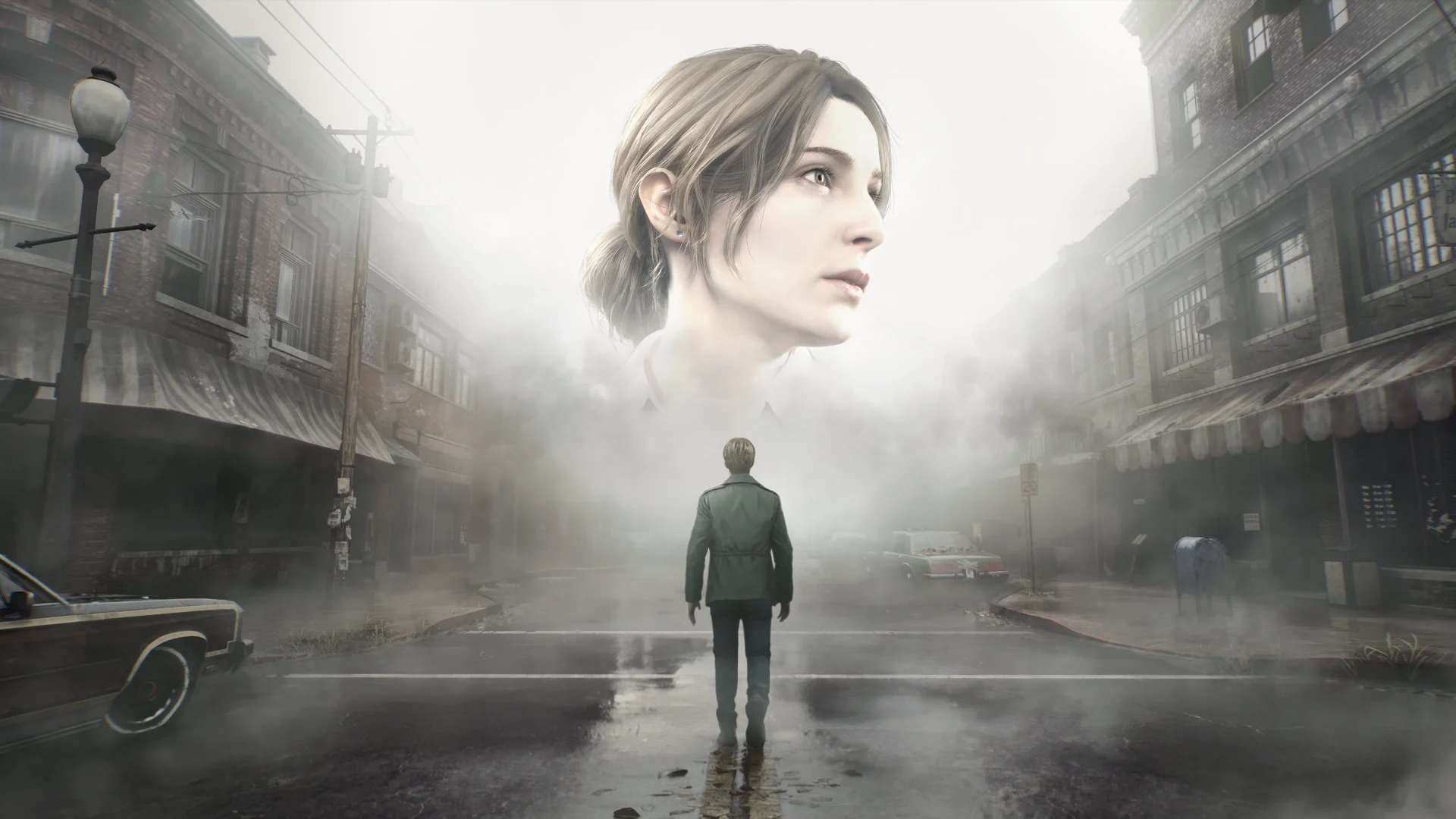 Bloober Team is one of the most busy Software Houses within the gaming industry at the moment. The Polish studio has a considerable number of games confirmed and in development at the moment, such as Silent Hill 2 e Layers of Fear. Through a tweet she revealed that she is working on a new title called Project M.
Through a tweet that you can see below, @BlooberTeam has announced that it is working with the indie studio Draw Distancethe developers of the game Serial Cleaners in which the player takes on the role of a "cleaner" hired by the underworld. The two Polish studios are working together on the new project that takes the codename of Project M which has been in pre-production at Bloober Team for over a year. Now they have entered the stage of full-fledged production and development and the boys of Draw Distance have been chosen as developers.
The developers haven't provided much detailed information about the new project, we don't know what the game will be about, when it will be released or in which platforms it will be available. The concept art visible in the tweet gives us some clues that the title will most likely be a horror. Most likely in these months we will know more about this new title.
Bloober Team is currently working on the remake of Silent Hill 2, of which at the moment we do not know the release date although the development is almost finished. The new Layers of Fears instead will most likely be released this year.
We're working on a new game! For over a year now, #BlooberTeam has been conducting pre-production works on a title codenamed Project M. Now the game enters the production phase, and @DrawDistanceDev (creators of the Serial Cleaner franchise), has been chosen as its developer! pic.twitter.com/AwPV38QmwG

— Bloober Team (@BlooberTeam) February 13, 2023