The Ducati team sports director: "Enea has matured, he will work with Pecco"
Ducati's sporting director Paolo Ciabatti in an interview with Motorsport said he was calm about a possible dualism between Pecco Bagnaia and Enea Bastinini in the next MotoGP season: "We already clarified everything last year: Enea wanted to demonstrate that he deserved the official bike , and now that his mentality has reached him and he has understood that he must work together with Pecco", were the words he spoke to Motorsport.
"We see them both with the same chances of fighting for everything – continued Ciabatti -. Last year Enea had a different motivation than this year. I hope I'm not mistaken, but we are quite calm because Enea knows he has more responsibility ".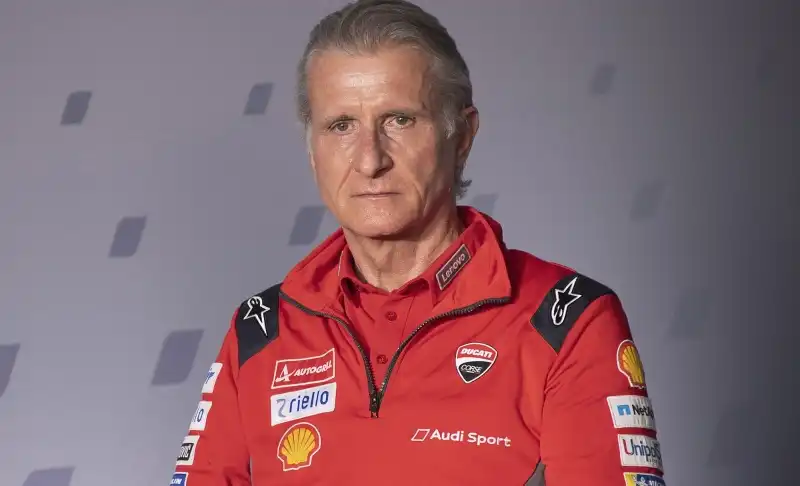 ©Getty Images