MV Ship SAR Operation. AASIH which ran aground on Wednesday, 15 February 2023, in Halifadolo Waters, Moro'o District, West Nias Regency, North Sumatra was officially closed.
As many as 20 crew members (ABK) are Indian citizens who survived after the Nias search and rescue team (Basarnas Nias) conducted sea and land surveys.
Head of Basarnas Nias Octavianto through Kasiops Binsar Sinaga said, during the SAR operation of the MV. AASIH had experienced initial problems when carrying out search and rescue.
This is due to the terrain and weather conditions which then went smoothly,
Also Read: Alert! Counterfeit Cooking Oil with MinyaKita Brand, Ministry of Trade Takes Action
"Everything has been safely controlled and the crew members of the ship that ran aground in Halifadolo waters are safe," said Binsar Sinaga.
Previously Wednesday 15 February 2023 Ship MV. AASIH ran aground in Halifadolo Waters, Moro'o District, West Nias Regency.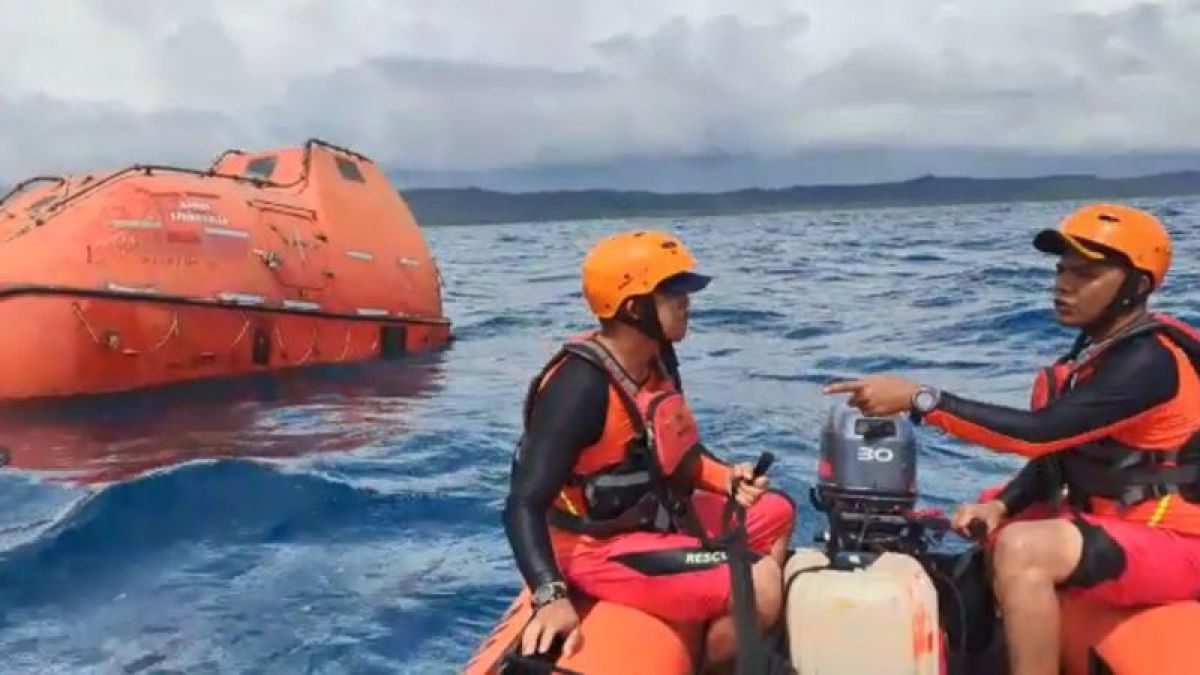 The Nias Basarnas team conducting a search and rescue operation against the MV ship crew. AASIH in Nias, North Sumatra (source: Nias Basarnas Documentation)
"The next day we received a signal that there had been a ship accident or aground, with estimated coordinates 01°06'07"N 097°21'27"E," said Head of Search and Rescue Office Nias Octavianto.
He continued, the joint SAR consisting of Lanal and Polair carried out a rescue operation. Dividing two teams, first by carrying out assistance by sea and then the second by land (coastal area).
"Sea and land surveys are going well and we have handed them over to Lanal & Polair as well as village officials and related elements," he said.
Read also: Divorce decision tomorrow, this is what Dedy Mulyadi did to maintain his marriage to Anne Ratna Mustika
Rescue and search efforts have since taken place and operations have been completed or closed.
Loading…