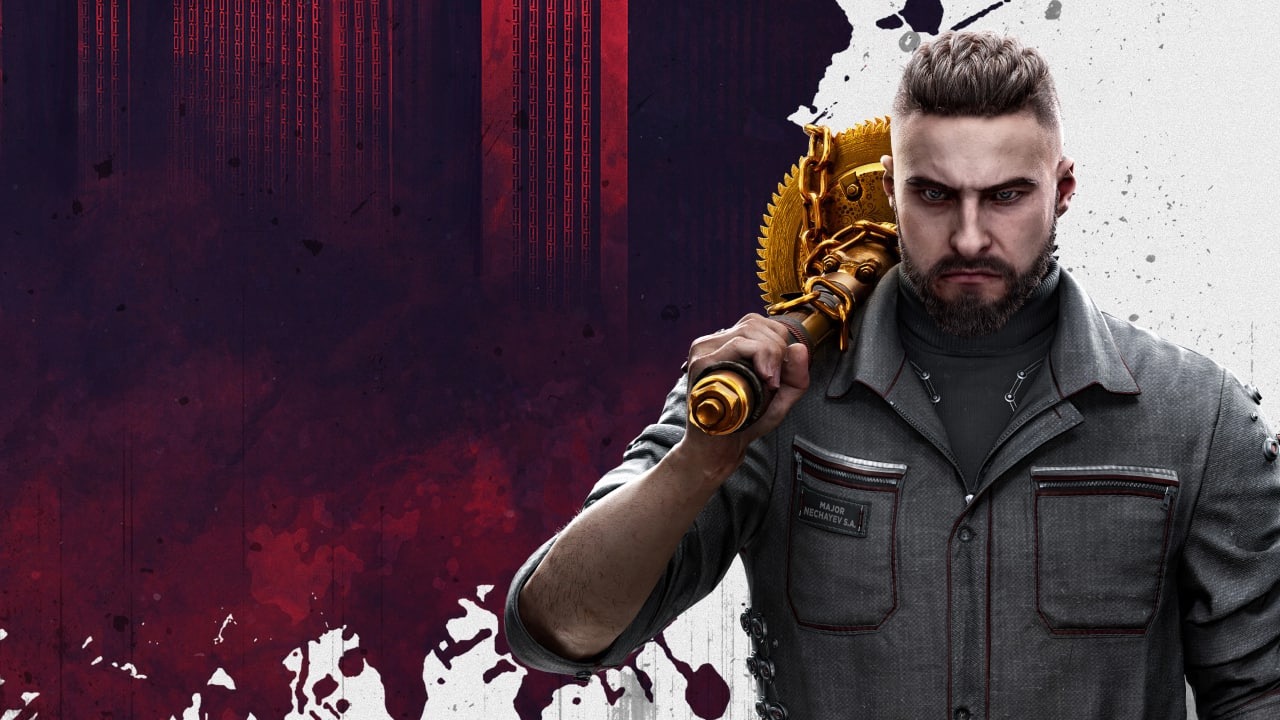 Mick Gordon, the composer of the music of Atomic Heartannounced that he will donate the entire fee of his work towards the title of Mundfish at the Ukrainian Red Cross for humanitarian aid to the Ukrainian people.
The title is set in a dystopian future in which USSR won the Cold War and extended its entire technological power by losing control of it. With the outbreak of war in Ukraine, Mundfish's developers came under close scrutiny after the controversial event in which it was alleged to be selling data to Russia. Despite the studio being located in Cyprus the team are originally from Russia which has led to some criticism of their support for the war and possible glorification of the USSR in their title. The developers have remained silent for most of the criticisms received and have only widely denounced the war and claimed to be a "peace organization."
Speaking with Kotaku the composer said: "The conflict in Ukraine has caused immense suffering and displacement to countless individuals and communities, and I wanted to do my part in providing support and relief to those affected… My donation was an independent decision and I cannot speak for the firm or their charitable contributions." Development studio Mundfish has not yet released any comments regarding Gordon's charity work. The composer also stated in his response that the donation is a call to action for all who want to show support however they can, by donating money or otherwise: "I hope other people and organizations join in supporting the Ukrainian people during this difficult time."
In any case, the action of Mick Gordon is noteworthy and we remind you that Atomic Heart it recently went Gold and will hit shelves on February 21st are PS5, PS4, Xbox One, Xbox Series X/S, PC ed al day-one su Xbox Game Pass.
My musical contribution to #AtomicHeart will also support a greater cause. I've donated my fee to @RedCrossAU's Ukraine Crisis Appeal to stand in solidarity with the people of Ukraine.
If you're able to, please consider donating.
Together we can make a difference. #SupportUkraine pic.twitter.com/ADVZiWafw8

— Mick Gordon (@Mick_Gordon) February 14, 2023