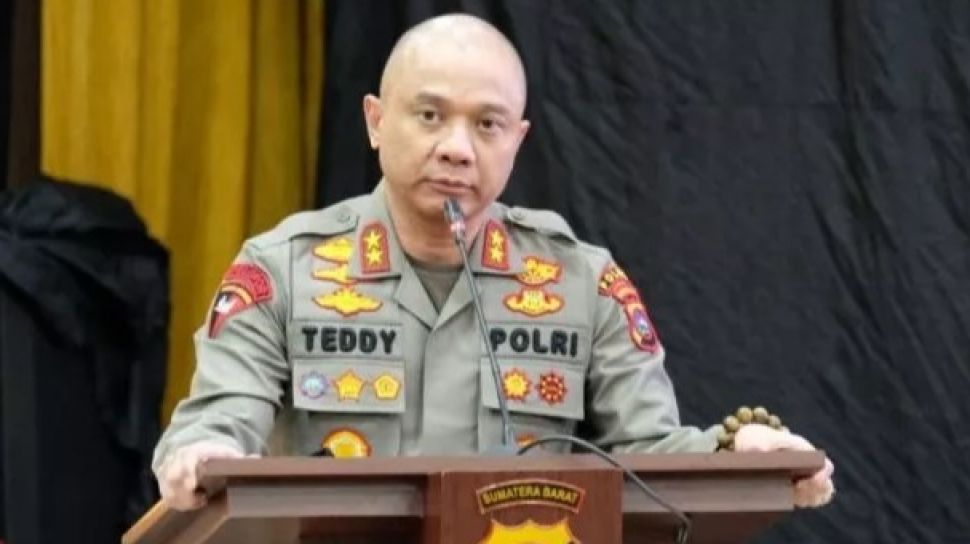 Suara.com – Inspector General Teddy Minahasa, the former West Sumatra Regional Police Chief, is now sitting in a prison chair. He has been charged with alleged drug trafficking of the methamphetamine type.
The two-star general will undergo his first trial at the West Jakarta District Court on Thursday (2/2/2023) today. It is known that the figure of Teddy Minahasa was arrested for drug cases just two days after being appointed as East Java Regional Police Chief.
Long before, Inspector General Minahasa was mentioned as the richest policeman in Indonesia based on the State Officials Wealth Report (LHKPN). His figure is the richest Kapolda because he has assets of more than Rp. 29 billion.
Take a look at the wealth of Teddy Minahasa, the richest policeman in the country, below.
Also Read: Suspected of Being Drug Couriers, Two Students in W Sumatra Arrested by BNN
Teddy Minahasa assets
Based on the LHKPN investigation, Teddy Minahasa's total assets reached IDR 29.97 billion in the 2021 period. He reported his assets to the Corruption Eradication Commission (KPK) on March 26, 2022, while still serving as West Sumatra Regional Police Chief.
The details of his assets worth IDR 29.97 billion include land and building assets worth IDR 25.8 billion, transportation equipment and machinery IDR 2 billion, movable assets IDR 500 million. He was also recorded as having securities of IDR 62.5 million and cash worth IDR 1.5 billion.
Interestingly, more than 85 percent of Teddy Minahasa's wealth comes from land and building assets. How could it not be, the amount recorded reached 53 parcels of land and buildings valued at IDR 25.81 billion.
The land and buildings they own are spread across Sumatra and Java but are dominated in Pasuruan, East Java. Teddy's most expensive building land asset is Rp 4.23 billion in Malang City, East Java.
Also Read: Travel of UI Student Accident Cases, Families Continue to Demand Justice
Not only land and buildings, Teddy's transportation assets are also quite fantastic. Recorded for 3 units of cars and 1 unit of Harley Davidson motorbike with total assets reaching IDR 2.08 billion.
Teddy Minahasa drug case
Teddy Minahasa has been named a suspect in the drug distribution case on Friday (15/10/2022). He also faces a maximum sentence of death, as well as a minimum sentence of 20 years.
The former West Sumatra Police Chief is scheduled to undergo his first trial at the West Jakarta District Court today. The agenda for the trial this time was to hear the indictment read out by the public prosecutor (JPU) in the suspected drug case.
Contributors : Rohmadoni Triassic