Vertigo Gamesthe VR title development and publishing division of PLAION Group and developers of InnerspaceVRhe announced Another Fisherman's Talethe sequel to A Fisherman's Tale.
Another Fisherman's Tale, a VR puzzle adventure, continues the story of Bob the Fishermancreating a magical and touching narrative on the meaning that everyone gives to their lives by building and rebuilding their authentic self. Developed from the ground up to make the most of the capabilities of the latest VR technology, Another Fisherman's Tale introduces a whole new set of mechanics: this time, the player's body itself will be the first puzzle to solve, creating a different gameplay from the usual based on destroying and recreating one's form in-game. Vertigo Games has shared a trailer for the announcement, which you can watch below. The game will be available for Meta Quest 2, PS VR2, SteamVR, Oculus e Viveport.
This is the description:
In this 5-6 hour next-gen VR adventure, players will take on the role of Nina, the daughter of the protagonist of the original game, who will discover the models, notes and photographs documenting her mysterious past. father, as well as his childhood. Remembering Bob's great stories of pirates, sunken ships, treasures and mystical places, Nina begins to recall her own adventures and plunges headlong into an imaginary world of memories and fantasy. Will she be able to separate fact from fiction and discover the hidden truth behind the story of the fisherman?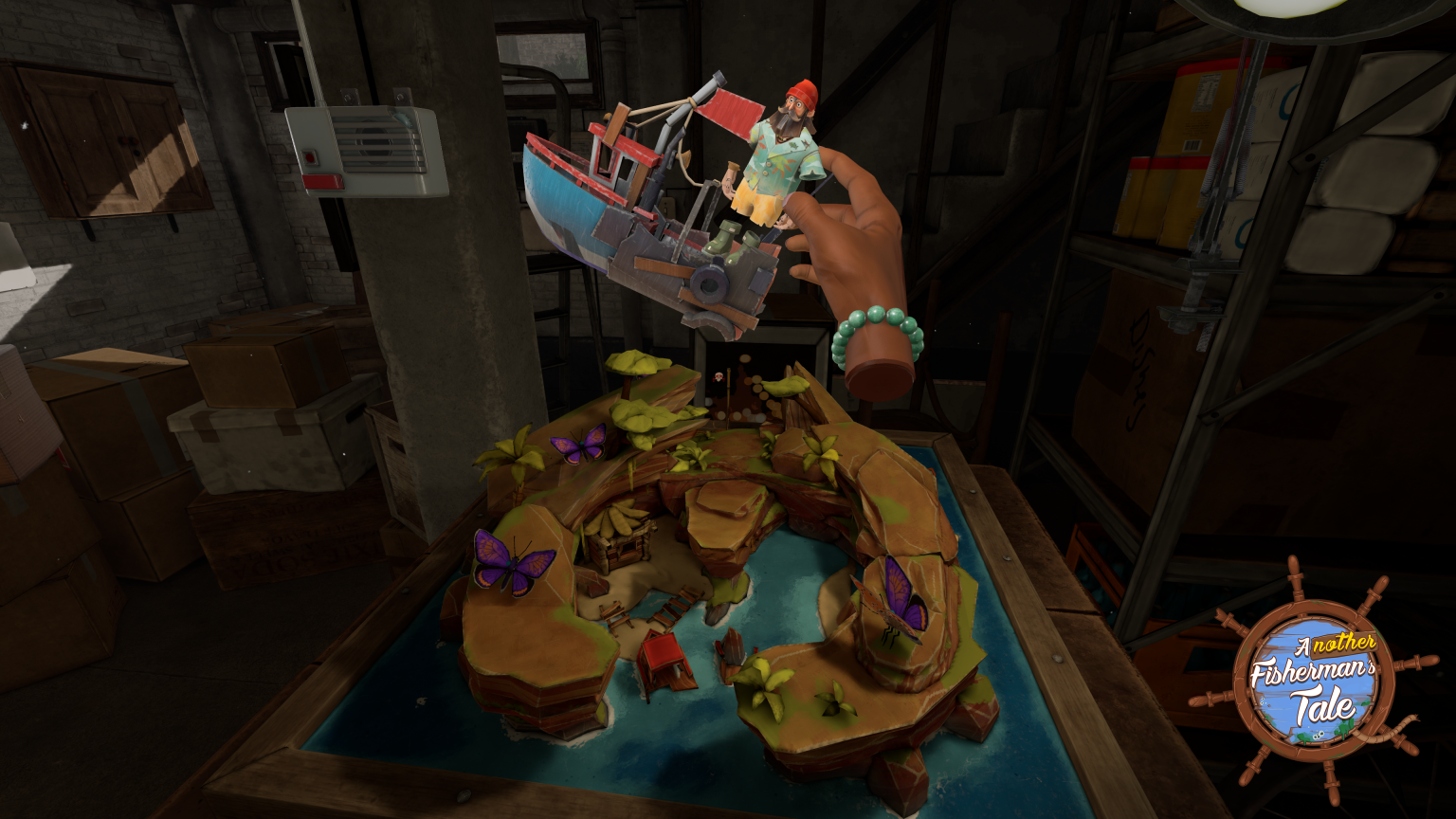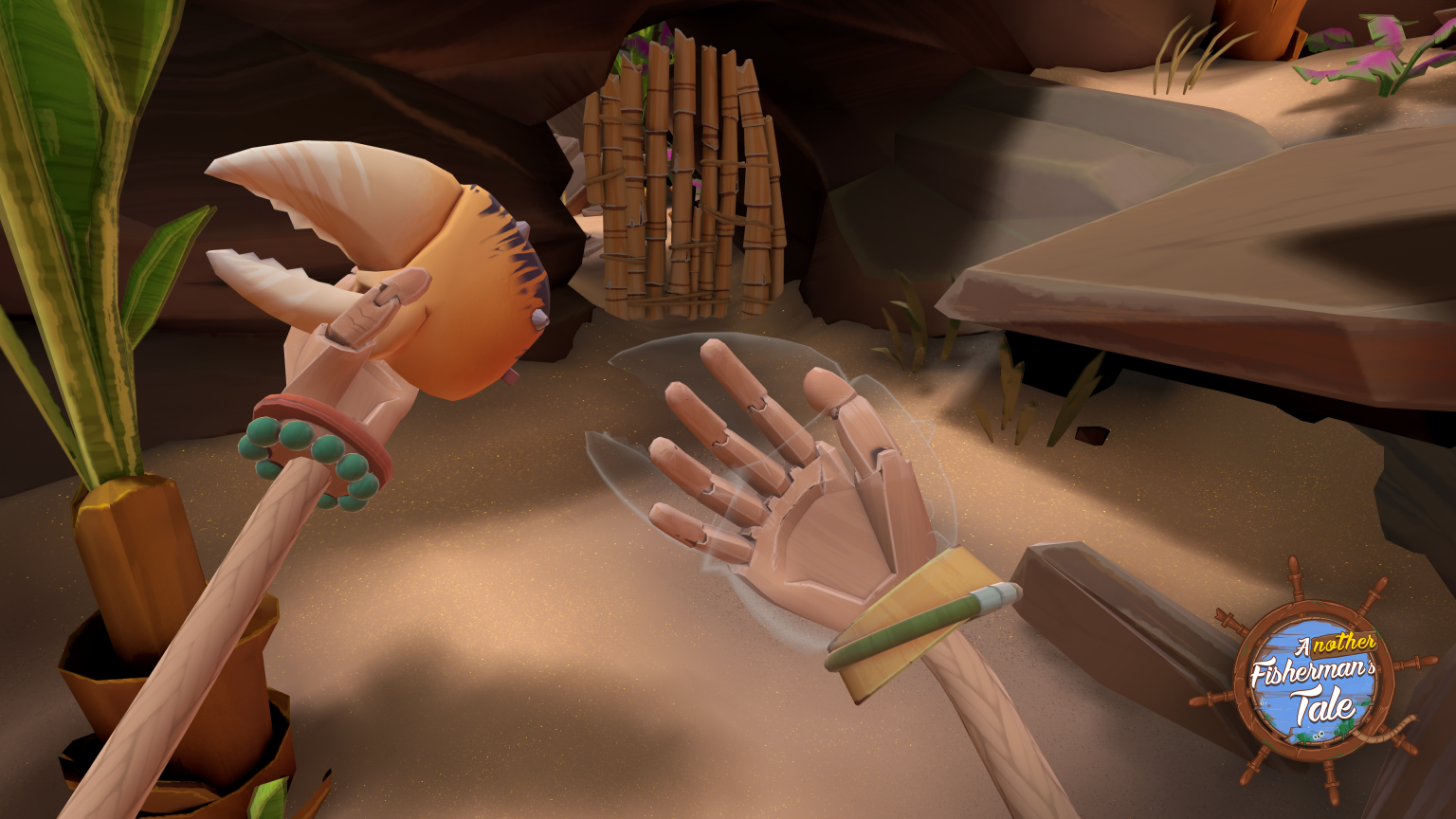 With a total overhaul of its predecessor's mechanics, Another Fisherman's Tale imagines a world where the player himself is the puzzle. Indeed, it is possible:
● DETACH limbs and hands from your body and physically control them from a distance. You can throw Bob's hands into a ravine and move them forward to retrieve an item, or send your head elsewhere to see things from another angle.
● REPLACE any of your limbs with a variety of items to unlock new abilities. The pirate hook allows you to scale walls, a crab claw can cut a rope if necessary and the tail of a fish will improve your swimming skills.
● CONTROL your environment with puppeteering hands, picking up distant objects and gear, and interacting with each level's unique layout.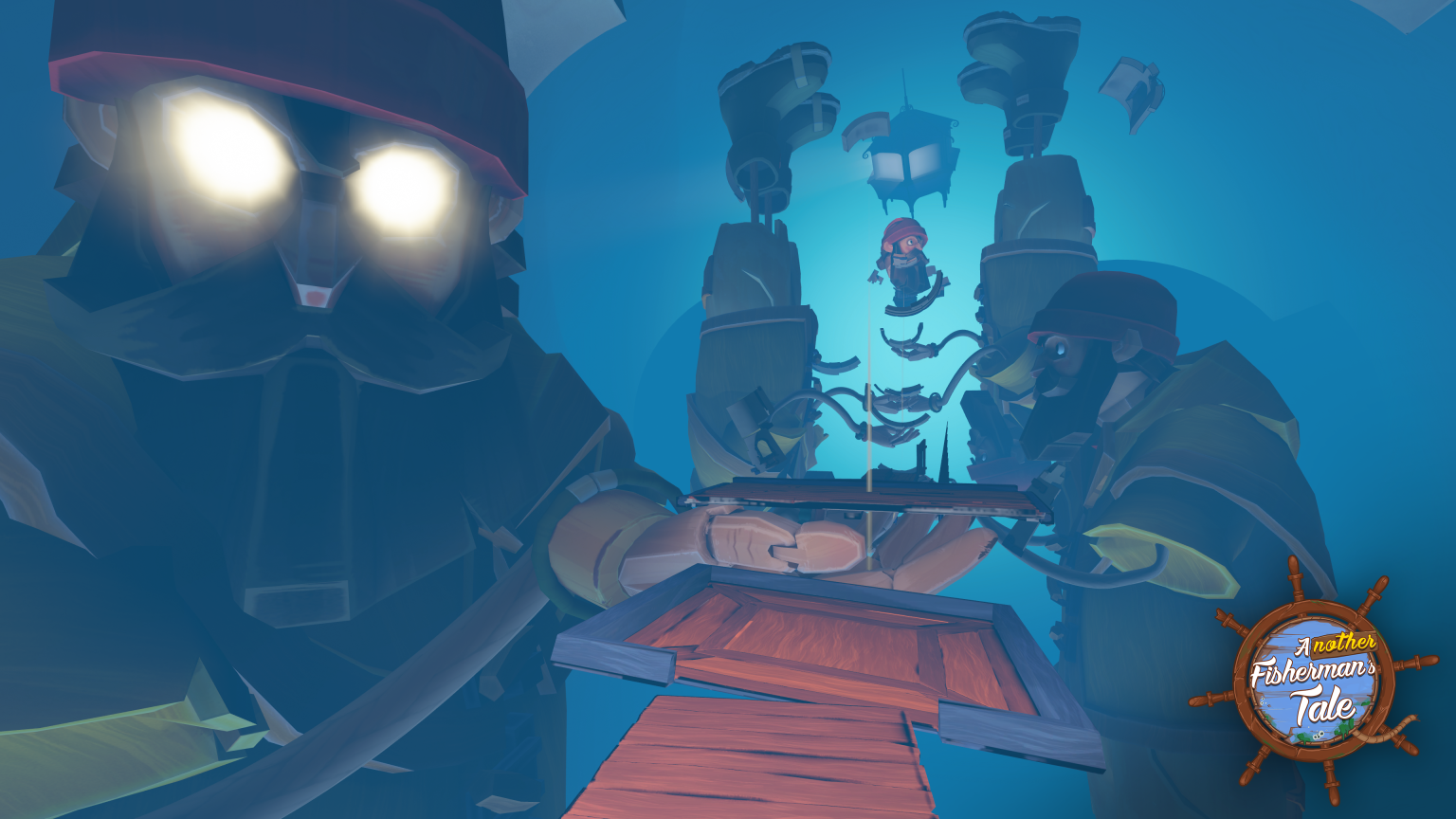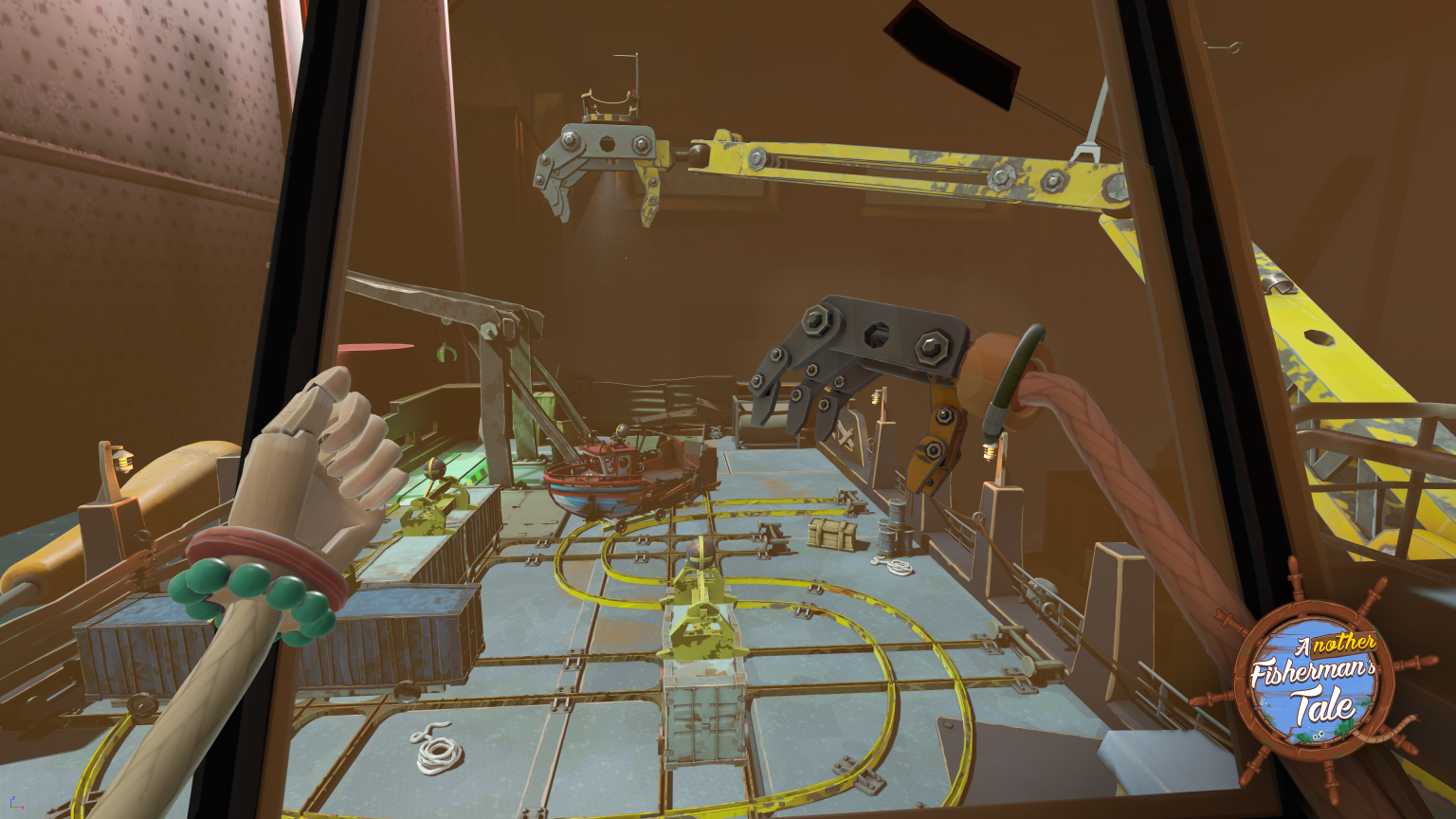 Speaking about the challenge of following up on the success of A Fisherman's Tale, the Creative Director Balthazar Auxietre of Innerspace VR stated that the goal was "to revamp the gameplay and storytelling (of the first game) while maintaining the key elements of a universe that has clearly touched the hearts of VR gamers". He added that the studio's recent experiences have allowed it to "reach a new level of ambition for the A Fisherman's Tale franchise, thanks to the multifaceted gameplay and the diversity of the model worlds. Everything is ready for a new adventure that will take us across the virtual oceans".
Il Game Director Alexis Moroz spoke about the relationship between the body-manipulating gameplay of Another Fisherman's Tale and the Greek hero Theseus' ship paradox, in which you imagine a ship whose parts are all gradually being replaced. After some time, the ship no longer contains any of its original parts, giving rise to the question: is it the same boat or a different one? "This notion is essential in a person's life," Moroz says. "All cells in our body are renewed after 15 years and we also develop our mind and spirit with new experiences and new levels of knowledge, built on top of previous ones. Does that mean we're actually becoming someone else?"