In this analysis of Metroid Prime Remastered for Nintendo Switch we tell you everything about this remaster that looks like a remake.
Samus Aran has an important new mission on Nintendo Switch: to prove that the GameCube received one of the best shooting games ever on a console with a much larger audience and more possibilities. Metroid Prime Remastered It's a new chance to shine. An unrepeatable game that comes by surprise to Nintendo Switch with awesome face lift y new options playable. Is this enough to justify the return of the Metroid Prime saga? We tell you in our Metroid Prime Remastered analysis for Nintendo Switch.
Video analysis of Metroid Prime Remastered available soon
The Retro Studios Mission
Nintendo and Retro Studios They hit the nail on the GameCube with Metroid Prime. The goal of bringing a saga that had traditionally been in two dimensions, to three dimensions, was a difficult task. But just as we expected, Retro Studios moved the Metroid experience in a way outstanding.
Metroid Prime Remastered for Nintendo Switch is a proving ground for the study that serves as a test for the console ahead of Metroid Prime 4. By this we mean that, based on the original GameCube game, it has been used to test what works and what doesn't at all levels.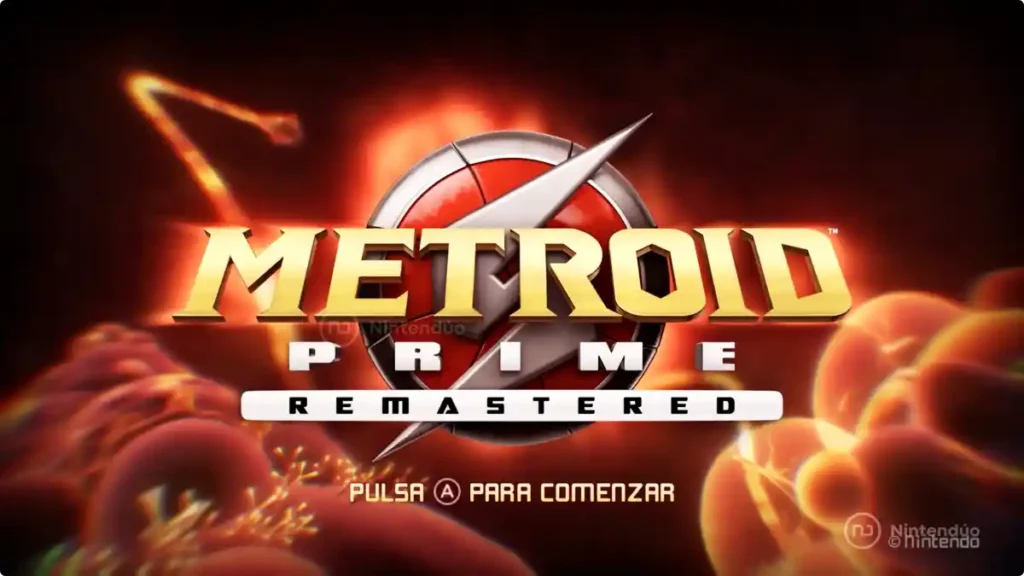 In Metroid Prime we take the role of Samus Aranwhich investigates the movements of the space pirates in search of a powerful source of energy: the Phazon. This substance is capable of mutating living things, and the Space Pirates are using it to become even stronger. Samus's mission will be to stop these experiments that endanger the galaxy. Although, at the same time, he will have to investigate the capabilities of the Phazon as a power source.
A planet that tells its own story
Despite the fact that the game has many cinematic scenes, are not used as the main narrative tool. In this game It is the setting that tells us the story. Using Samus's scanner we will be able to read lots of files where we are told what happened at each point. And all this in a natural and interesting way. The game pushes the plot with its own events, without diminishing the intensity at any time and being more and more powerful.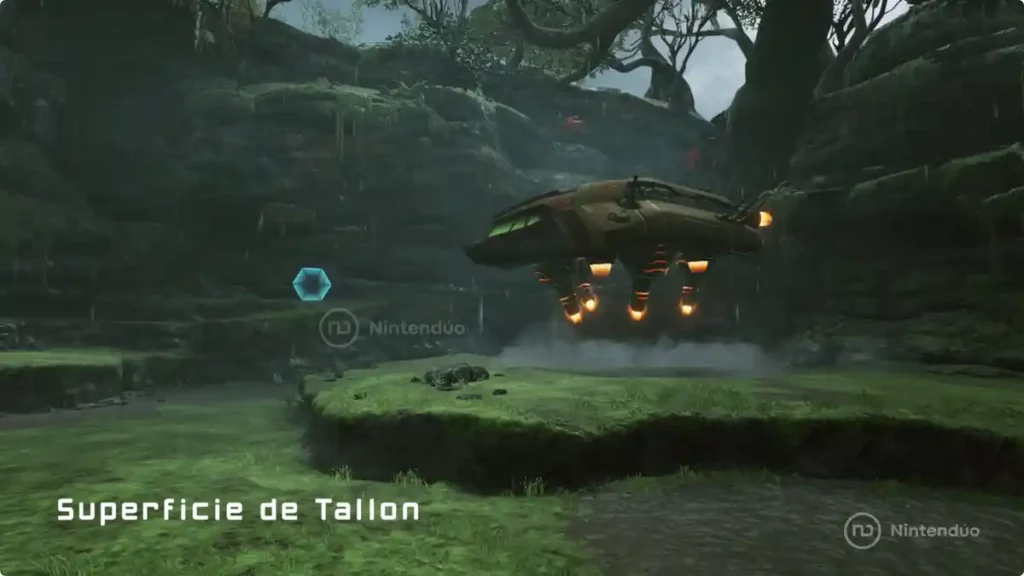 Result overwhelming the amount of information and texts that we can obtain from the environment thanks to the scanner. All this will be recorded in the files of the game, so it's all candy for players who like get 100%.
Metroid Prime Remastered… ¿o Remake?
Something very important for this analysis is that Nintendo has stressed that Metroid Prime Remastered is a remastering, not a remake as we thought. Many have been made to doubt this due to the huge visual leap that the game has had compared to the Game Cube. But, on many levels, Metroid Prime Remastered proves that it's a remaster of the original base game.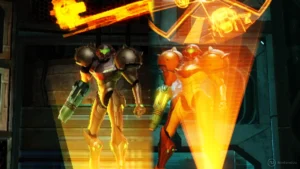 Want to see how much Samus's adventure has improved? Watch this video comparison of Metroid Prime Remastered vs GameCube and Wii.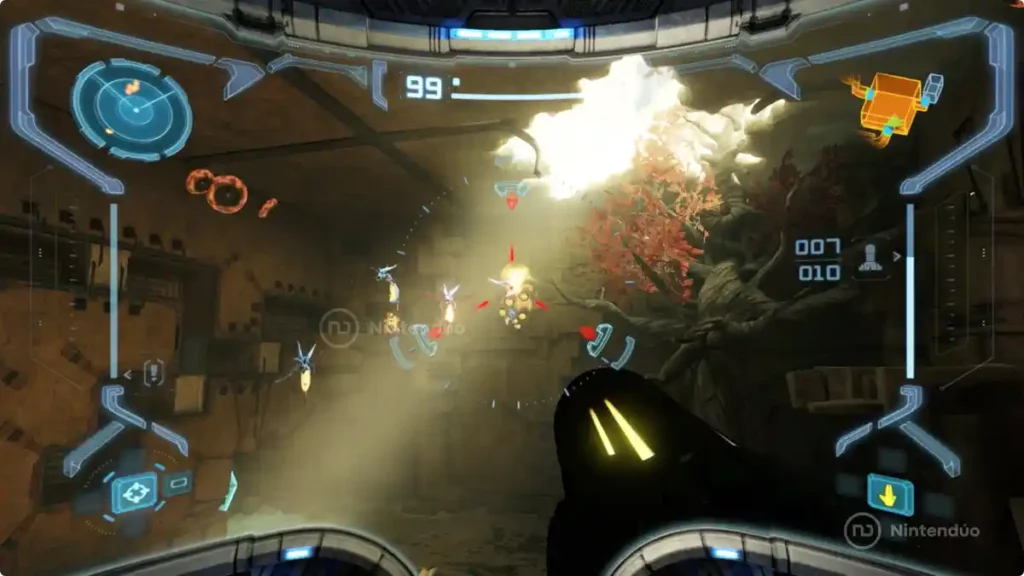 The key is that you have many more characteristic elements of the remakes. For example, the modeling of environments and characters has been changed, as well as softening some animations. Although what has impressed us the most has been the great lighting job that has been done in Metroid Prime Remastered, with some environments that leave us surprised and incredulous when facing a Switch game. This says a lot about great job done by Retro Studios when redoing it.
Silky smooth beauty
The use of high quality textures and the recreation of modeling makes this version of Metroid Prime the more faithful to the original concept of the game. And it's not just that it looks great for a remaster: the game's performance is outstanding with a target of 60 images per second and slight occasional drops that do not hinder the gameplay. In fact they will be imperceptible to most players.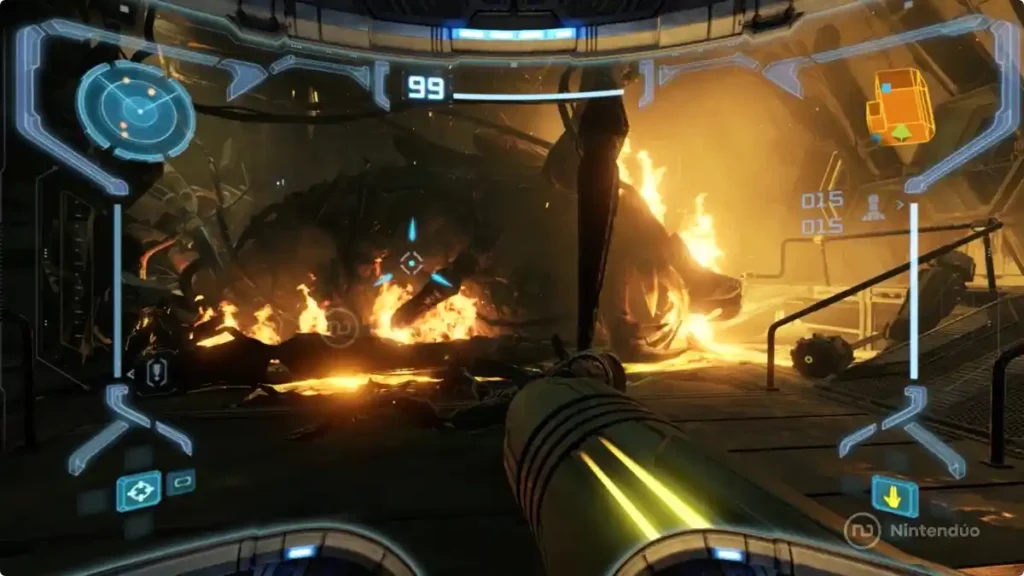 Almost the entire game takes place in the planeta Tallon IVwith all kinds of biomes that give rise to show lots of different visual styles. The representation of fire or vegetation is the most pointer that we can find on the console. It is even possible to feel the humidity of the environment with some great graphical fog effects.
it's possible remove opacity from hud for greater viewing clarity, although the "Metroid Experience" includes having a good on-screen viewer. Music has been one of the elements that has been touched the least. It was already outstanding on the GameCube, and on Metroid Prime Remastered we don't miss
a change or update to your soundtrack. On the other hand, the sound effects do sound a bit outdated.
A genre unto itself
Nintendo has left the skin in that this remastering of Metroid Prime is worth italthough neither overexerting themselves and taking time away from more important developments.
Among these improvements has included a reimagined controls Metroid to adapt them to Nintendo Switch and current times. We've already seen a lot of console shooters take full advantage of the capabilities of motion control. Metroid Prime has done it its own way, with a new control style called "Dual Lever".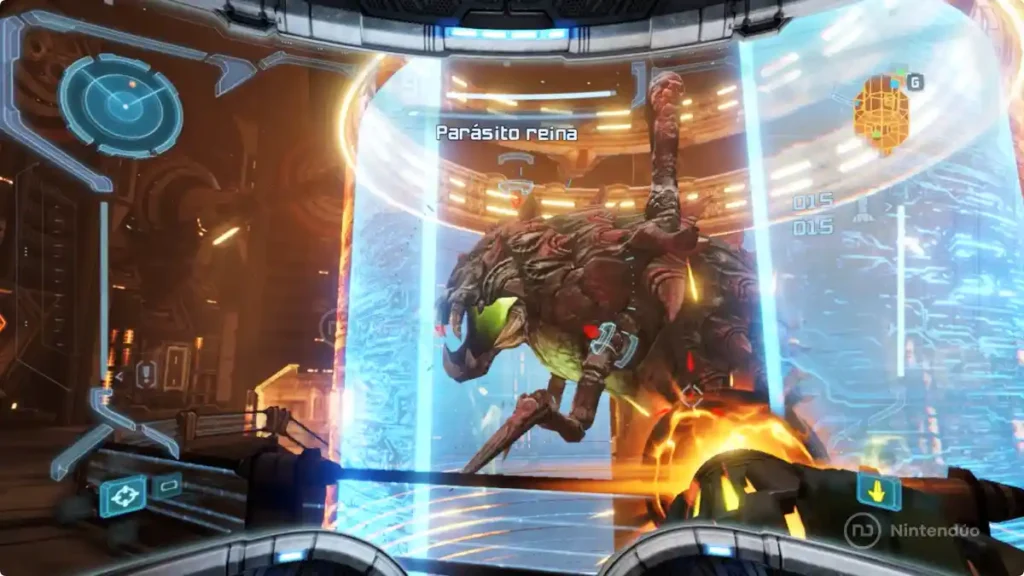 Now we can play by moving the camera with the right stick and Samus with the left stick. But it is that, in addition, we can add to this recipe motion control for finer control. Beyond the fact that we can fix the enemies and rotate around them to make it easier, the feeling of the game is very satisfied with this system of control.
In case you are looking another type of controloptions have been included to do so similar a Metroid Prime Trilogy for Wii: hybrid controls and a classic control that, although we don't think it will convince many players, is there for anyone who wants to use it.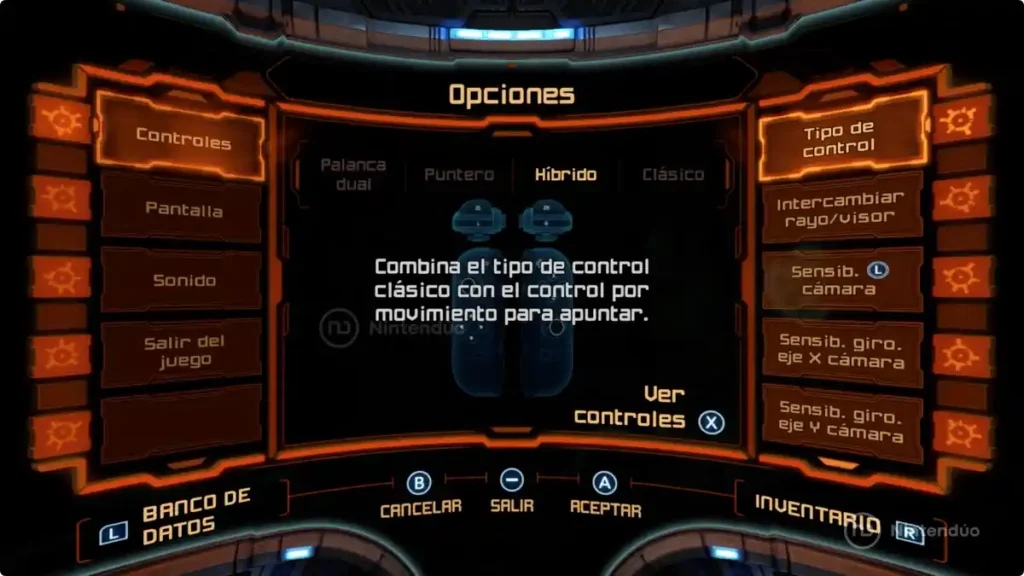 A one-of-a-kind cocktail of genres
Metroid Prime is a adventure, exploration and shooting game, an explosive mix that we have only seen in the Prime saga and that takes some bases from the classic 2D Metroid. There will only be one path to follow although we can explore the environment to get improvements for Samus. This gives a lot of freedom and will force us to explore, in a very intelligent and subtle way, the excellent settings of the game.
The player is constantly being shown ways that they cannot go through or suspicious cosmetic elements so that, as they progress in the adventure, they investigate how to interact with them. The good part is that unlike other games in the series, Metroid Prime does not close roads artificially y the entire map can be explored at any time if you have the necessary tools. A wall will not conveniently fall to prevent you from passing, except in combat, giving a great naturalness to the game.
Throughout the game we are seeing new items and weapons that empower Samus, changing the way we fight and play, and making the interest not wane in the adventure. Metroid Prime has a perfect three-dimensional level design. Now, with the cool visual update, it's more worthwhile than ever to stay around exploring the settings.
Metroid Prime Remastered does not include additional content beyond galleries with the new designs specifically for this version. Depending on how we play, it may take us a few 15 hours. Although we are sure that many will stay hanging around the enchanted scenarios to explore and scan to get 100%. And that can extend the duration beyond 20.
Mission accomplished, Samus.
It seemed impossible that we would end up doing a review of Metroid Prime Remastered for Nintendo Switch. We have waited a long time to see the return of the Prime saga to a current Nintendo console. This remastering of the original game could be considered a hybrid between a remake and a remaster. It has totally new elements including modeling and lighting. But, in turn, with others that are more restrained, but that do not clash with the rest of the title or the Switch catalog.
The result is an exceptional game, impressive on all levels and which shows that the Metroid saga is much more than good classic two-dimensional games. Also reinvents the concept of three-dimensional adventure as a first person shooter that not only focuses on action but also exploration.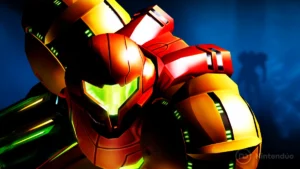 Opinion: 4 years since the news that saddened the fans of Samus Aran. Will 2023 be the year Metroid Prime 4 returns in a big way?
The best part is the facelift that the control system has undergone: on Wii we thought the inclusion of motion control was great, and now it has been perfected to make it unbeatable.
Have an adventure as big as Metroid Prime Remastered in the palm of your hand, and at a reduced price, leaves us with enormous expectations about what he will do with the Retro Studios saga in the near future. With this starting point, Metroid Prime 4 promises to be spectacular.
Analysis of Metroid Prime Remastered for Nintendo Switch