We bring you a small compilation of the news that this mobile application has confirmed today. These are the events that have been shared for Mario Kart Tour and its upcoming content.
Mario Kart Tour
As we can confirm, the game has shown a new track never seen before in the franchise: Piranha Plant Cove. For now we do not know its name in Spanish, but it is expected to be available in the new season that starts next Wednesday and these are the published images: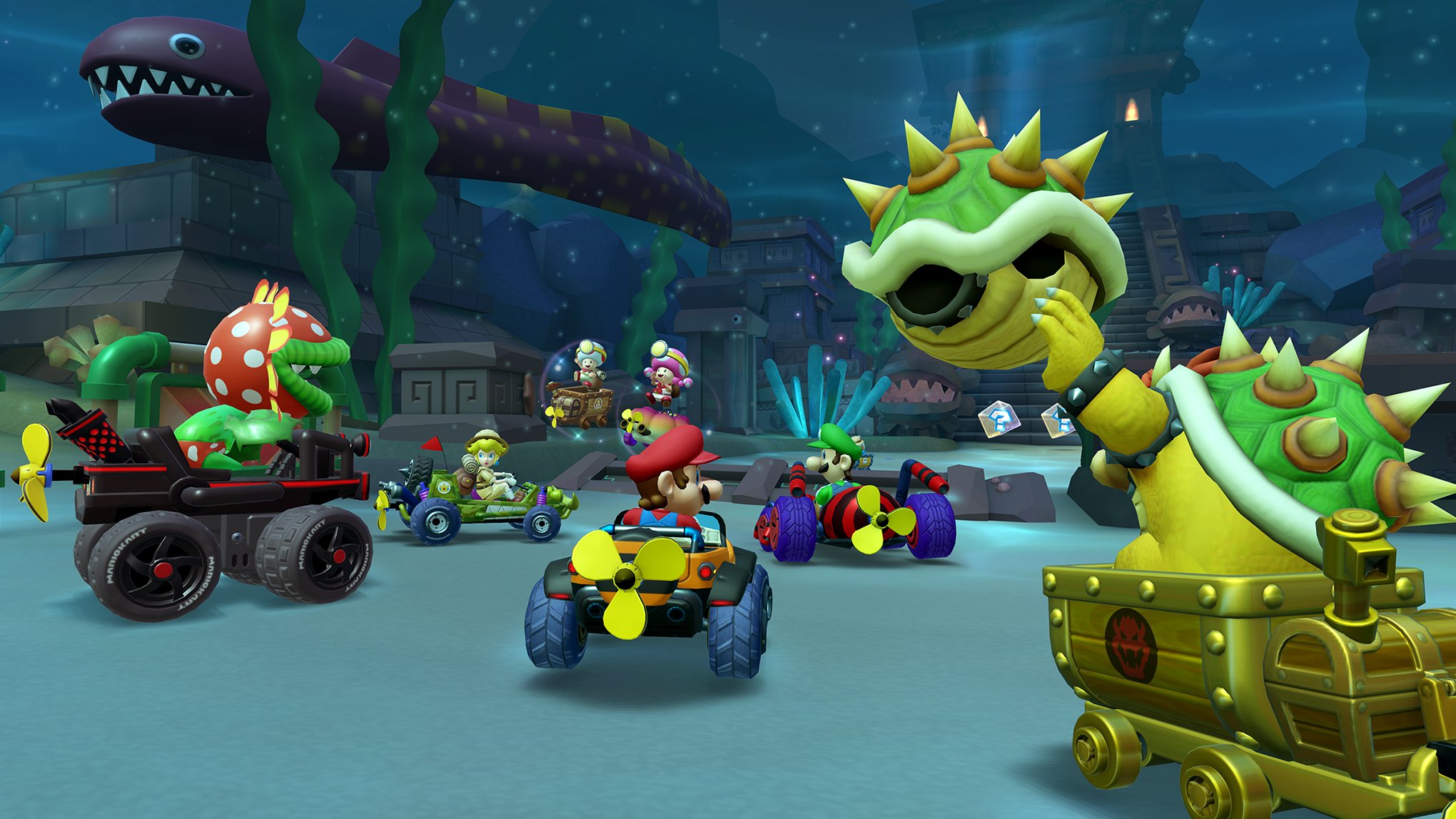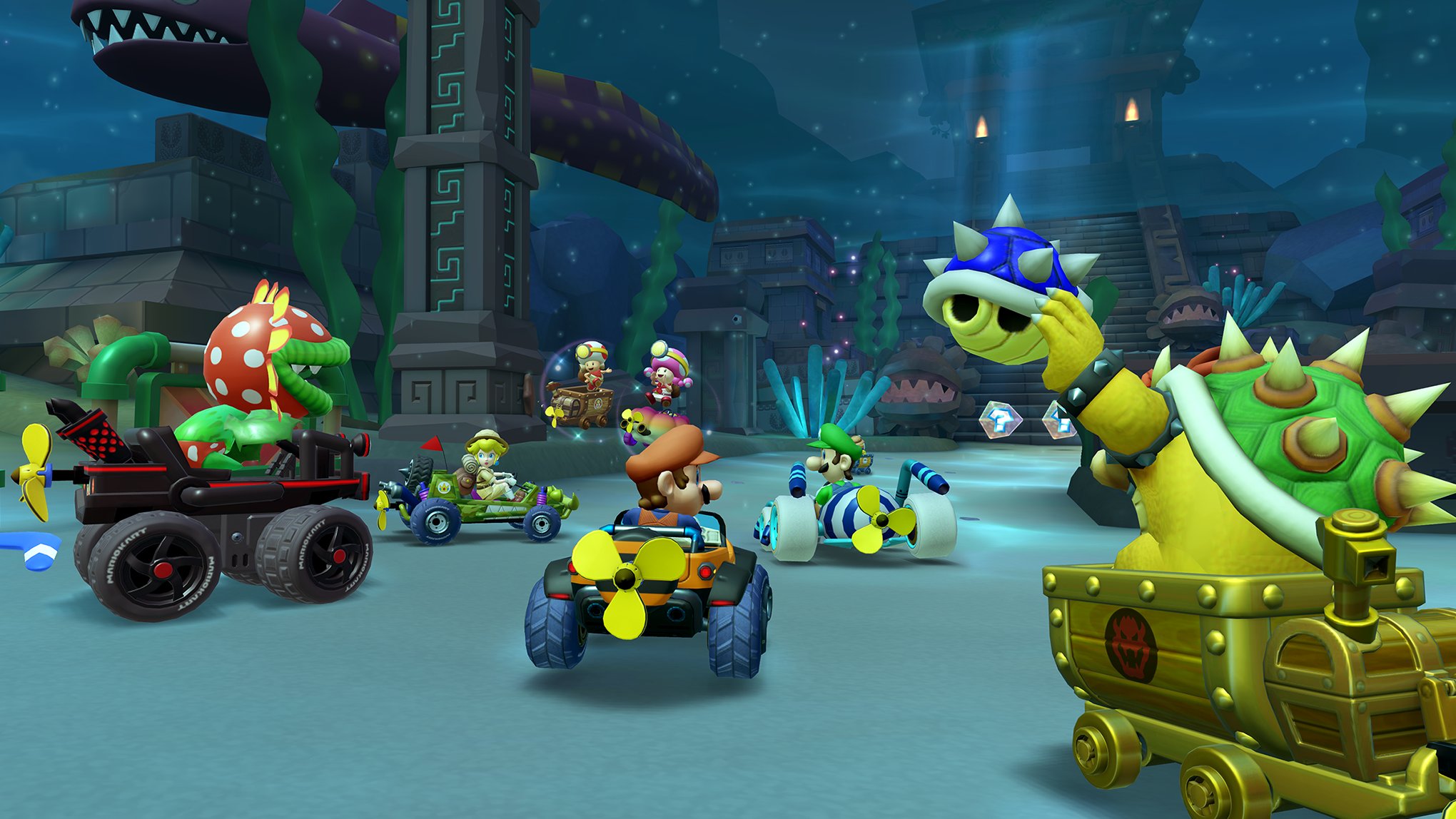 Piranha Plant Cove, an all-new course for the Mario Kart series, will appear in the Exploration Tour starting Feb. 7, 10:00 PM PT! To get ready, can you spot the differences between these two images? There are 10 in total! #MarioKartTour pic.twitter.com/TV0dus2CZJ

— Mario Kart Tour (@mariokarttourEN) February 2, 2023
What do you think of the news? Will you dare to play this season? We read you in the comments.