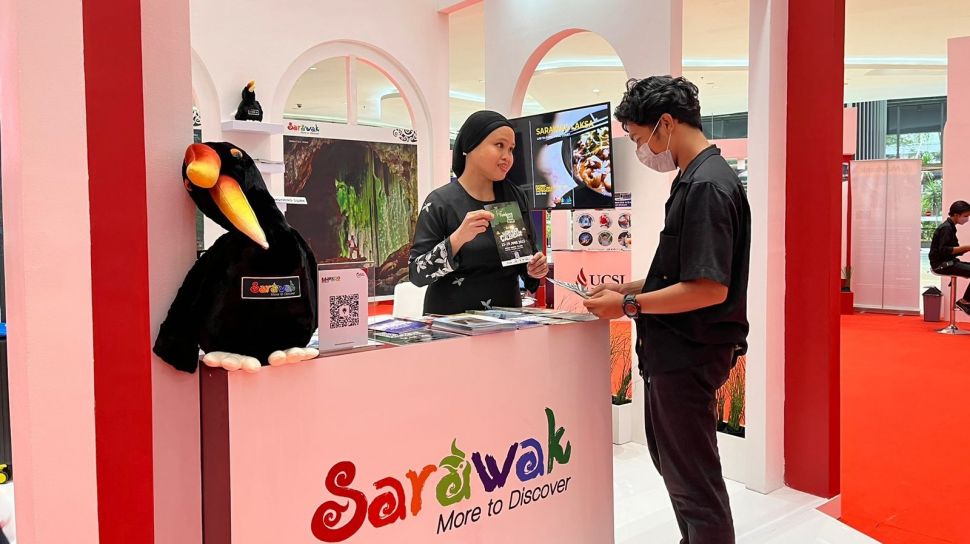 Suara.com – Malaysia Healthcare Expo 2023 will be held again at Lippo Puri Mall on 23-26 February 2023. This event displays a number of interesting information about medical tourism in Sarawak, Malaysia.
With this medical tour, health tourists from Indonesia will get a second option regarding treatment at a number of hospitals in Sarawak, with the best quality of service.
The three Sarawak hospitals that took part in the event were Normah Medical Specialist Centre, Borneo Medical Center and Timberland Medical Centre.
"Sarawak's participation in MHX Expo 2023 will help revive the health tourism industry as well as benefit workers," said En. Suriya Charles Buas is also a representative from the Sarawak Tourism Board (STB), who participated in the MH Expo 2023.
With the plan to move the capital city from Jakarta to the Capital City of the Archipelago (IKN) in Kalimantan, it also adds to the enthusiasm of the Sarawak Tourism Board to promote a number of tourist objects, including medical tourism.
"This exhibition is an opportunity for Sarawak to showcase the state-of-the-art facilities and skilled services offered by private medical institutions and hospitals in Kuching, Sibu, Miri and Bintulu," said En. Suriya.
Apart from medical tourism, STB also has a music festival agenda which is believed to attract the interest of Indonesians in IKN. Music festivals that become an annual agenda include the Rainforest World Music Festival and the Bornoe Jazz Festival.
The Rainforest World Music Festival is one of the biggest music events in Malaysia. Presenting various types of world traditional, fusion and contemporary music, this festival presents international musicians.
This year, the Rainforest World Music Festival will be held from 23-25 ​​June 2023.