News
Today, 16:11 • 1 minute reading time
In this message we will keep you informed of the latest 112 news from this Sunday in Overijssel. Here you will find an overview of accidents, fires and crimes in our province.
5:53 pm | Boy abused in Oldenzaal
In Oldenzaal, a boy was abused by four other boys last night. This is reported by the police. That happened on the Ganzenmarkt, near the town hall of Oldenzaal.
The boy was grabbed by the throat and kicked in the head as he lay on the ground. The police are investigating and are looking for witnesses who saw something around two o'clock last night.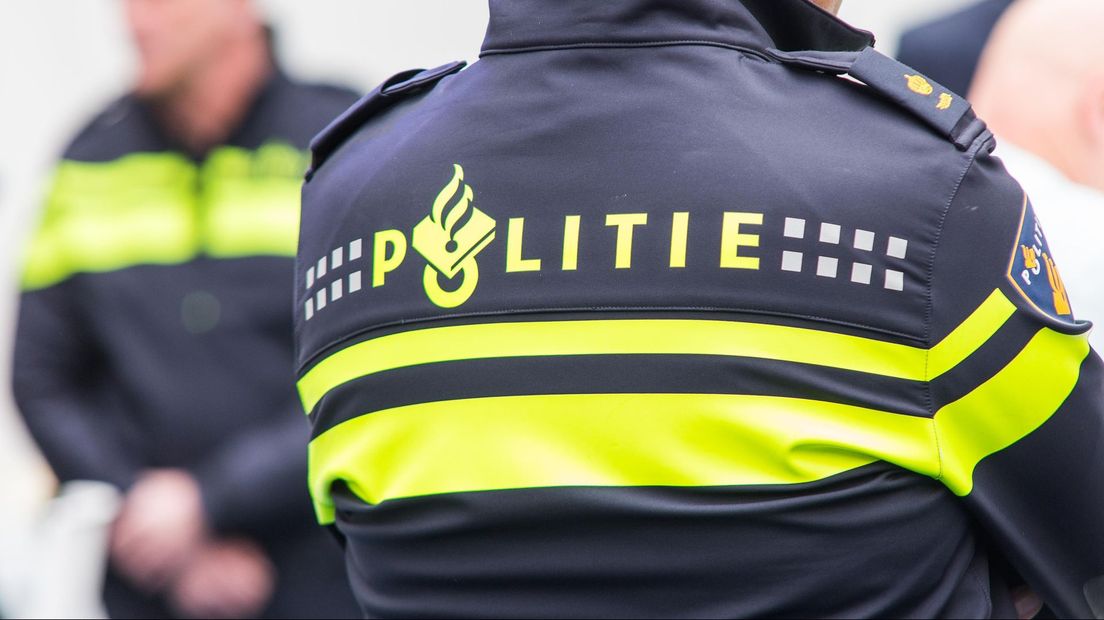 4:44 pm | Head falls off float, woman injured
In Oldenzaal, a woman was injured during the Grote Twentse Carnival Parade when she got the head of a float on top of her. Read the full message here with a response from the mayor of Oldenzaal.
4:10 pm | Cyclist died in Hellendorn
A serious accident occurred in Hellendoorn this afternoon, in which a cyclist died. Read the full message here.
The accident happened on the Haersingel in Hellendoorn. Nothing is known about the cause.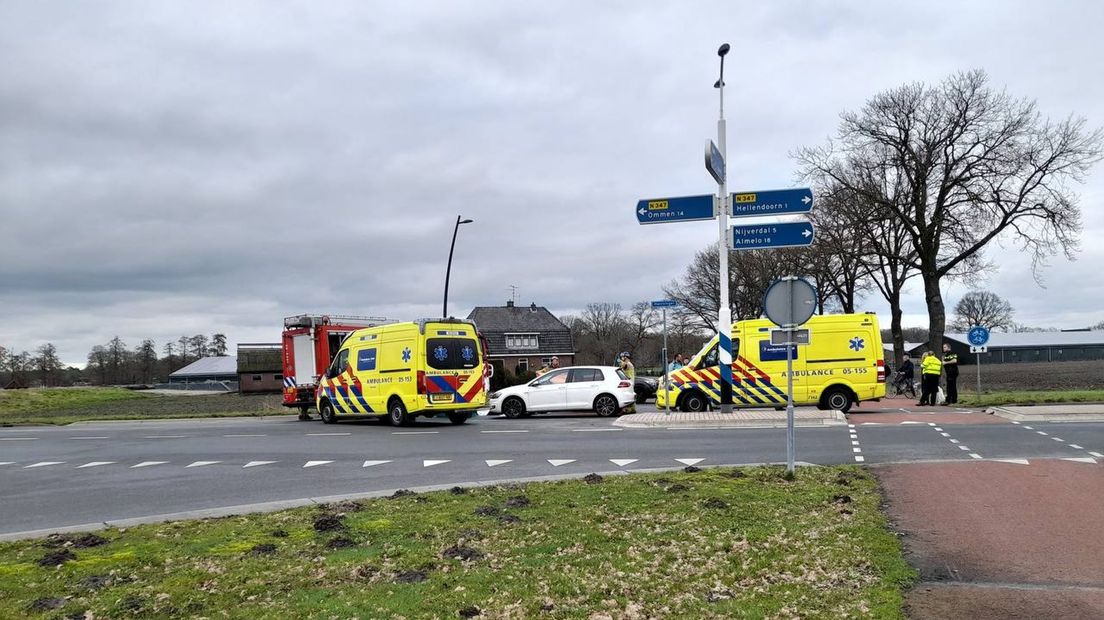 A cyclist died in a collision with a motorist in Hellendoorn. © NewsUnited/Bert Kamp