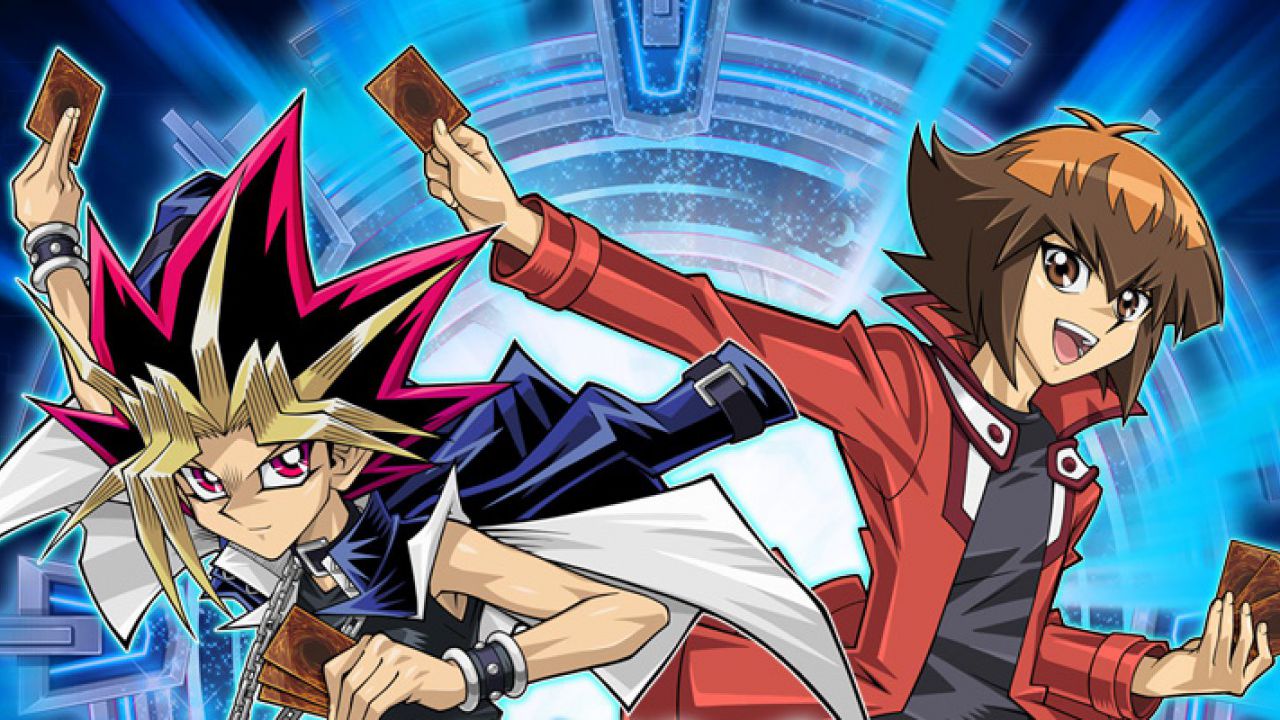 Yu-Gi-Oh! DUEL LINKS is an iconic game that needs no introduction whatsoever; arrived at its sixth anniversary Konami has decided to celebrate the moment with a series of bonuses that will make players from all over the world very happy; among the bonuses also the conical Mirror Force card. Here is the complete list:
A total of 20 Packs – 10 Packs from the 43rd Mini BOX and 10 from the 44th Main BOX1 Dream Ticket UR (Glossy), 1 Dream Ticket SR (Glossy), 3 Tickets UR (Prismatic, Polished, Normal) and 3 Tickets SR (Prismatic, Glossy, Normal). All distributed over 8 days1,000 Bonus GemsA Skill TicketA Character Ticket6th Anniversary Celebration Game Mat and Card Sleeve
Yu-Gi-Oh! DUEL LINKS has recently exceeded 150 million downloads worldwide, therefore there will be many players enthusiastic about this fantastic initiative. All that remains is to take advantage of it. In the meantime, however, did you know that Meta Quest takes the field with a series of games entirely dedicated to fitness? Here our dedicated article.