Social media can become a double-edged sword. A tweet against Matteo Renzi will cost the wife of former minister Renato Brunetta dearly.
It was 2016 when Thomas Ottaviani Giovannoni – spouse of former minister Renato Brunetta- published a post on Twitter against former prime minister Matteo Renzi. Six years later, that tweet costs her dearly.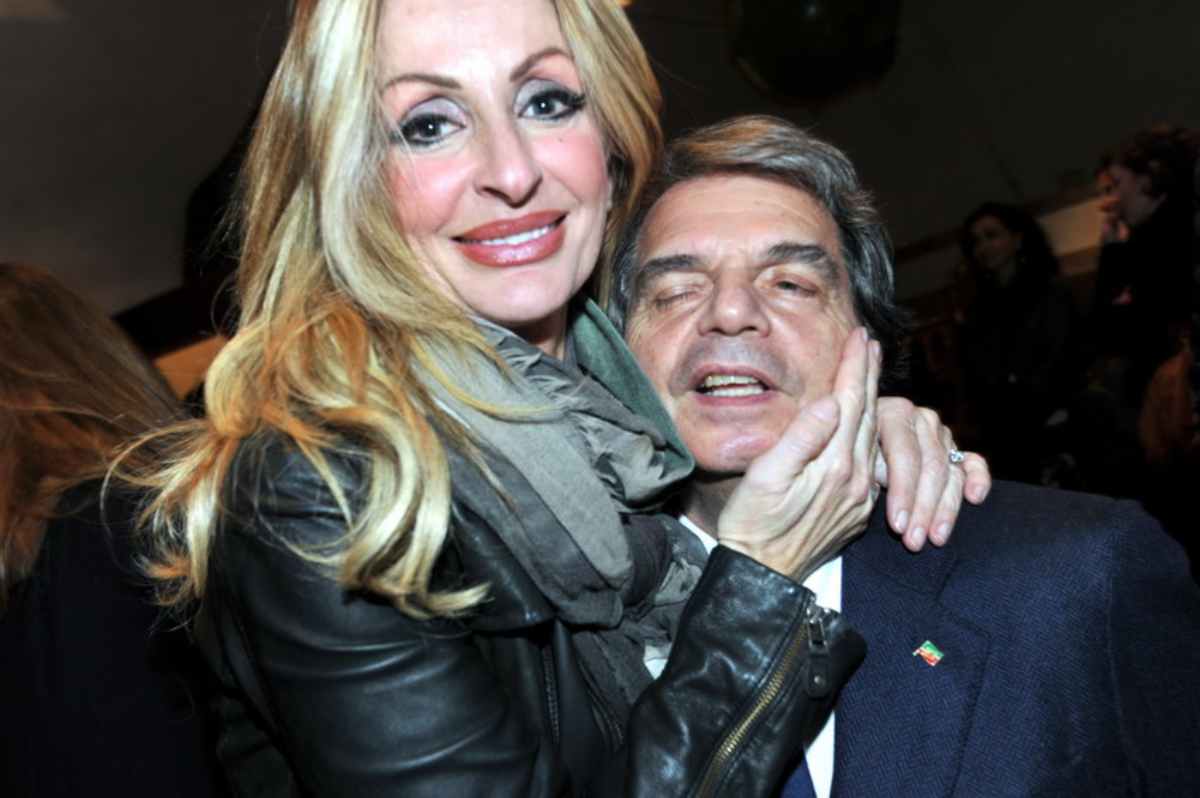 The former minister Brunetta and his wife/ web archive-Leggilo
On April 7, 2016, the woman wrote on Twitter: "I have photos of Delrio with the mobsters". Phrase accompanied by a photo of the then Minister of Infrastructure Graziano Delrio next to the then Prime Minister Matteo Renzi and to former ministers Luca Lotti and Maria Elena Boschi. Tommasa Ottaviani Giovannoni published that post under false details. Now for that tweet the Brunetta's wife was convicted by the Civil Court of Florence for aggravated defamation and will have to compensate Senator Renzi with a sum of 20 thousand euros. But for the leader of Italia Viva it is not enough: he, in fact, he was asking for half a million euros in damages.
Matteo Renzi is not satisfied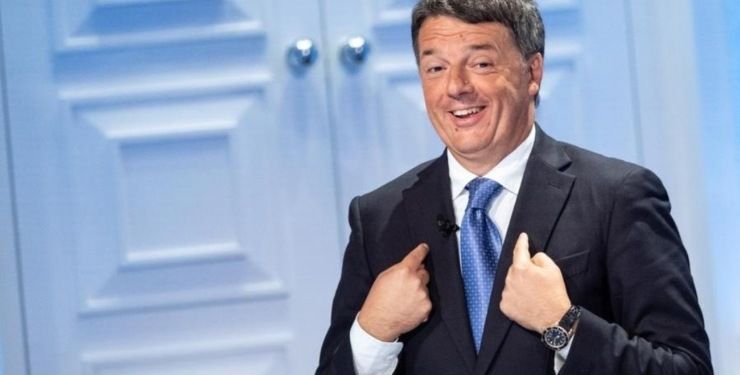 The former premier Matteo Renzi/ web archive-Leggilo
The post was published on Beatrice Di Maio's twitter account, invented name but which, given the surname, generated inferences about responsibility. Then the discovery that the author was Tommasa Ottaviani Giovannoni. For the Court the photo that portrays the leader of Italia Viva "takes on a character of gratuitous debasement of his reputation in the face of public opinion, with an incontinent form of expression". Having linked the denomination "mafioso", according to Judge Susanna Zanda, to the three politicians in the photos, including the one concerning the current Senator Renzi, without any factual element that could justify it, makes the claim for compensation well founded. That post, for the court, translates into gratuitous offense that goes beyond both political criticism and political satire. Recently, during a television show, the writer and commentator Michelle Murgia he compared the figure of Prime Minister Giorgia Meloni to the Camorra. Murgia has declared publicly and in prime time that Giorgia Meloni behaves like the Camorra in his fury against the journalist and writer Roberto Saviano who, in turn, in 2020 called the leaders of the center-right Giorgia Meloni and Matteo Salvini "bastards", always on television in front of millions of viewers.