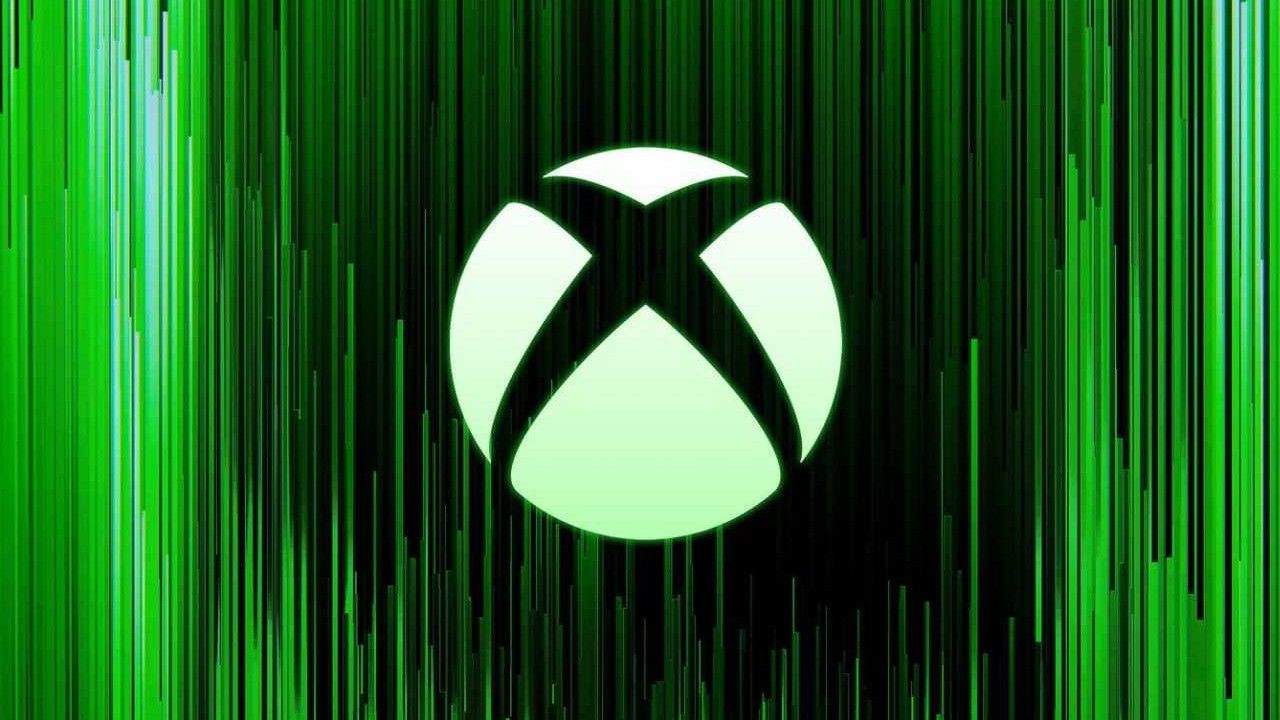 After several rumors related to the much talked about event Xbox, finally we have some concrete information on the subject. Directly unveiled on the Xbox Twitter page, the Redmond home giant officially announced the existence of the streaming event, which will take the name of Developer_Direct. As revealed by the pages of Xbox Wire, we have come to know that the direct dedicated to the Xbox world it will take place on 25 January at 21:00 Italian time.
Here is the description of the Developer_Direct:
Xbox and Bethesda are hosting a Developer_Direct on Wednesday, January 25, giving fans an inside look at some of the games coming to Xbox, PC, and Game Pass in the coming months. Presented by the creators of the games themselves, from studios such as Arkane Austin, Mojang Studios, Turn 10 Studios and ZeniMax Online Studios, the Developer_Direct will focus on great features, extensive gameplay presentations and the latest information on Xbox games launching in the coming months, including The Elder Scrolls Online, Forza Motorsport, Minecraft Legends and Redfall.

To take the time to dive deep into Bethesda Game Studios' Starfield, an independent show is in the works.
Here are the games that will be featured
The Elder Scrolls Online: Studio Director Matt Firor will reveal the major update of Chapter 2023, including the last regions of Tamriel that will become playable in ESO, as well as an important news coming with the most important update of the game of this ' year. The Developer_Direct will be immediately followed by the ESO Chapter Reveal Event, hosted by Zenimax Online Studios, which will provide all the in-depth details ESO players want to know.Forza Motorsport: The Turn 10 Studios team has worked hard to bring fans the new generation of Forza Motorsport, built from the ground up to take advantage of the Xbox Series X|S. Forza Motorsport is back and we can't wait to share more gameplay and new details.Minecraft Legends: Mojang Studios will present a preview of the PvP multiplayer experience of Minecraft Legends, the next action-strategy game from the creators of Minecraft. Developed in partnership with Blackbird Interactive and launching this spring, don't miss exclusive gameplay footage at Developer_Direct. Redfall: The masterminds behind Dishonored and Prey, Arkane Austin, will be showcasing several minutes of gameplay from their upcoming FPS. The Developer_Direct will reveal single and multiplayer gameplay, showcasing how you and your friends can defeat bloodthirsty vampires on the picturesque island of Redfall, Massachusetts. Fans will be able to learn more about combat, customization, bosses, the open world and more.
Curious about what's coming to Xbox?​
​
Check out Developer_Direct on January 25, featuring news and gameplay from some highly-anticipated games: https://t.co/DvTYGzc85z | #DeveloperDirect pic.twitter.com/5QUbL0OXqA

— Xbox (@Xbox) January 11, 2023