The knockout polls continue. We tell you how the second heat went and we reveal the roads of the second round
January 26, 2023
Where can I vote?

Voting as usual they are in the stories of our Instagram page and participating is really simple: just visit our Instagram page (if you haven't already followed us), click on this link and vote in the appropriate polls that we have prepared. You will find yourself in front of a box with two options, choose your favorite path!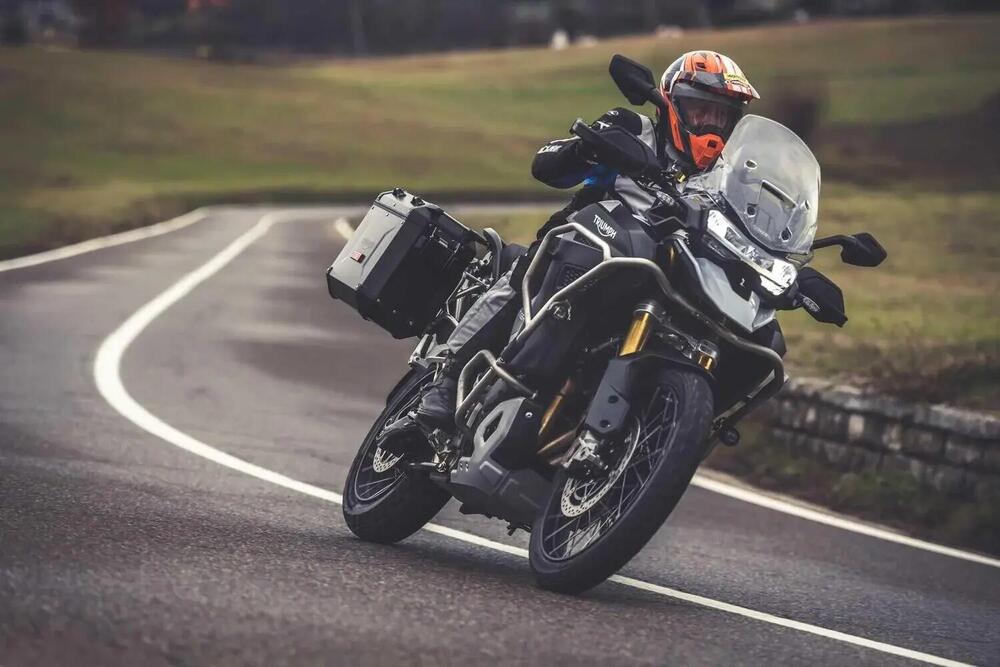 If you don't want to miss a single appointment, we advise you to activate the appropriate countdown – he too in our stories – or mark the next date: Friday 3 February.
Thanks to all the readers who will participate!