In the Super Mario universe, Wario and Waluigi exist as evil versions of Mario and Luigi. And what about the princesses? A recently revealed interview has confirmed that Nintendo raised the design of Walupeacha evil version of Princess Peachbut Shigeru Miyamoto dismissed it on the spot.
Shugo Takahashi (VP of Camelot) has confirmed that Waluigi's approval was almost instant when he introduced himself, and that the idea of ​​the inverted "L" on his cap was a thing of the past. Yoichi Kotabe (illustrator of Zelda, Mario Kart, etc.). Encouraged by how well things had gone, they raised Do the same with Princess Peach.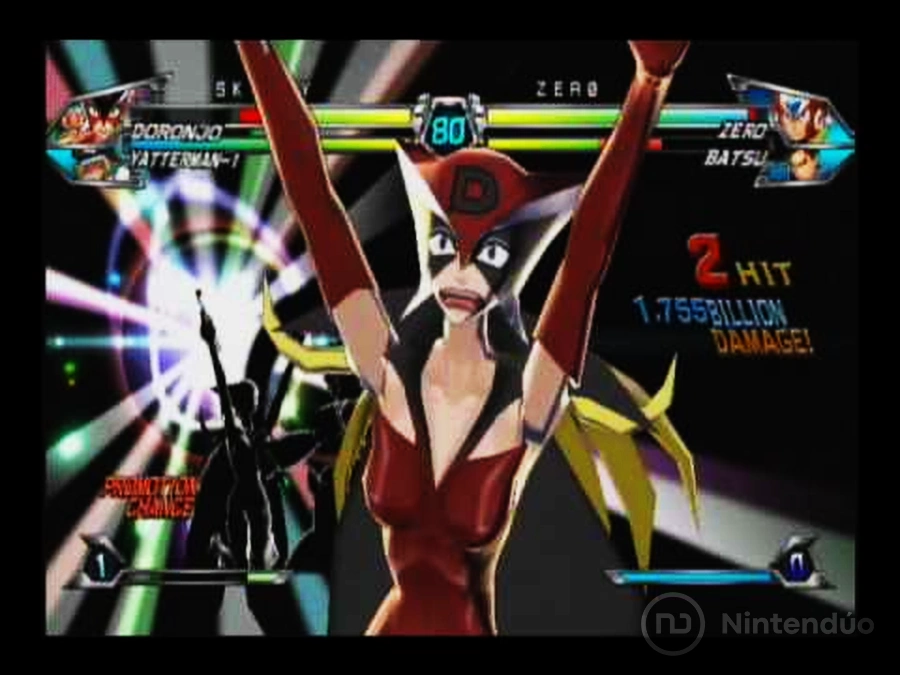 Nevertheless, Miyamoto canceled the proposal even before seeing that supposed Walupeach.. Miyamoto's father's response was "I know he's going to be like Doronjo, so don't bother". Doronjo is the alter ego of Hiroko Sasagawa, and leader of the Doronbo villain formation from the anime Yatterman, which even appeared in the Wii video game Tatsunoko vs. Capcom.
The truth is that, according to Takahashi, his idea was never in those directions. What he had raised was inspirado por un "Datenshi"which in Spanish could be translated as "fallen angel". Too bad Miyamoto refused before even seeing the design, because he might have been convinced by the look of Walupeach and we would have another character in this universe.
Via