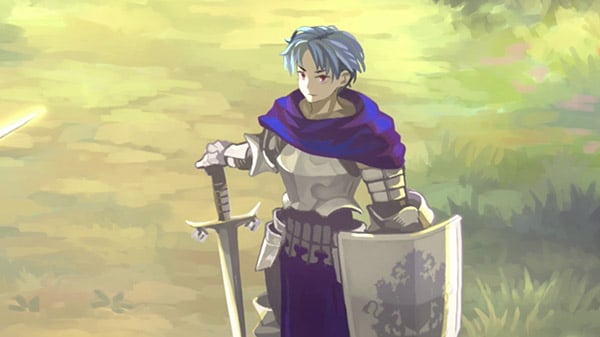 As of March 2019, the publisher ATLUS and the developer Vanillaware they had released 13 Sentinels: Aegis Rim Prologue, a paid trial of what would eventually be the full gameplay experience of 13 Sentinels: Aegis Rim. The "Extras" section of that version's menu included a teaser trailer for Vanillaware's next title as a bonus.
Talking to Ruetir.com recently about the upcoming Western market release of GrimGrimoire OnceMore, the co-founder of Vanillaware George Do it stated that that title, which has been in the works for a long time, has reached the end of development, and it will be one of the studio's biggest games.
These are his words on the matter:
"In March 2019, for reasons I won't go into explaining, we only released the prologue of 13 Sentinels: Aegis Rim, but it included a video of our next title. And now, finally, it's over. While I'm not the director of this game, it's one of Vanillaware's biggest productions, so please stay tuned."
Kamitani continued, talking about another title in production:
"Finally, the title I'm working on now won't be finished for several years, but once the great title I'm telling you about is finished, some personnel should arrive to carry on the production, therefore the development of my project will finally come into full swing."
The platforms and release window of the new title have not yet been announced. The only confirmed detail is that it will be published by ATLUS. So waiting for news on the matter, we leave you below the teaser released three years ago.