The developers of Valheim, Iron Gate Studiohave announced that they are hard at work on their next big update for the title focused on a new Biome called Ashlands. Immediately after the publication of the Mistlands update, the developers announced the new update with a post on their blog Ashlands.
The new biome will be a "land of the dead" and unlike what we have seen so far, it will be a large piece of land located to the south of the mapalong with areas with volcanic features.
The studio also announced that, unlike the Mistlands update, with Ashlands will be more transparent giving players a better insight into the progress on the new update. In fact, the developers have already released two new enemy concepts, the Charred and the Morningwhich we will show you below.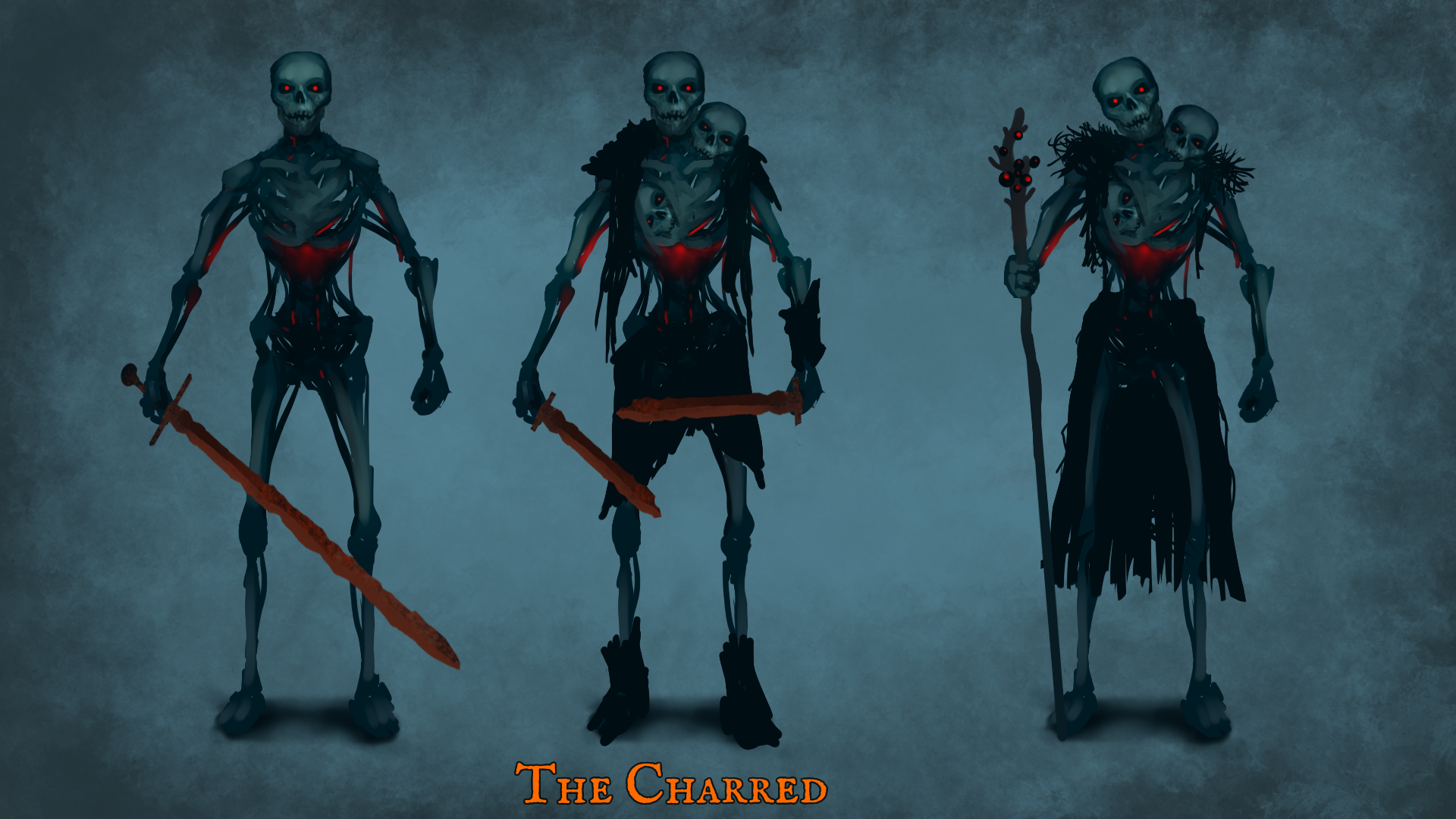 Iron Gate Studio also promised that, in the meantime that the new expansion will be released, Valheim is coming to Xbox in early 2023 with crossplay between PC and console. The game will also receive new difficulty levels as well as a new mission called Hildir's Quest. A new NPC called Hildir will be added, a way to change the hair of the characters and new clothes to wear. The title in question was released in Early Access on Steam on February 2, 2021 selling more than 10 million copies and enjoying great success in a short time and we hope it will continue in the months to come.