January 11, 2023
Lin Jarvis compares Fabio Quartararo to Marc Marquez and Valentino Rossi
Yamaha's managing director Lin Jarvis gave an interesting interview to Crash.net in which he compared Fabio Quartararo to two MotoGP icons such as Marc Marquez and Valentino Rossi.
"There are always extraordinary and outstanding talents like Marc (Marquez) and Rossi, and I would say that Fabio is definitely one of them. He is a guy who has something special. Sometimes it's the skill, other times the reaction times, the understanding of the bike. There are many different elements and Quartararo certainly has them all. Like many of the best riders, he is also able to manage things. When the really important moment comes, he is able to 'stop everything else and move forward with work. He has the ability to bring a group together, work towards a common goal and use his unique driving skills, it's something special."
"I think the 2021 title has given him personal peace of mind for having achieved his goal, confidence and a certain maturity. He has become a more calm and rational person. Less prone to anger and frustration. He continues to have them, because every driver in one season has anger and frustration, but knows how to handle them well" concluded Jarvis.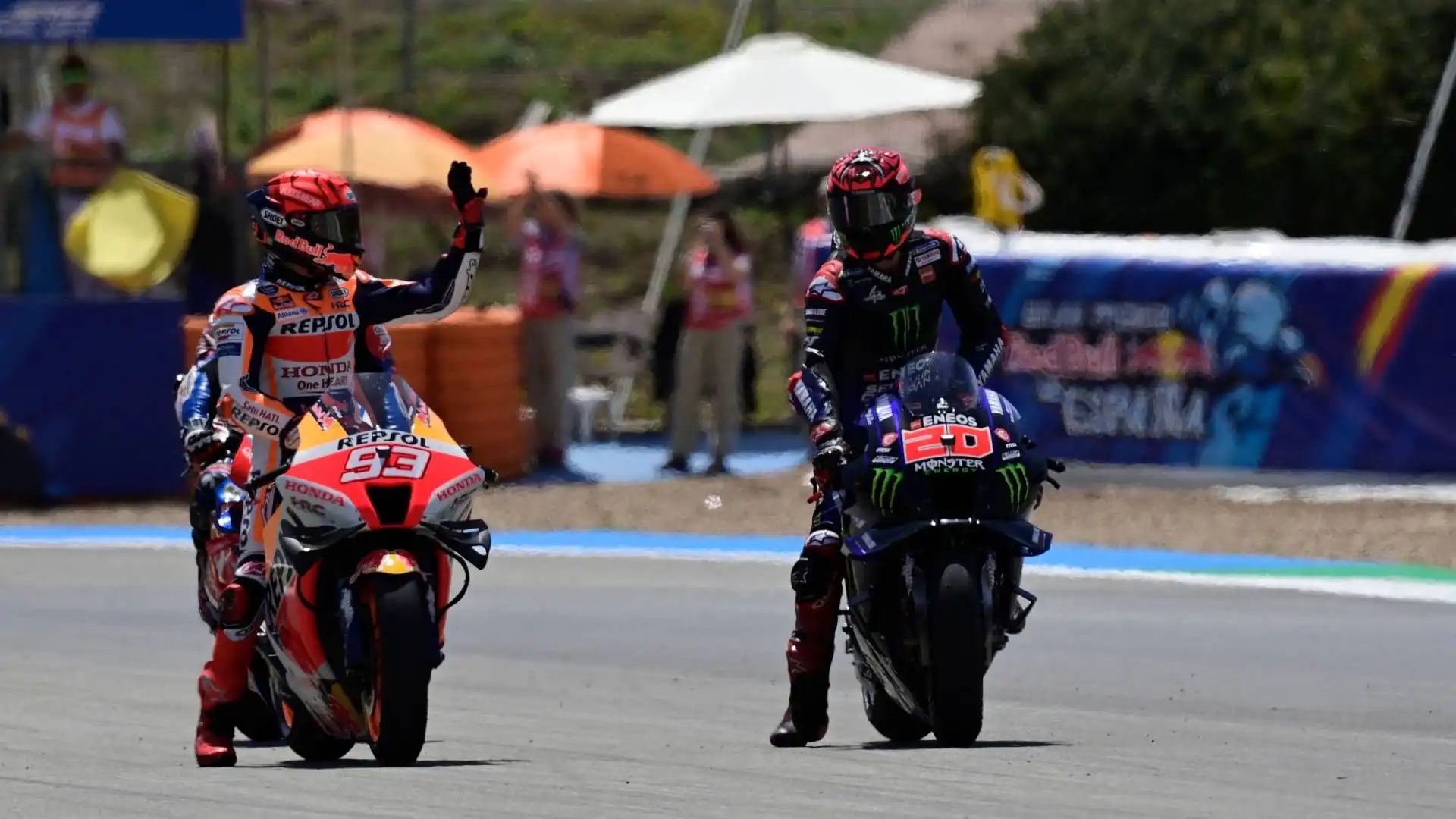 ©Getty Images