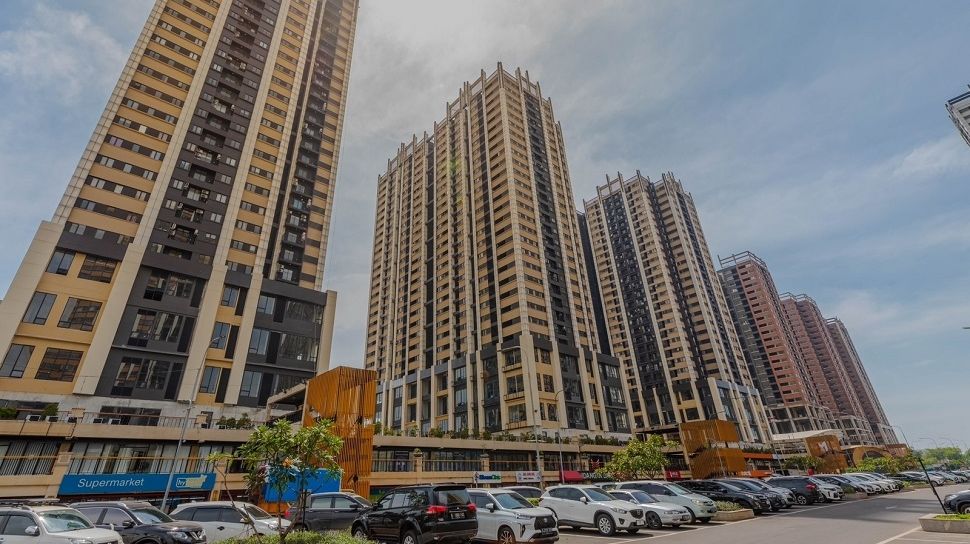 Suara.com – The demonstrators of the stalled Meikarta apartment project will face demands from the developer of IDR 56 billion. As many as 18 Meikarta consumers were sued after demonstrating in front of the House of Representatives or DPR RI building and Bank Nobu.
Today, Tuesday (24/1/2023) the Meikarta Consumer Care Community Association (PKPKM) will undergo the first trial of a lawsuit by PT Mahkota Sentosa Utama (MSU), a subsidiary of PT Lippo Cikarang Tbk at the West Jakarta District Court.
The lawsuit was registered on December 26, 2022 with Case Number 1194/Pdt.G/2022/PN Jkt.Brt.PT MSU suing 18 Meikarta consumers who are members of the PKPM Meikarta Consumer Care Community Association.
Demo in Parliament
Also Read: Gerindra legislators see that there is an oligarchic power behind the Meikarta case, who are they?
Previously, they carried out actions or demonstrations in front of the Parliament Building and Nobu Bank to demand clarification on the apartment units that had not been accepted.
PKPKM Chairperson Aep Mulyana said that his party also did not understand why they could be prosecuted. He suspected that this was because of the words 'oligarchy' on a banner when PKPKM carried out an action at the DPR building some time ago.
"Basically because maybe, the contents of the banners include the word 'oligarchy', even though we don't mention brands," he said at the West Jakarta District Court, Tuesday (24/1/2023).
"Yes, there are no statements like that that really put them in a corner. Everything is meant by the oligarchs, not only MSU, there is no MSU brand there," he added.
Aep also said that of the 18 defendants, 2 of them were not PKPKM members. Even so, they are all Meikarta Apartment buyers.
Also Read: After Corona, Indonesian Conglomerates Are Asked to Run a Business with a Sustainable Model
"So we as a community are confused, so later in court we will open it. Why is there a defendant, what is the reason, because until now the members of the defendant from the community have not all received relaas," he said.