Yves Guillemot, CEO of Ubisoft, apologizes to his employees for a series of unfortunate comments. Will it appease the strike?
A quarter with sales below expectations has caused Ubisoft to change course and start canceling projects. It has also made its CEO, Yves Guillemotwill send an internal email to its employees for which now he had to apologize.
Guillemot threw the ball in the developers' court, and they have responded by calling a strike for Friday, January 27. Now, the boss of Ubisoft has participated in a question and answer session with the team in which, according to reports my cityHe started by apologizing.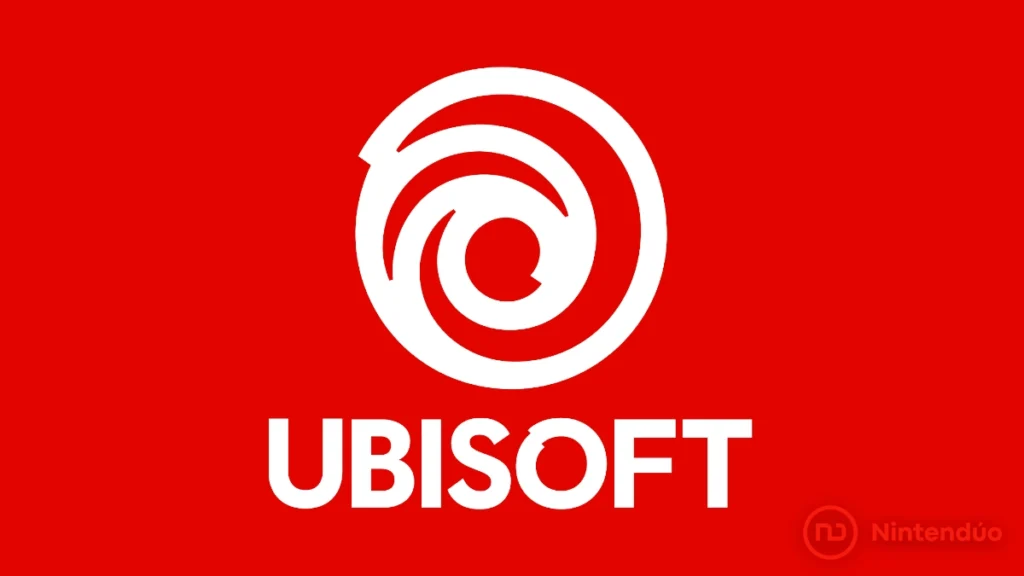 Sources of the study, as reported by the outlet, affirm that the CEO began by saying "I have heard your answers and I am sorry that it was interpreted that way". The apologies come in the wake of that internally circulating email that made one of the most prominent questions in the session "the ball is in our court. It's been on our roof for yearsSo why have you handled the ball so badly that we workers we have to fix things for you?".
For now, the strike call is still in effect and will continue until Ubisoft responds to the unions' requests. Will the board manage to calm the waters at Ubisoft Paris?
Via