SuaraBandungBarat.id – The perpetrators of throwing stones at the Pesis Solo bus which were allegedly carried out by unscrupulous Persita Tangerang supporters were successfully arrested by the Police.
The Persita Tangerang fan who was suspected of throwing stones at the Persis Solo bus was arrested by the police on Saturday night (28/01/2023)
"There has been an act of throwing the Persis Solo Supporter Bus by Persita supporters," said Karo Ops Polda Metro Jaya AKBP Marsudianto as quoted from Suara.com
The police succeeded in securing unscrupulous Persita Tangerang supporters with the initials HK and GM living in Tangerang.
Read also: Is it true that these 3 sensitive parts make men horny? Husband and Wife Couple Must Know!
If the suspects are found guilty, they will be subject to Article 170 of the Criminal Code regarding destruction and assault together.
"Against the perpetrators, Article 170 of the Criminal Code will be subject to joint destruction and abuse of the bus and players and the Persis Solo Team," he concluded.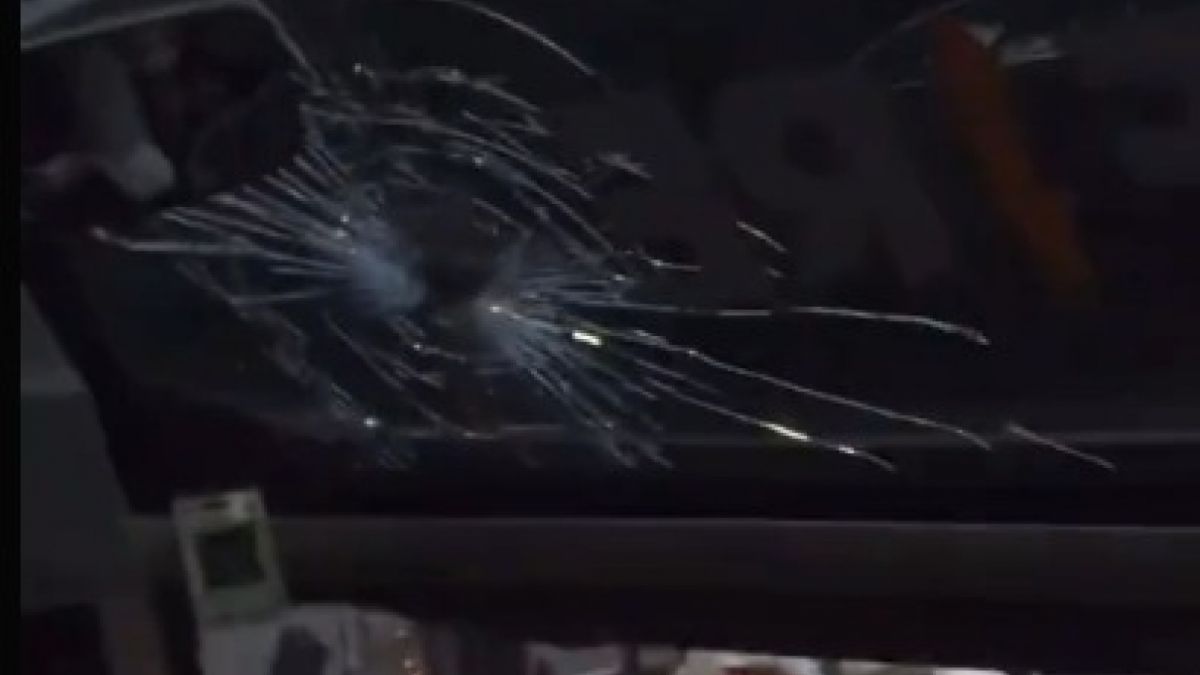 Screenshot of the condition of the glass on the Persis Solo bus, which was cracked by an unknown person throwing a rock. (source: Instagram @gavinkwanadsit)
The Persis Solo bus was stoned after finishing the match with Persita Tangerang in the BRI Liga 1 event at the Indomilk Arena Stadium with a 0-0 draw.
In this incident, the Persis Solo bus suffered a crack in the windshield, and one person from the official team suffered minor injuries.
Read also: Persis Solo bus was stoned, here's Kaesang Pangarep's response to poking Persita Tangerang
Loading…