In Cercedilla, Carballo has realized that Luján's house was the scene where he met his father in the dream.
The truth is that the researcher has great intuition and it has never failed her, which is why she has run out of the place.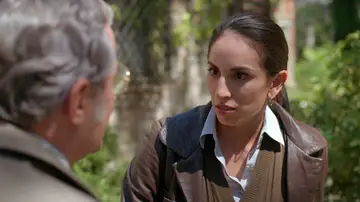 Lorenzo wanted to cheer Fito up and took him to his refuge in the mountains and…someone has photographed them!
Now, the actor has understood that if these photos are published, the footballer's career will be over.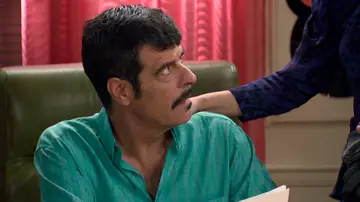 In the pharmacy, taking advantage of the fact that there were no customers, Rocío launched herself and told Hugo that if he reacted so badly when he discovered that Úrsula and he had gotten involved, it is because she harbors other types of feelings for him.
Everything has gone wrong in the robbery at the pharmacy. The young man who accompanied Ciriaco, without thinking about it, went towards Hugo and stabbed him in the abdomen.
Loving highlights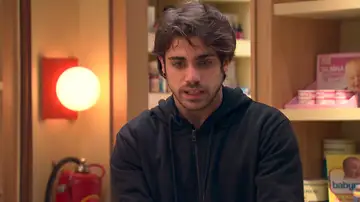 Here you can see what will happen in the next chapter. If you can't wait… Get ahead of the broadcast on ATRESplayer PREMIUM!