We close the week at 'El Hormiguero' with the visit of three good friends: Roberto Leal, Florentino Fernández and Laura Escanes. They are going to tell us about the third season of 'El Desafío', which arrives on January 13 at prime time on Antena 3, in which Leal returns to present as a presenter and where Fernández and Escanes participate as contestants in this edition. With them we will discuss the great challenges they will face in this new season of the format.
Florentino Fernández, Rosa López, Laura Escanes, Boris Izaguirre, Ana Guerra, Jorge Lorenzo, Jorge Blanco and Mariló Montero will be the eight brave men who will surprise us every week by facing great tests and who will have Juan del Val, Pilar Rubio and Santiago Segura as jury.
It is not the first time that we have seen Roberto Leal in 'El Hormiguero', the presenter has accompanied us on several occasions, the last time he was accompanied by Omar Montes and Norma Duval and with them we had a great time since they kept us awake many secrets. In addition, in another of his visits, Leal gave us an exclusive preview of the sex of his baby … Great moment!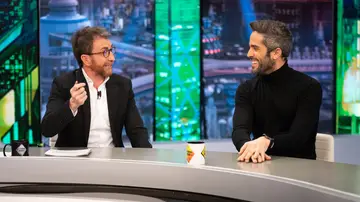 It is not the first time for Laura Escanes either, the 'influencer' accompanied us along with María Pombo and Dulceida to tell us about her work and everything that moves the world of social networks. On this occasion, the young woman will tell us about this new challenge that she has accepted and with which she "will silence many mouths", as she herself has said.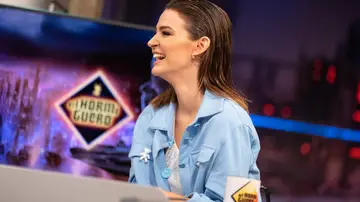 Finally, Florentino Fernández already knows us like a charm. The comedian has not visited on many occasions, but one of the most famous was when he starred in a great moment with Santiago Segura in the program when talking about the farts that are thrown on stage while they worked together.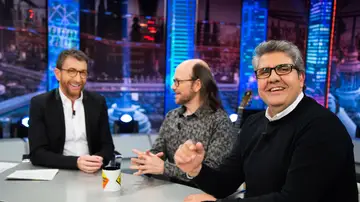 Tonight, don't miss his interview on 'El Hormiguero' at 9:45 p.m. on Antena 3!