We have received an interesting list that collects interesting data related to various franchises. Among them are The Legend of Zelda, Bayonetta o Kirby among other.
In the list that we leave you below you can see what would be the exclusive titles of Nintendo Switch that will be launched this 2023. Among them are some really expected installments like Zelda: Tears of the Kingdom or Fire Emlem Engage.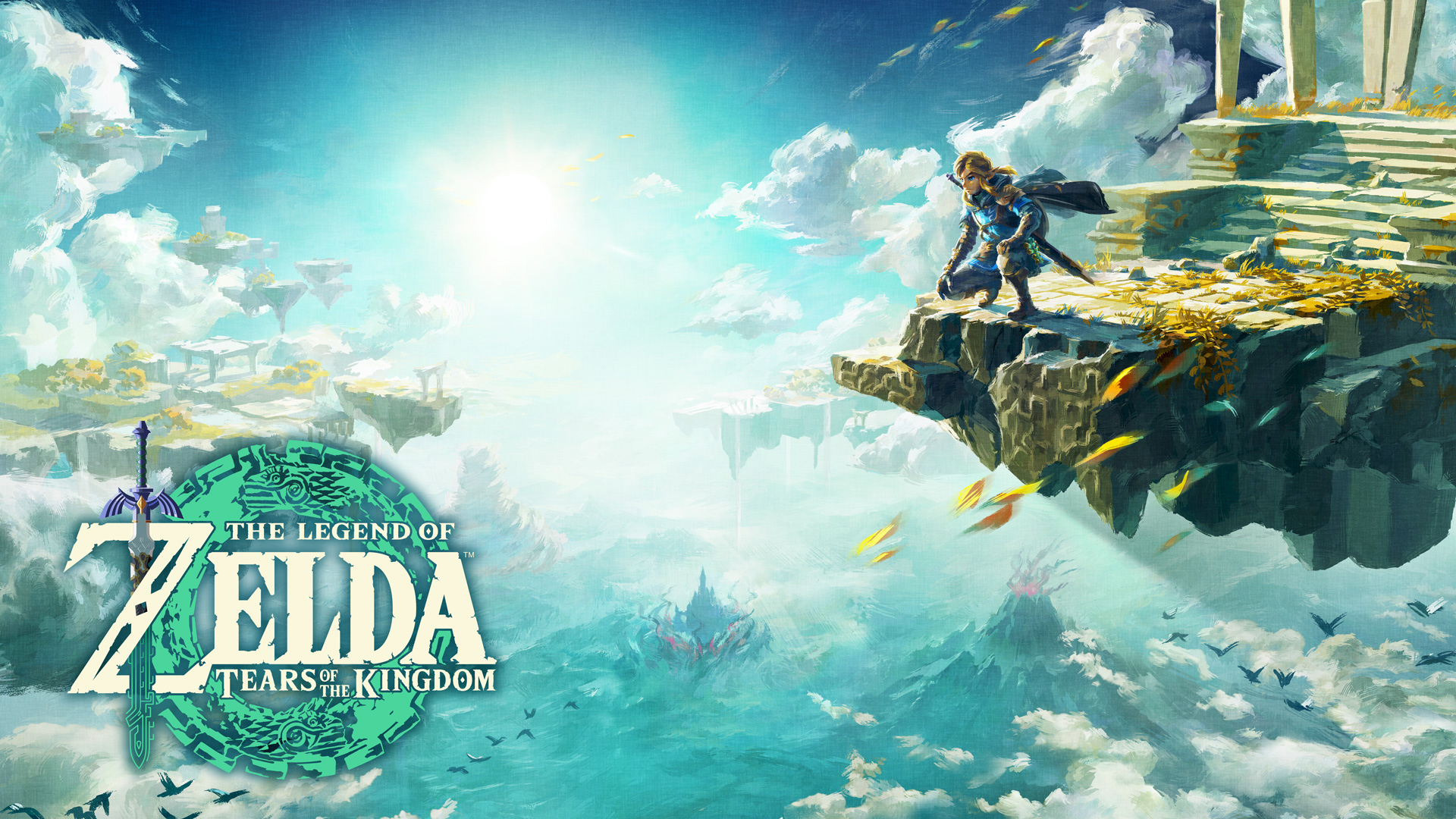 You can see the list below:
Fire Emblem Engage – January 20, 2023Kirby's Return to Dream Land Deluxe – February 24, 2023Rune Factory 3 Special – March 2, 2023Fitness Boxing Fist of the North Star – March 2023Bayonetta Origins: Cereza and the Lost Demon – March 17, 2023The Legend of Zelda: Tears of the Kingdom – May 12, 2023Fae Farm – Spring 2023Metroid Prime 4 – yet to be determinedPikmin 4 – yet to be determinedDisney Illusion Island – yet to be determinedAdvance Wars 1 + 2 Re-Boot Camp – yet to be determinedMaster Detective Archives: Rain Code – yet to be determined
What do you think? We read you in the comments.
Via.