Epic Games Store continues to offer two free games per week.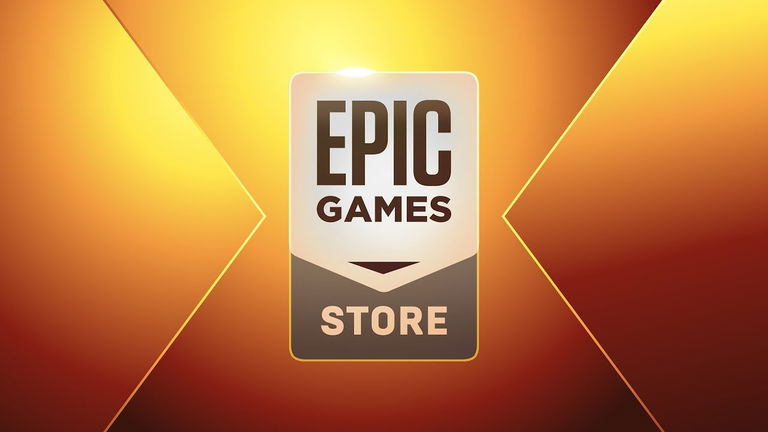 Logo de la Epic Games Store.
join the conversation
Epic Games Store has started the year rescuing good customs, starting with his giving away two free games per week. Today, Thursday, January 26, it has been the turn to refresh the title template, being the first of them Adios. It is cinematic first person game focuses on holding on to a difficult decision. The player is a pig farmer in Kansas tired of the mob using his pigs to dispose of carcasses. In this way, he prepares to face the hitmen to put an end to the situation.
The second game that you can download forever on your PC just by accessing the game tab with a registered account in the Epic Games Store is Hell is Others. This PvPvE survival horror shooter features a top-down view beyond the safety of your apartment in Century City. The game presents a city plunged into perpetual night, between reality and madness, which you have to explore to hunt and loot in a place where blood is the bargaining chip.
Dishonored: Death of the Outsider, free for a few days
Starting next Thursday, February 2, it will also be possible to download for free Dishonored: Death of the Outsider on the Epic Games Store. This new installment in the Arkane Studios saga features the infamous Billie Lurk, a tough supernatural assassin who attempts to reunite with Daud, her mentor, to carry out the greatest assassination ever conceived.
It just launched on Steam and this great adventure game has already exploded its price for a limited time
As if that were not enough, during the same week you can download it for free City of Gangstersan economic simulation game where you start a criminal operation from scratch to become a money machine while building speakeasies and illegal distilleries.
join the conversation