It is a best seller in Asian countries and Latin America and is powered by a 150cc air-cooled single cylinder
January 23, 2023
It changes little from year to year, but the small one Suzuki Gixxer 150 (a close relative of the 250cc) continues its career as a simple bike with an evocative – pass us the term – name. Born to be marketed mainly in Asia, India and Latin America, it was updated in 2020 and is a model that leverages robustness and operating economy but, at the same time, has a modern line and some references to the famous family of sports born in 1985 with the legendary GSX-R750whose latest exponent could be identified in the GSX1300 R Hayabusa (at least on our market, given that in others the GSX-R1000, 750 and 600 are still marketed even if they do not enjoy constant development).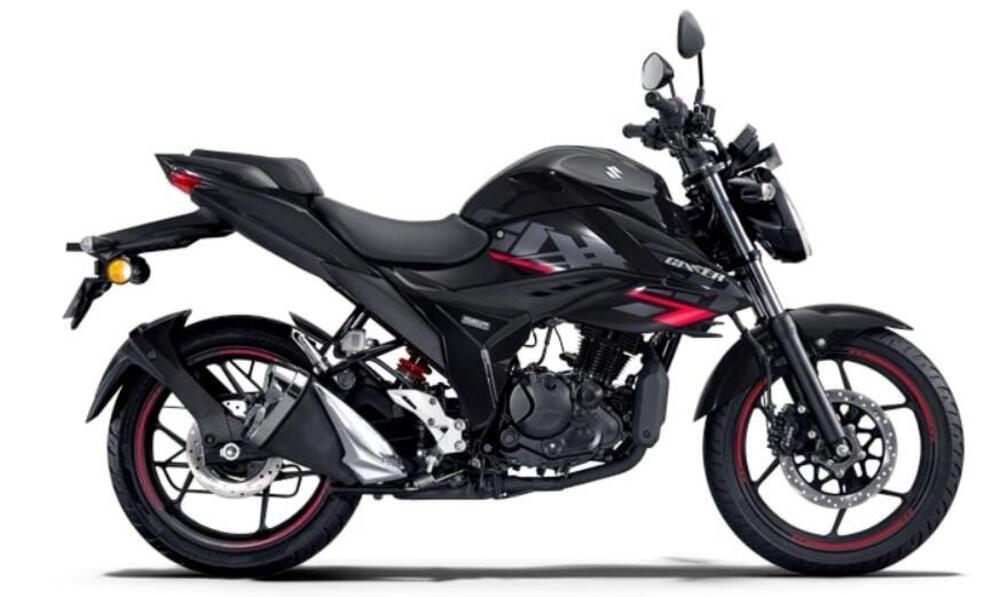 We will return later, perhaps, to the possibility of still seeing the sporty GSX-Rs on our roads – the writer hopes for 2024… – but for now let's deal with the Gixxer 150 MY 2023 for which there are no big news apart from the enslavement of the most recent antiquing regulations.
The power of the single-cylinder SOCH 2-valve thus passes to 13 horses at 8,000 rpm, losing one horsepower, with a maximum torque of 1.3 kgm at 5750 rpm but consumption always remains on excellent levels with a declared 50 km/l. Confirmed the LED lighting system and the radial rear tyre, while the weight is equal to 139 kg and the braking system is equipped with ABS.
The debut of the Suzuki Gixxer 150 is scheduled for January 27, 2023, with no mention of any importation into Europe where the bike that comes closest in the Italian Suzuki price list it is the GSX-S125more modern in the engine equipped with liquid cooling.