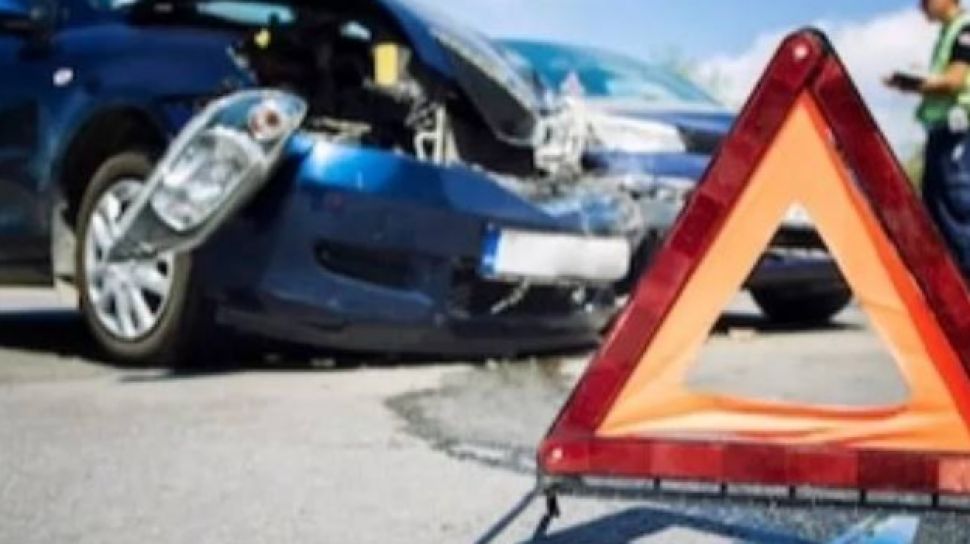 Suara.com – The case of an accident that killed a female student in Cianjur named Selvi Amalia Nuraini has attracted public attention. Because, there are different versions of this case.
After the police released the cause of the accident, where the one that hit Selvi Amalia was called an Audi car, acknowledgments emerged from two people who claimed to be the driver and passenger of the Audi car.
The driver claimed to be named Sugeng, he claimed to be the personal driver of a woman named Nur (23) who claimed to be a police officer's wife.
Sugeng emphasized that he also joined the convoy of police officers on orders from Nur's husband.
Also Read: Complete Chronology of the Cianjur Hit-and-Run Case, Between a Black Audi Sedan and Student Selvi Amalia Nuraini
"I entered the motorcade, I didn't break through or force it, I pushed my way into the motorcade, no, it was all with the knowledge of my father, the husband of my boss's mother that I brought. I was the driver," said Sugeng in Cianjur, Friday ( 27/1/2023).
Furthermore, Sugeng also denied that he hit Selvi. He revealed that the car he was driving at that time was at the back of a series of police cars.
The figure of Nur
Meanwhile, Nur claimed to be the wife of Polda Metro Jaya investigator, Kompol D, who was handling the Serial Killer Wowon cs murder case.
To the media crew, Nur denied he broke into the motorcade of police officials. Nur said, with the permission of her husband, the car she was traveling in was part of the convoy of Polda Metro Jaya, which was going to develop the Wowon cs murder case in Ciranjang.
Also Read: The suspect in the hit and run hit student Selvi Amalia in Cianjur is finally revealed
"I joined the convoy behind with permission from my husband, so it was not a vehicle that deliberately entered or broke through the group," said Nur.
Regarding the Black Audi car, Nur said the car was not hers, but her husband's. Nur also admitted that he had only used the car three times.
In addition, Nur admitted that he did not know exactly what the car was related to, he only used it.
"The car belongs to my husband, so I didn't know anything about it. At that time, I was loaned the car because my car was at the repair shop. What about the car's number plate, I didn't know at all, those who knew my husband," she said.