A new model of PS5 would be on the table, but we are not talking about a Pro or Slim version.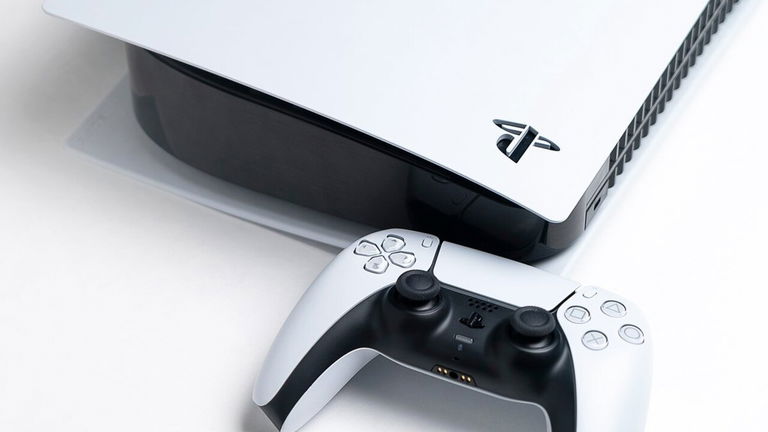 The PS5 could receive a new version.
join the conversation
Believe it or not, the consoles of the current generation are already in their third year of life. PlayStation 5 went on the market in November 2020, to date, there have been many rumors about a possible Slim model or a Pro model. Apparently, according to the well-known insider Tom Henderson He says that this would not be the case, but that we would be facing another circumstance.
More specifically, we would be talking about a model that would lower the manufacturing costs of the Sony console. At no time do they plan to launch a new PlayStation 5 Slim or Pro version, at least for now. We do not know what can happen in a few months, or in a few years, but for now everything seems to indicate that this new console would be because manufacturing is cheaper.
Tom Henderson explains what this new PS5 would be
Apparently, the insider has his own version and the truth is that it is quite logical. According to Tom, we would be talking about a console with a removable disk reader and it would only be a 2.0 version of the current PlayStation 5. A possible announcement would likely take place during the summer, so we will have to be attentive to see what surprises us with.
With all the rumors of a PS5 Slim/Pro… I don't think it's Pro or Slim. To my understanding it is only a "version 2" of the normal PS5. The current console will stop manufacturing at the end of the year and the new model will start in April and they will start selling in September.
In addition, it should be noted that Sony would not stop manufacturing the PS5 if we were talking about a Slim or Pro model. This new console will not bring major hardware changes, so a notable advance is not expected with this new version.
Sony wouldn't cease production of the "gen 1" PS5 if they had different consoles in production for different price points/specs.

The new PS5 will reduce costs in production and shipping because they can produce just one console; with a detachable disc drive.

— Tom Henderson (@TomHenderson_) January 23, 2023
As you can see in the above tweet, Tom Henderson has his opinion very clear and is based on enough details to affirm that we will not have that Pro or Slim version. As long as there is no official news, we have to wait and be attentive to what we can hear from Sony itself.
join the conversation