Yet another tragedy at work. A 31-year-old man has died after being trapped in a machine he was working with.
The tragedy occurred in the province of Treviso. The young worker leaves behind his wife and a small daughter.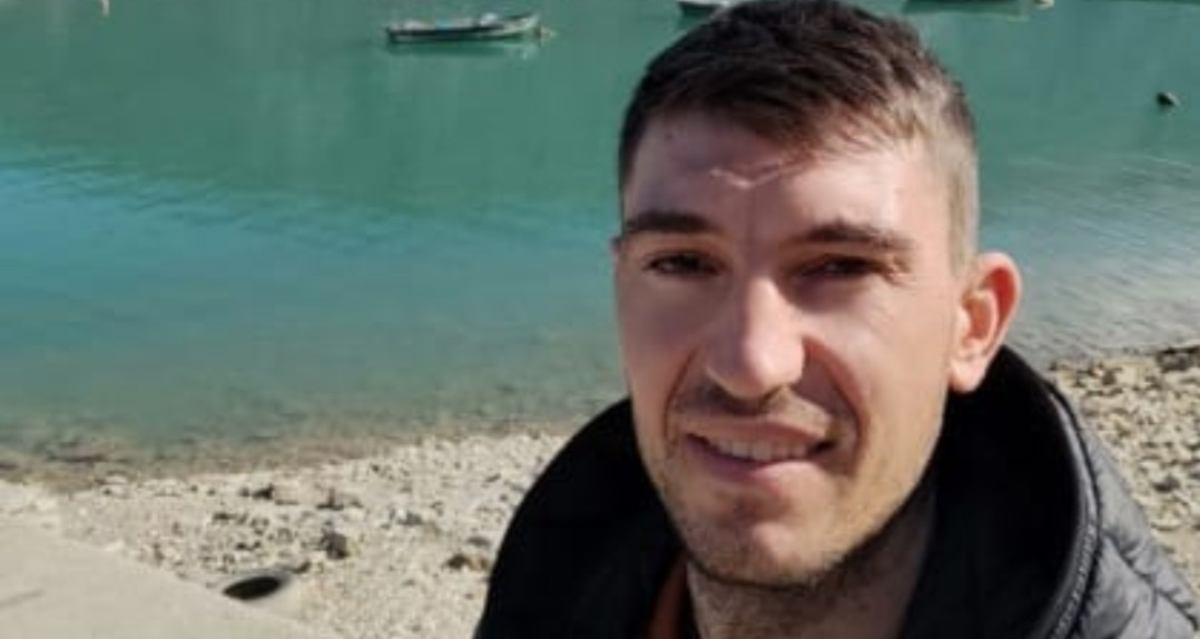 The dead worker/web archive-Read it
Colleagues found the lifeless body of the 31-year-old. The worker lay lifeless crushed under a heavy pile of gravel. He died like this Andrei Perepujniy, Moldovan worker, in Italy since 2019. The accident occurred at the Mosole quarry, in the territory of the Municipality of Villorba in the Treviso area. The hired man leaves his wife and one little daughter of only three years. The Prosecutor of Treviso will now shed light on the fact, which has opened a file, for now without suspects, for manslaughter.
Crushed to death by a pile of gravel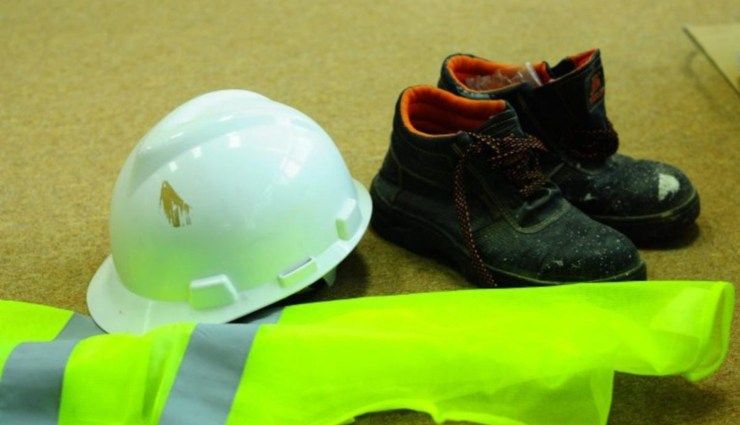 Yet another death at work/ web archive-Read it
From the first reconstructions it seems that the worker was working on the conveyor belt when he would have stayed hooked right to the tape and then he would end up in a pile of gravel and be trapped. The material would have crushed him, causing his almost instantaneous death. It was the Mosole employees themselves who called for first aid: the personnel of the Suem 118 of Treviso rushed to the scene but when the rescuers arrived for the young there was nothing more to do unless it is confirmed that he is dead. The mayor of Villorba Francesco Soligo: "You can't die of work at 31. What we have before us is a massacre that doesn't stop: 7 died last year and in 2023 a month has not yet ended and we already have the first tragedy. It is a scourge that must be stopped once and for all by investing all resources, material and moral, on safety education in the workplace which, it must be reiterated, remains the only valid way to avoid these absurd deaths. My personal condolences and those of the entire Villorbese community go to the family of the unfortunate worker"- the words of the mayor. The last death at work in the Veneto municipality dates back to 15 December when Dritan Mecaj, a 43-year-old Albanian worker, was died asphyxiated in a cistern in steel within the Corvezzo Winery in Cessalto. Even in Naples, a few days ago, a young worker died while he was working. His name was Antonio Golino and he was only 22 years old.
Previous articleHe wanted to graduate but didn't make it in time. He died in the Trieste hospital at the age of only 18