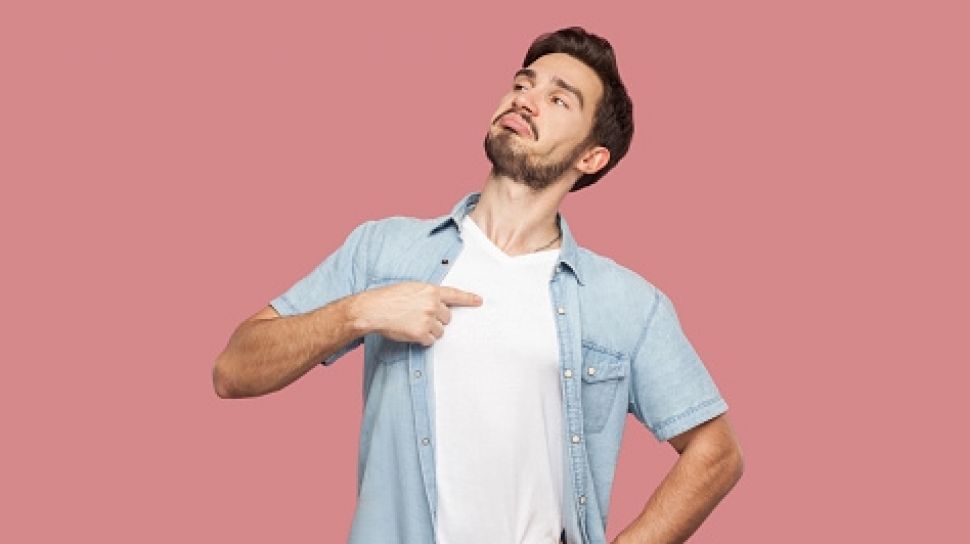 Suara.com – Can a woman praise herself as beautiful? Can a man be proud of his handsome face? How is the law of praising oneself in Islam?
This attitude of pride or self-praise does look trivial. But in Islam, that behavior can provoke evil. Consider the explanation of the law of self-praise in Islam according to the following scholars.
Ustadz Abdul Somad
In his lecture, Ustadz Abdul Somad (UAS) said that pride or self-praise is one of the reasons a person can be punished.
Also Read: Incentives Don't Dissolve, Hundreds of Non-PNS Islamic Religious Counselors in Karawang Claim the Promise of Cellica Regent
"A person who admires himself too much, that will plunge him into the punishment of Allah SWT," said UAS via a video uploaded to YouTube channel Murni Yati, May 15, 2021.
Even self-praise is one of the three factors that destroy a Muslim's faith.
UAS gave an example when someone left the house wearing jewelry. Then the neighbor said, if I have as much jewelry as that person.
The person who flaunts this wealth feels proud of it. But he forgot where the wealth and wealth he obtained came from.
Instead he said "this is because of my knowledge, because of my actions, because of my business management." Even though all sustenance comes from Allah SWT.
Also Read: tvOne Schedule for Friday 13 January 2023: Watch Election News, Coffee Chat About Faith and Islamic Treasures
"Then Allah SWT does not like people who say 'I' too much. Get rid of egoism. We say everything belongs to Allah," said UAS to the congregation.
Khalid Basalamah
Ustad Khalid Basalamah also agreed with UAS regarding the law of self-praise in Islam.
He advised Muslims not to boast about themselves through a video on the Khalid Basalamah Official channel which was uploaded September 29, 2020.
Khalid Basalamah whenever he gets sustenance or any kind of pleasure always says:
"Masya Allah hu Laahawla wa Laquwwata Illa Billah"
Meaning: Allah SWT has willed it. There is no power and effort except with the power of God who is high and great.
According to him, this practice will give great benefits in life. All the conveniences and pleasures felt by mankind are actually not the intervention of humans themselves, because they are given by Allah SWT.
Even so, Islam actually does not prohibit its people from praising themselves. But you need to be very careful because this case can lead to riya' behavior.
Riya is a deed or worship for the purpose of wanting to be praised from others, not solely because of Allah.
Riya attitude can make someone arrogant. Quoted from an-nur.ac.id, the danger of riya can cause:
A feeling of emptiness and disappointment in his heart when he doesn't get the attention or praise he expects. Dissatisfaction appears with what he does. An attitude of hypocrisy appears. Suffers from a spiritual illness in the form of praise madness or respect madness. It can cause arguments when he brings up – leverage his goodness towards people.
That is the explanation of the law of self-praise in Islam. We should not say beautiful, handsome, rich or other things with the intention of boasting or praising ourselves.