Changes in key games on the Switch eShop advance the possible date of the first Nintendo Direct of 2023, and some of its announcements.
With 2023 already underway and January drawing to a close, Nintendo is starting to make moves behind the scenes. Users have discovered a number of changes to the Nintendo Switch eShop that point to imminent news and that, apparently, are signs of the proximity of a Nintendo Direct for February.
Although nothing new, as the company typically runs these shows during the second month of the year, these moves set the stage for certain announcements. The data from The Legend of Zelda: Tears of the Kingdom y Advance Wars 1+2: Re-Boot Camp have been updated on the eShop, with changes to their NSUID, an identifier that is often linked to the product's status in the company's catalog. thing that points to opening of reservations pronto.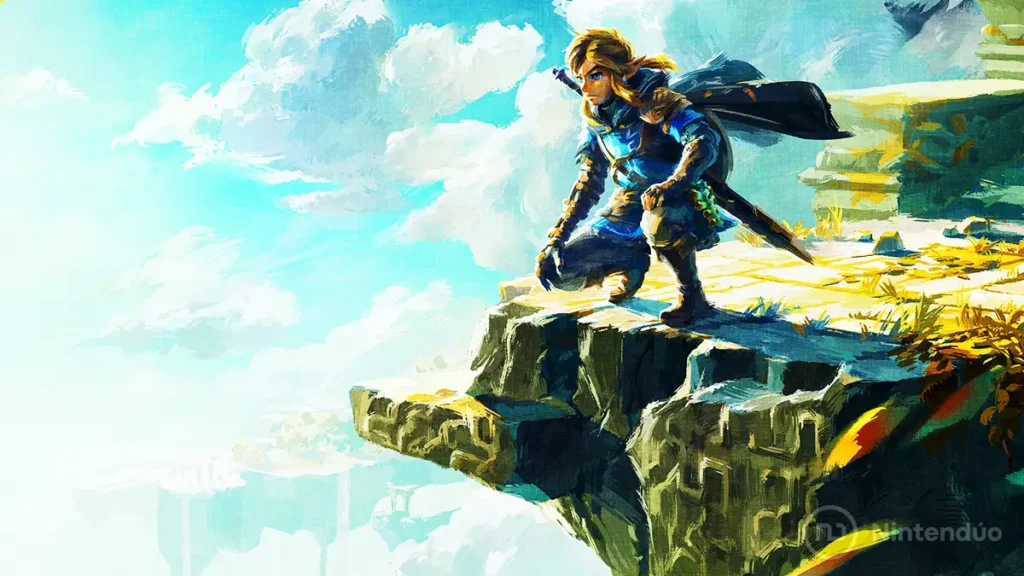 The case of Tears of the Kingdom draws more attention, since I didn't have this ID. Meanwhile, Advance Wars, which was open for pre-orders before its indefinite delay, has also been moved. All this indicates that both games will be present in a Nintendo Direct that should not be long in coming.
Will it be next week or the following? During the past 2022, something similar happened with Xenoblade Chronicles 3. Four days after the change of its NSUID, new information about the game was published. The coincidence of both titles, which could well have separate announcements on Twitter, invites us to think that we will soon have news about Nintendo and the Switch catalog for 2023. The one that is already full of highly anticipated games.
Via