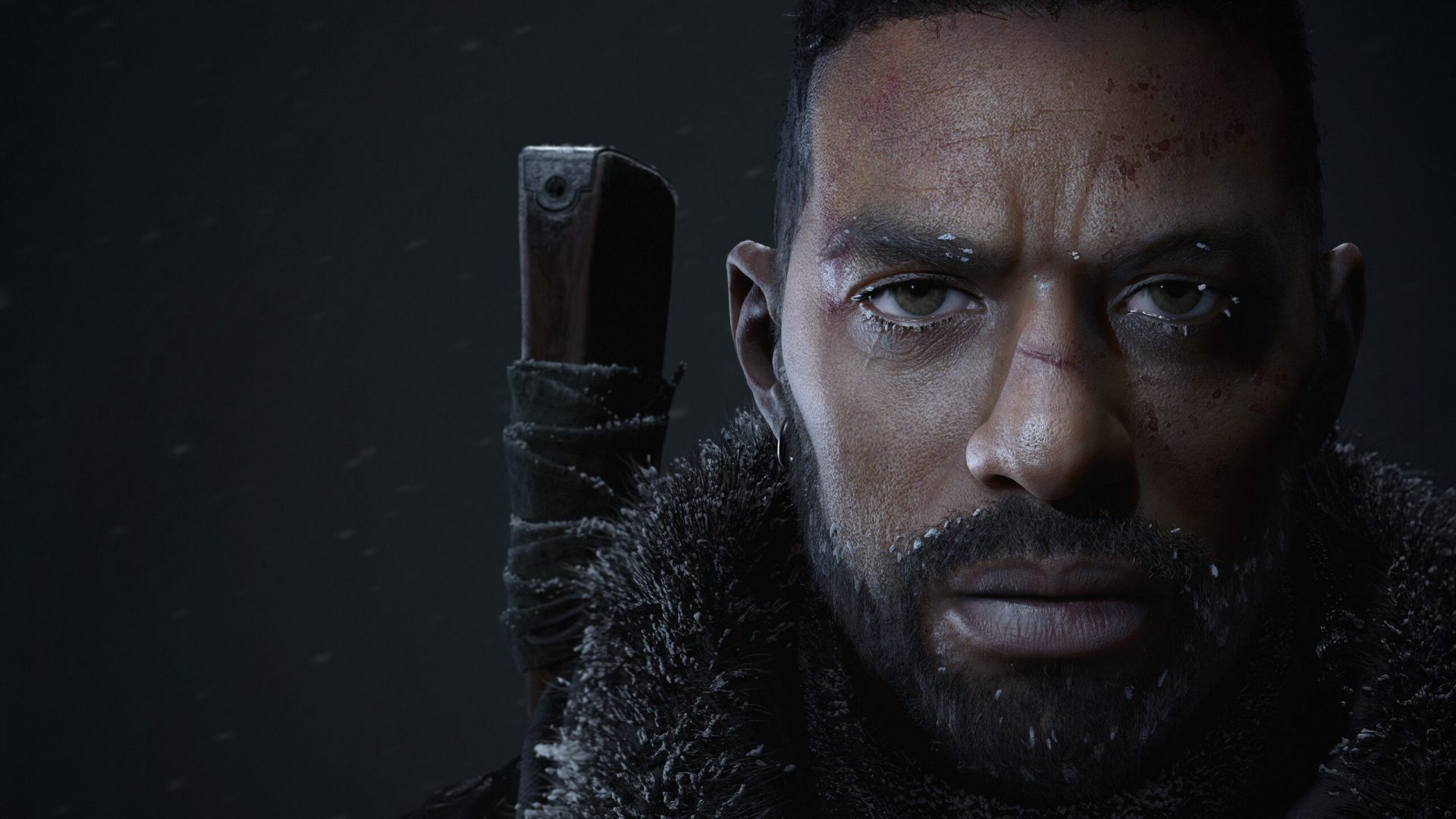 The Day Before Of Fntastic suffered another delay. Originally planned for launch on March 1st , will now be released on November 10th. It is reportedly due to a trademark dispute that the development team recently discovered. The brand in question can be viewed who. Below is Fntastic's statement:
Just prior to release, Steam blocked our game page at the request of a private individual due to the name 'The Day Before'. As you know, our game was announced in January 2021. At the time of the announcement, the game branding was available. After the announcement, the above person filled out an application before us to trademark the game "The Day Before" in the United States.
The developer claims to not be aware of the claims and only found out on January 19 when he received a complaint from the individual and asked to contact him. A lengthy gameplay video was due to be released in late January, but Fntastic needs to consult with lawyers first. Despite the delay, the developer ensures that our 100% focus remains on the game itself and how to bring you the best game possible.
The game was scheduled for last June on PCwith also confirmed the Xbox Series X/S and PS5 versions. However, it was delayed to March as the development team moved to Unreal Engine 5. It was recently presented to the Nvidia's CES 2023 with features like Nvidia DLSS 3 and RTX support. Below is an overview via Steam:
The Day Before is an open world survival MMO set in deadly post-pandemic America overrun by infected infected hungry for human flesh and survivors capable of killing for food, weapons and vehicles.
The Day Before is currently scheduled for November 10 on PlayStation 5, Xbox Series X/S e PC tramite Steam.
— Fntastic (@FntasticHQ) January 25, 2023
— Fntastic (@FntasticHQ) January 25, 2023
https://t.co/A5Ji6h0LUD

— Fntastic (@FntasticHQ) January 25, 2023