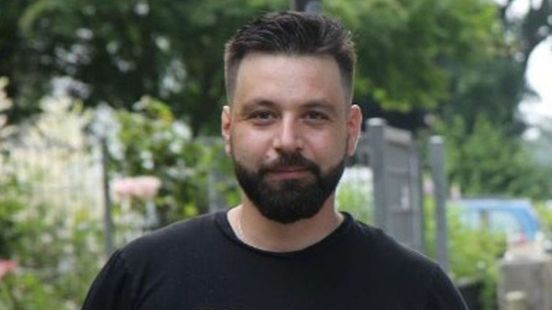 Last fall, the supermarket of Hamid S. in Hoogeveen – a store in Mediterranean food – was searched. Hamid S. told RTV Oost at the time that he was a good friend of Jihad and that he was in "a lot of pain" from his death.
In addition to his shop in Hoogeveen, his house in Den Ham was also searched. Hamid S. said he had no idea why the police were targeting him.
Hamid S., like Jihad Jafo, is of Syrian descent.