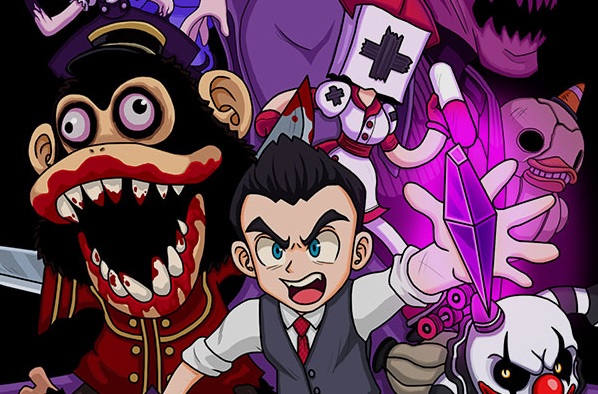 Glowstick Entertainment posted the intro of Super Dark Deceptionwhich takes up that of Dark Deception, but with the pixel art style that distinguishes this version. The game, 2D and more "funny" reinterpretation of the title horror with labyrinths and crystalswill come during this 2023 are PCvia Steamand on mobile (iOS e Android). At the moment it is possible to download the demo version. You can see the video at the bottom of the news.
This is the description of the game, through the Steam page:
Super Dark Deception is a fun retro take on the hit horror game, Dark Deception!
Characteristics:
Hand drawn 2D pixel art which gives a classic 16-bit SNES RPG look and feel. Power System: Earn XP and unlock powers as you progress, which will allow you to even the odds and survive longer against horrendous creatures.Frantic Arcade Horror: run for your life and run fast. Enemies can be stunned and avoided, but not killed. Hazardous environments: Enemies aren't the only danger. The mazes themselves are filled with traps, hazards, and other dangers to watch out for.Unique enemies: Each nightmare features a unique creature that has its own distinct AI. Players will have to change their tactics to survive.
Below you can see the intro of Super Dark Deception.