What would countries look like if they became Nintendo characters? We ask an AI to convert Spain and other nations. Look!
We have seen artificial intelligences do everything: from sending WhatsApp audios with Mario's voice to explaining to us what the perfect Pokémon game should be like. But why not propose an AI to represent the countries as if they were Nintendo characters?
We have done the experiment with the Midjourney Artificial Intelligenceproposing that he convert Spain in a Nintendo characteras well as other countries like Mexico, Argentina, Chile or even France.
The result? Many mustaches and flags (quite wrong in many cases) and a clear idea: for artificial intelligences, Nintendo is Mario. You can check it out for yourselves in the gallery that we leave below.
6 Countries Turned Into Nintendo Characters By AI Midjourney
spain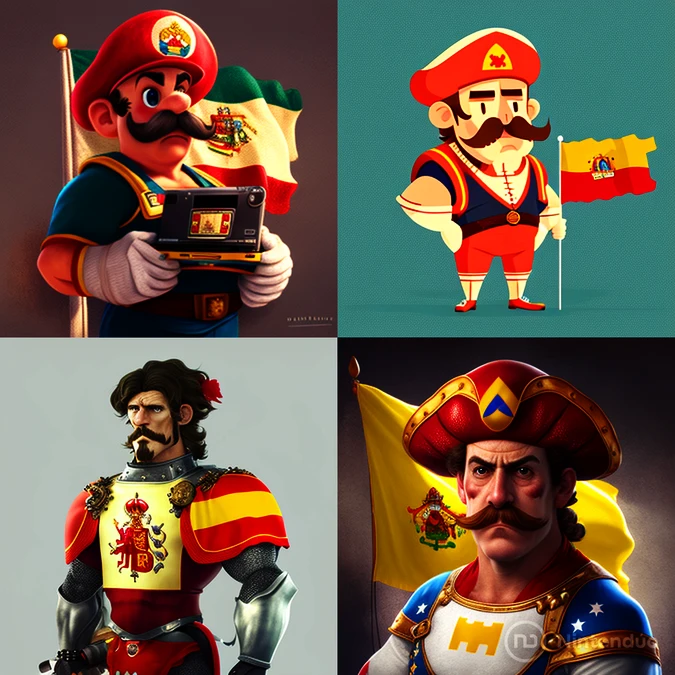 Argentina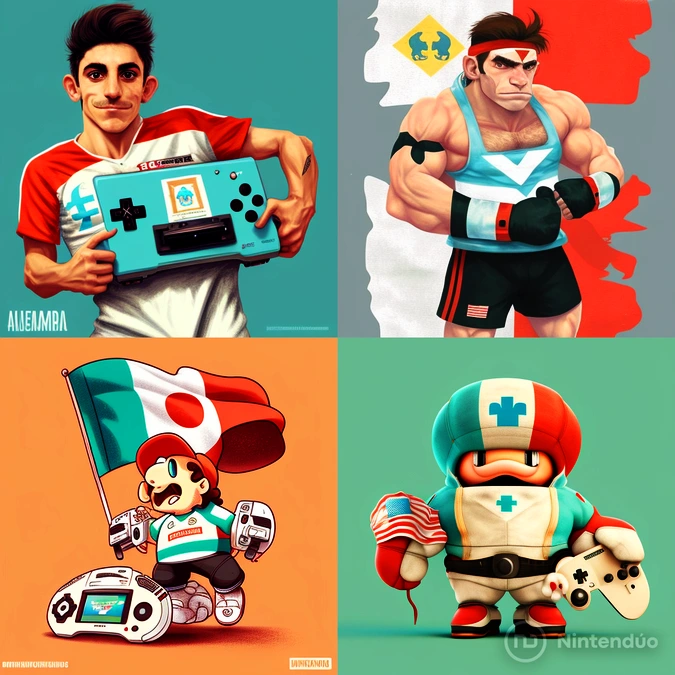 Chile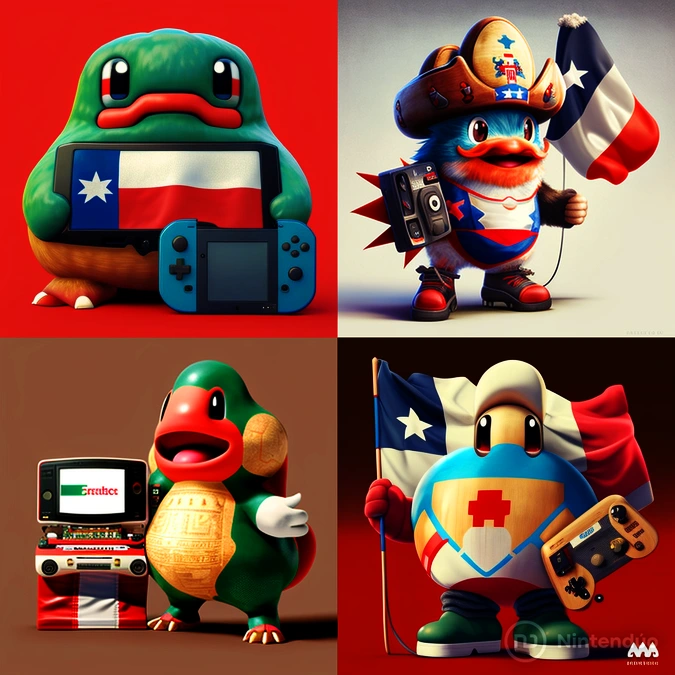 Colombia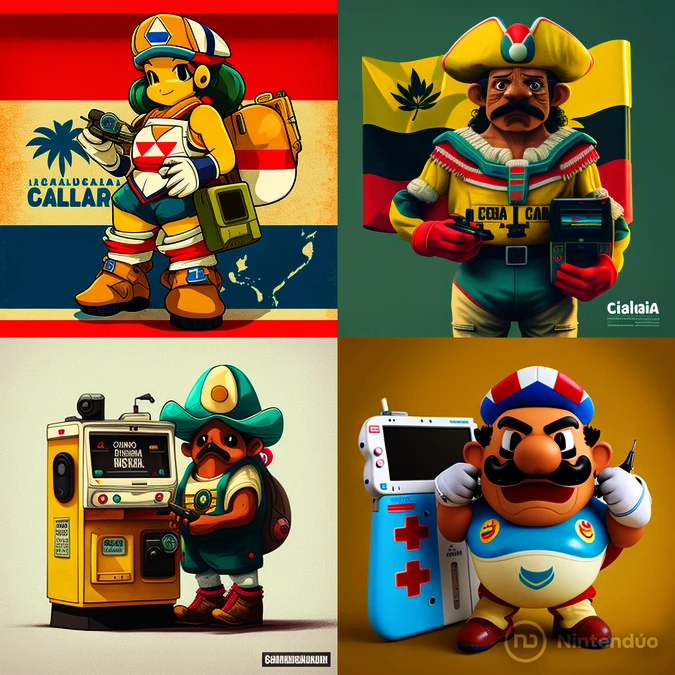 France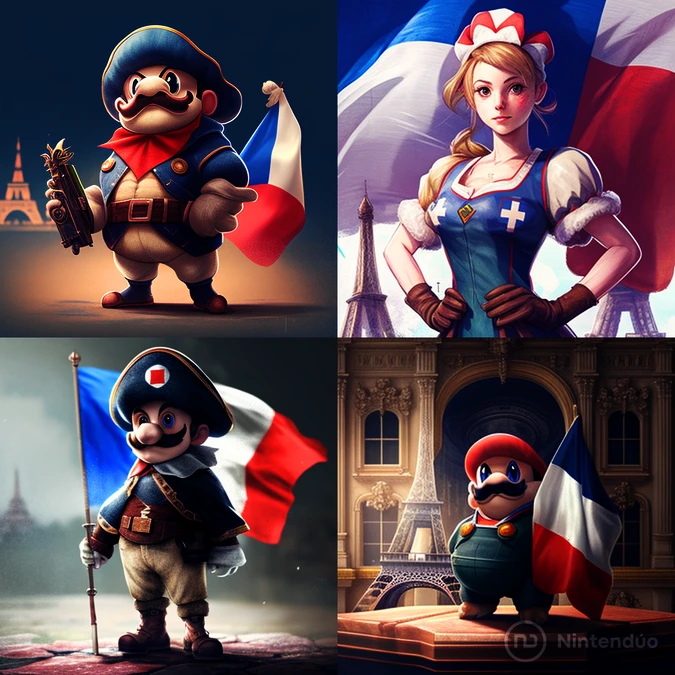 Mexico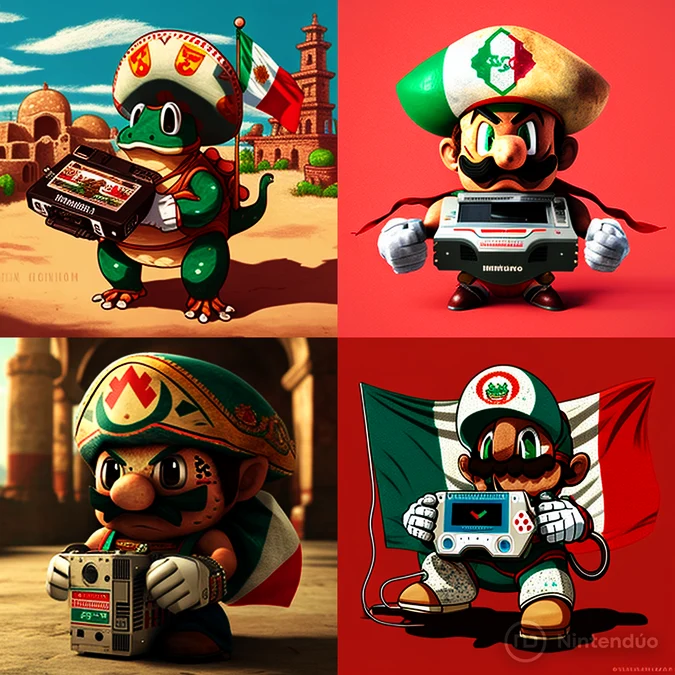 Midjourney