here is the Shrinking official trailerthe new comedy Apple Original played by Jason Segel e written by Ted Lasso co-creator and Emmy Award winner Bill Lawrence, from Ted Lasso's star, writer and executive producer Brett Goldstein and Jason Segel himself.
The series, consisting of ten episodeswill make its debut on Apple TV+ on January 27 with the first two episodes, followed by a new weekly episode, every Friday.
Shrinkingalso played by Harrison Ford in one of his first major television rolesfollows the story of a grieving therapist, interpreted by Jason Segelthat starts breaking the rules by telling his customers exactly what he thinks, thus ignoring his background and ethics and finding himself causing tumultuous changes in people's lives… including his own. Alongside Jason Segel and Harrison Ford, in the cast of the series we find Christa Miller, Jessica Williams, Michael Urie, Luke Tennie and Lukita Maxwell.
AppleTV+ has also released a behind the scenes of the series out on January 27th!
The new Apple Original comedy is produced by Warner Bros. Televisionwith which Bill Lawrence has an overall agreement, and from Doozer Productions by Lawrence himself who executive produces alongside Segel, Brett Goldstein, Neil Goldman, James Ponsoldt, Randall Winston, Jeff Ingold and Liza Katzer. Lawrence, Segel and Goldstein are also the creators of the series of which they wrote the first episode, directed by James Ponsoldt.
Shrinking mark the second collaboration between Apple TV+ and Jason Segel, following his starring role in the Apple Original Film Heaven is Everywhere. The series also marks the third collaboration between Apple, Bill Lawrence and Warner Bros. Television, along with the worldwide hit show Ted Lasso and the upcoming drama series Bad Monkey. Brett Goldstein stars in Ted Lasso – which he also wrote and executive produced – which was recently awarded the Primetime Emmy for Outstanding Comedy Series for the second year in a row, as well as again receiving the award for Outstanding Supporting Actor in a comedy series just for Goldstein.
The series joins Apple TV+'s growing lineup of hit, award-winning comedy seriesincluding Ted Lasso, in fact, Mythic Quest, Schmigadoon!, Physical, The Afterparty, Central Park, Bad Sisters, Trying and more.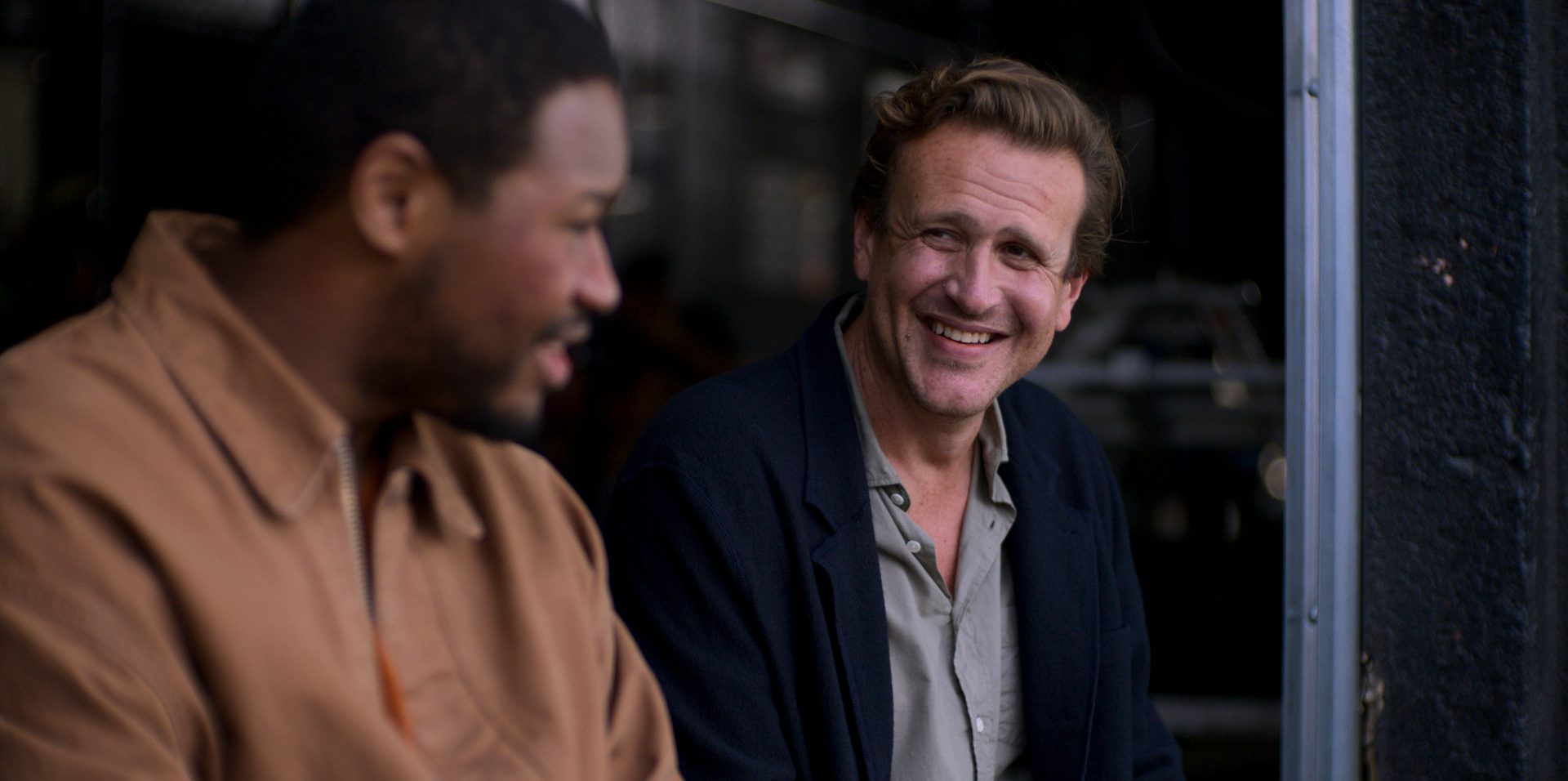 For more news on upcoming releases, keep reading here!