We could be facing the resurgence of one of the most anticipated titles of recent years.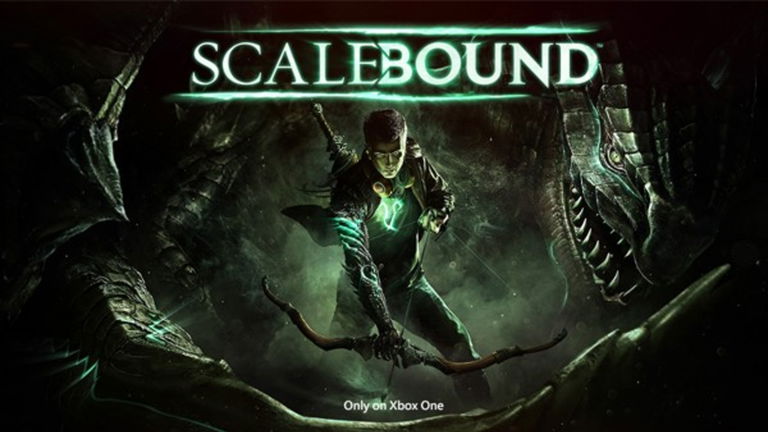 Artwork from Scalebound, one of Platinum Games' canceled titles
join the conversation
Platinum Games is a studio that when it emerged was able to impress everyone with the large number of wonders that arose from its offices, being that way titles like Bayonetta, Vanquish, Madworld, among many others managed to the dev team earned a name within the video game industry, which undoubtedly helped them rise like foam, reaching the point of dealing with more recognized franchises such as Ninja Turtles, Star Fox and Transformers, while in these cases The result was not as expected.
Be that as it may, if we know anything for sure, it is that Platinum Games wants to release Scalebound one day, this being a project that was originally going to come out on Xbox One, but that ended up falling into oblivion once from Microsoft, who they were funding the project, for no apparent reason they canceled the projectcausing with this that Hideki Kamiya, the main person in charge of the title, affirmed that he would not work with them again.
Microsoft and Platinum Games will be holding talks about a project
Since then things have changed a lot and we have already seen that Kamiya is willing to work with Xbox again, which opens the possibility that Scalebound will resurface as before, this being something that could happen sooner rather than later, since rumors reach us about a return of the dragon guild.
This is all because XboxEra co-founder Nick Baker has commented that Platinum Games and Microsoft are working together in a project, although he has not confirmed that it is Scalebound, he affirms that this possibility exists, since both companies are in a very early stage around the return of an IP.
Notably, whatever they do, Baker claims that it is not known if the game would be restarted from 0 or if they would take ideas from the previous project, thereby giving rise to the possibility that they may not even come to fruition with these conversations. Of course, it seems obvious that, if materialized, it will take years to bring it to market.
For the rest, remember that Scalebound was originally going to come out for Xbox Onethereby giving rise to a new project that can be either on Xbox Series X and Series S or on their successor.
join the conversation