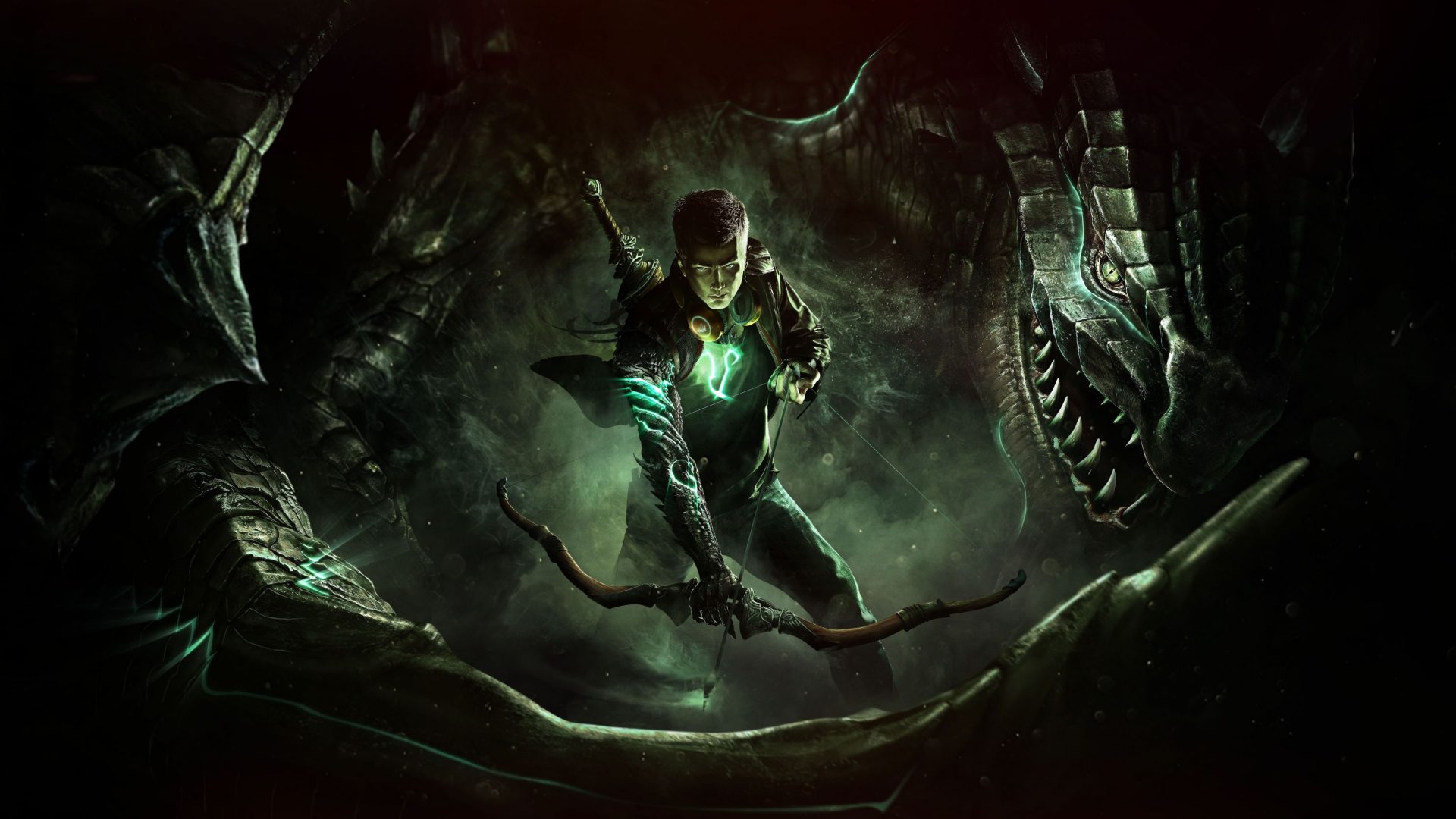 It's been years since Xbox-exclusive dragon-riding action RPG Scalebound by PlatinumGames and Microsoft was cancelled. For several years, many have hoped against all odds that the two companies would return to work to finally give life to the project and, according to a new indiscretion, this may not be entirely excluded.
According to Nick Baker, co-founder of XboxEra, PlatinumGames and Microsoft are working together again to bring Scalebound back to life. In a recent episode of the XboxEra Podcast, Baker stated that the two companies are in the "early" stages of discussions regarding a revival of the game.
Baker says he doesn't know what form the game will take, whether Platinum and Microsoft pick up the pieces of the canceled project or start from scratch, and it doesn't look like anything concrete at the moment. In any case, the leaker claims that if this were to happen, it would still be "centuries away".
PlatinumGames itself has made no secret of the fact that it would be willing to discuss a resumption of the project with Microsoft. Last year, CEO Atsushi Inaba said he would like to "have a proper discussion with Microsoft" to bring the project back to life, while Vice President Hideki Kamiya said the company was "absolutely serious" about these plans.
Whether anything will actually come of it remains to be seen, but it seems that, after all this time, there is still some hope for Scalebound.