Tragedy at the Termini station in Rome. A 48-year-old man died instantly after being hit by a train.
The Police are already working to reconstruct the exact dynamics of the facts. Above all, it will be necessary to understand if it was really a fatality as one would tend to suppose or if it was, instead, a voluntary gesture.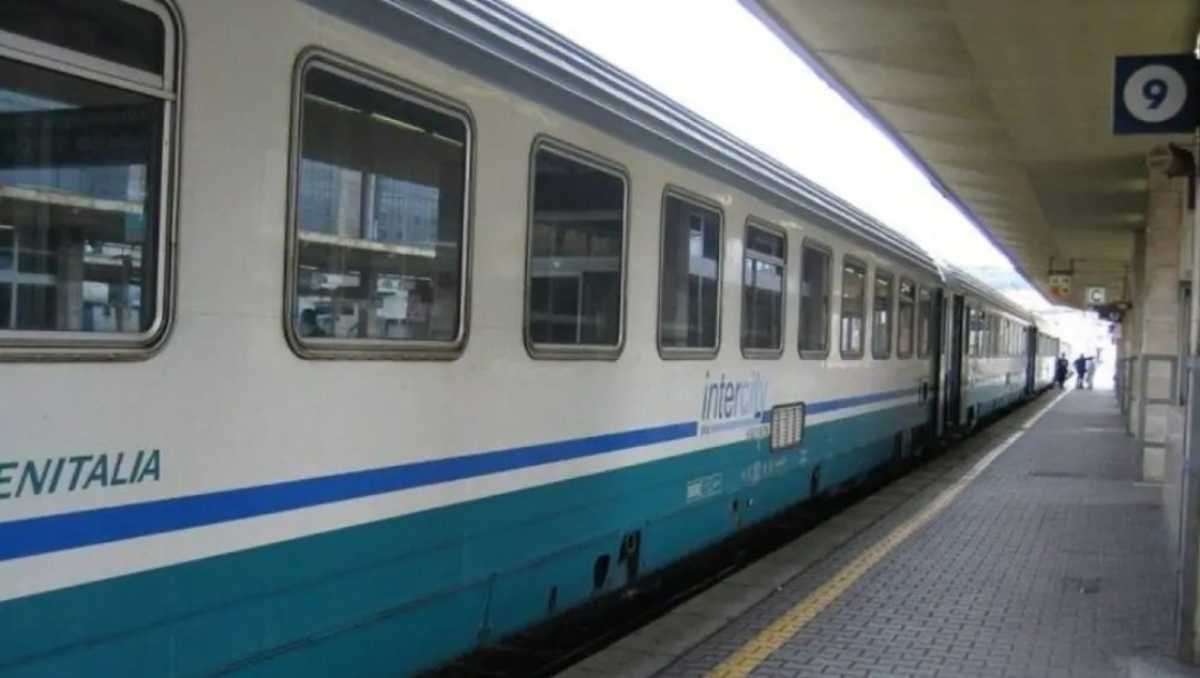 The tragedy at platform 9 of Rome Termini / web archive-Leggilo
From the first information that emerged, it is known that the victim was 48 years old. The tragedy occurred on January 26 at Termini station, the main railway hub of the capital. According to the information acquired, it was around 10 pm and the train was about to pass through the station on track 9, when the convoy overwhelmed him. The driver failed to stop in time. The scene took place in front of the eyes of the passengers who were in the station, waiting to take the train. There was nothing that could be done to prevent the man from falling under the train. Upon receipt of the report, the railway police immediately intervened on the spot, carried out the scientific surveys, listened to the people present who witnessed the collision. At the moment the agents are staying investigating to reconstruct the exact dynamics of the tragedy.
Died to recover the suitcase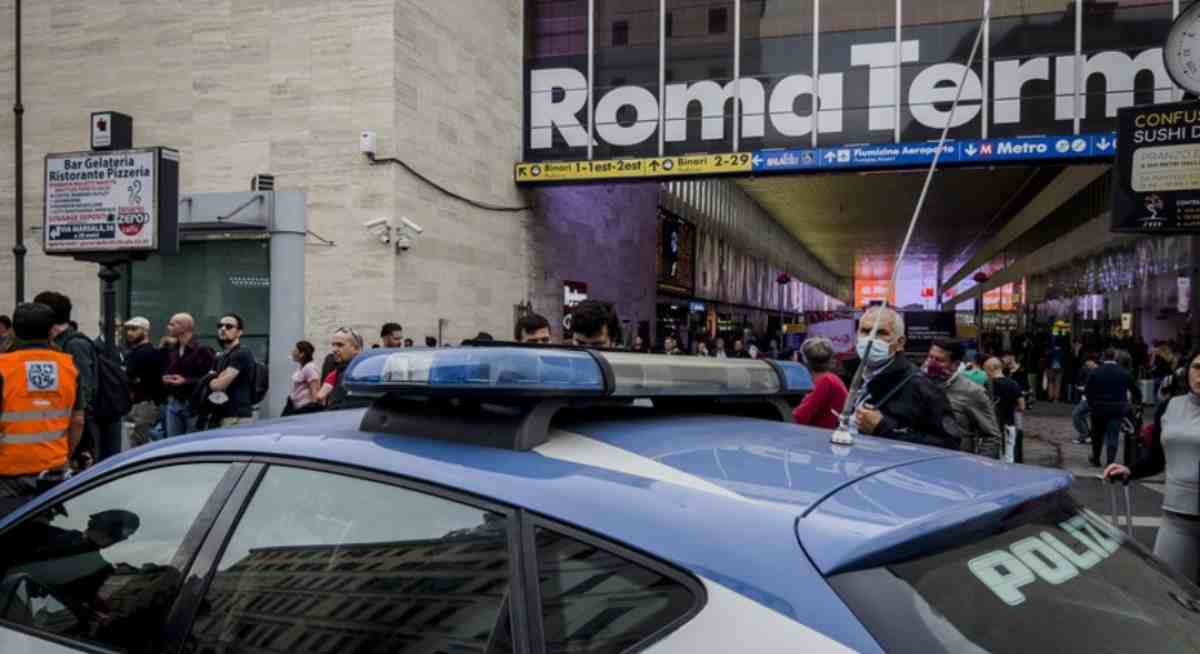 The Police for the surveys / web archive-Read it
The most accredited hypothesis at the moment is that it was an accident, one would tend – at least for now – to exclude the hypothesis of the voluntary gesture aimed at suicide. From the testimonies of those present, it seems that the victim himself trying to retrieve his suitcase, which was inadvertently stuck between the tracks. The 118 health personnel were present, who could not do anything but ascertain the death of the 48-year-old. To reconstruct exactly what happened, the agents also acquired the images taken by cameras of video surveillance present in the station, which should have immortalized the impact. Only four days had occurred another train accident in Rome. On the afternoon of last Monday 23 January, a train had run over a person between Termini and Tuscolana stations. At that juncture, fortunately, the invested subject did not die but was only injured. This time, however, for the 48-year-old there was nothing to do as there was nothing to do for the two sisters Julia and Alessia run over and killed by a train at the station Riccione.
Previous articleFedez: "Pope Francis said that Emanuela Orlandi is in heaven. Maybe she's a pilot today"