Tragedy in the capital: five boys lost their lives in via Nomentana in Fonte Nuova.
The victims – three boys and two girls – were all between 17 and 21 years old. A sixth young man is hospitalized in red code.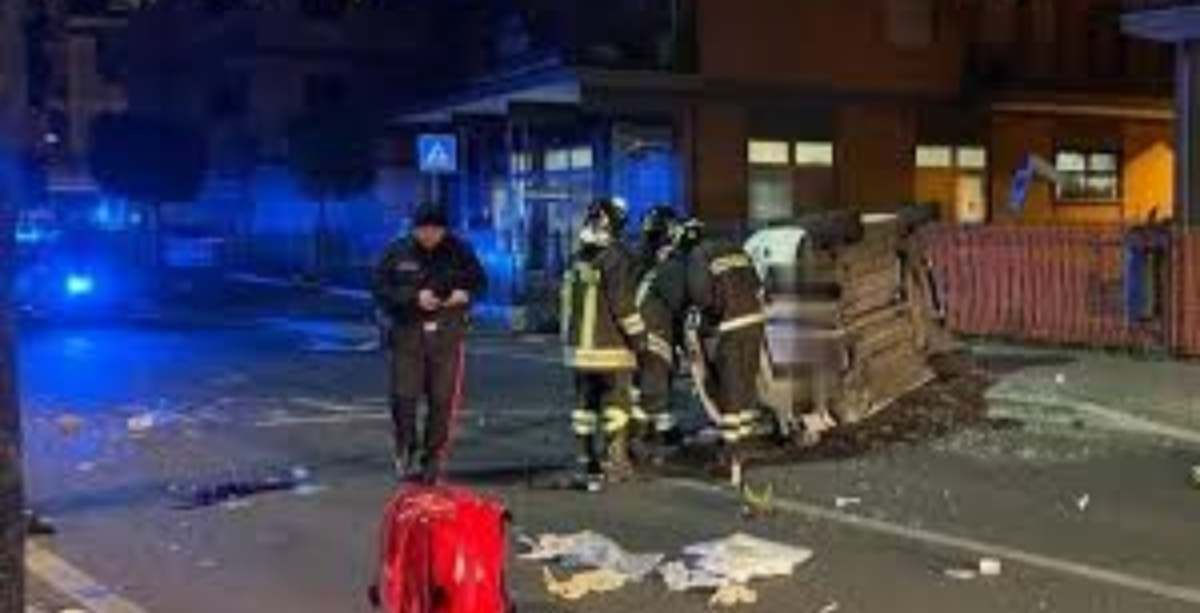 The car overturned/web archive-Read it
The tragic accident has occurred around 2.30 at night in Tor Lupara. Three boys and two girls lost their lives. The six friends had gone out to celebrate: there were six of them aboard one Fiat 500 approved for 4 people. Around 2.30 the car overturned in via Nomentana near number 611, in Tor Lupara, a fraction of Fonte Nuova. Thus five Roman friends died, three boys and two girls. The sixth who was in the car is safe but hospitalized in very serious condition. The oldest of the five victims would have turned 22 shortly; the youngest was not yet of age. On impact they died instantly Valerio Di Paolo21 years old like Alessio Guerrieri and Simone Ramazzotti and Flavia Troisi, 17 years. The heart of Giulia Sclavo, also 17 years old, stopped at dawn at the Umberto I polyclinic in Rome. The only one who survived is the 21-year-old Leonardo Chiapparelli who was taken in red code to the Sant'Andrea hospital.
Why were there 6 in a car?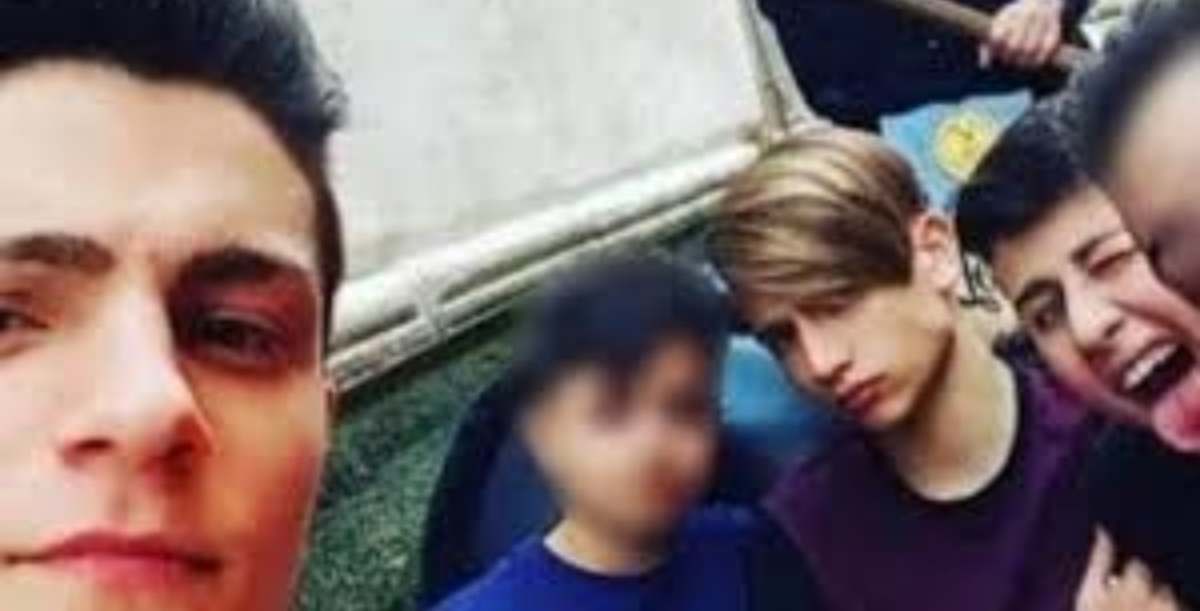 The victims/web archive-Read it
Thursday 25 January, Flavia had had a birthday, for this the party had gone to celebrate at Dk 33, a room in Fonte Nuova, in Via Nomentana 333, near the site of the accident. They had gone to get Flavia in the bar where she worked with Di Paolo's 500, after the evening they had to go back to Piazza Varisco to take one of the boys' car and go home. That's why there were six of them in the car. They had to go less than three kilometers. According to the first reconstructions the Cinquecento crashed first against a light pole near the crossroads between the Nomentana provincial road and via IX novembre, a few meters from the Fonte Nuova post office, then it ended up against a tree, then overturning several times on the asphalt.
The car was approved for 4 and is now seized by the Tivoli prosecutor's office, while the road has been closed in both directions for several hours. The Public Prosecutor of Tivoli has opened a file for vehicular homicide. The investigation, at the moment, is the responsibility of unknown persons. The investigations have been delegated to the carabinieri who will acquire the footage of some surveillance cameras in the area. In the town of Fonte Nuova it will be a day of mourning for the five friends on the day of the funeral. Just a few days ago another one tragic accident occurred on the A4.