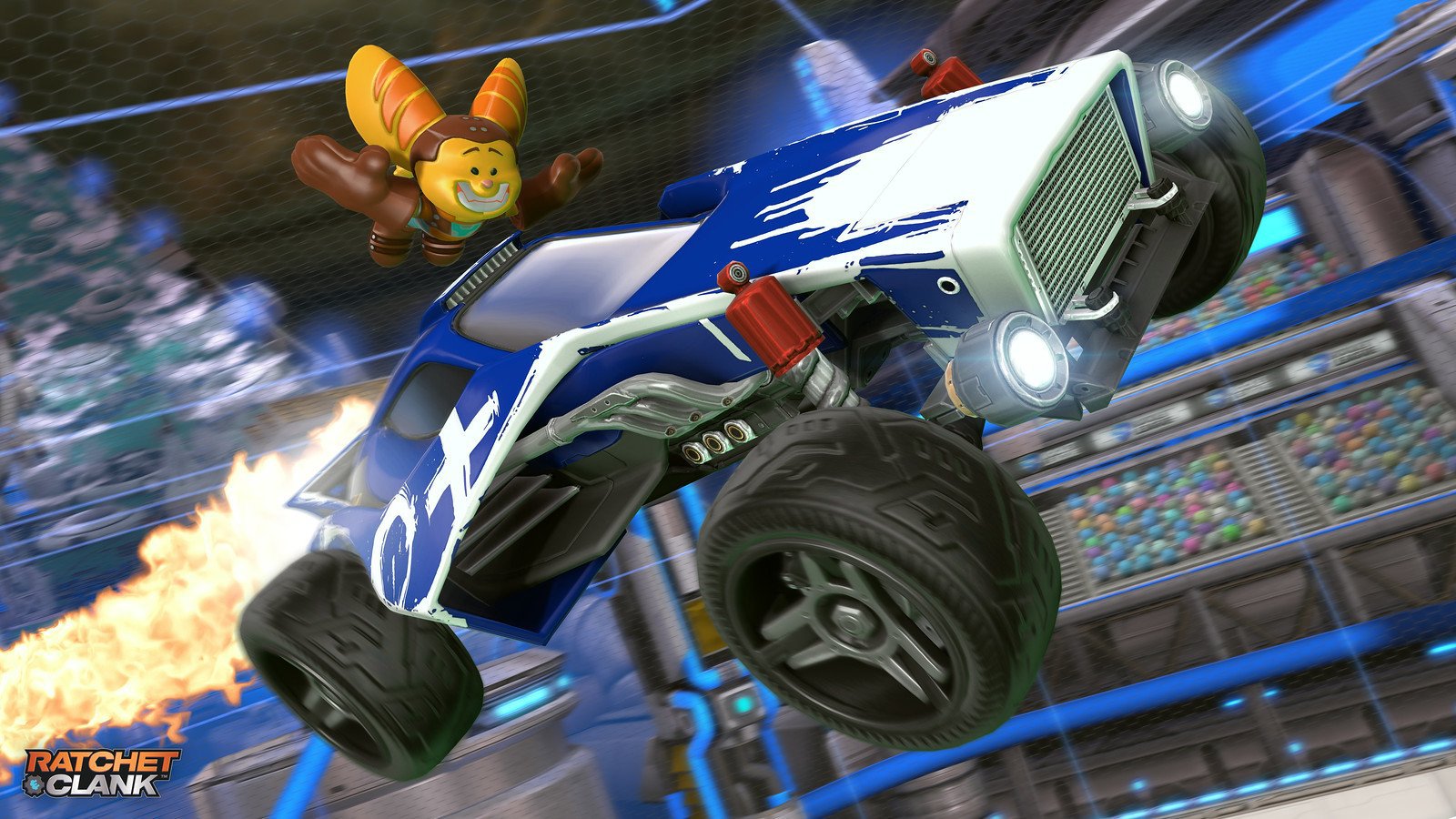 Psyonix Will Team Up With Cochise At Rocket League's Annual In-Game Event, Neon Nights. The in-game event in question includes lots of event challenges and themed items and will be available starting next January 25th to February 7th. But here is the complete list of contents that will be available during the event:
New Neon Nights Event Challenges – Players will be able to complete Event Challenges to get Cochise-themed items such as his songs "TURN IT UP" and "LONG WAY" as Player Hymns, INSPECTION Sticker, MR Wheels. PROFESSOR and others. Additional rewards earned from Challenges will feature Golden Moons, which will unlock items from the Zephyr, Victory, and Overdrive Item Series.Content for the Cochise-themed Item Shop – Cochise's song "POCKET ROCKET" will be available for purchase as a Player Anthem in the Item Shop for 200 Credits. Additionally, the Cochise Antenna and The Inspector Player Title will be redeemable for free for the duration of the event.Spike Rush and Speed ​​Demon (LTM) modes – The adrenaline-pumping 3v3 Spike Rush mode will be active from January 25th until February 1st, while the supersonic Speed ​​Demon will be present from February 1st to 7th.
In short, there are really a lot of news for Rocket League fans. To find out more, just visit the official website at this address; we stay tuned. In the meantime though, did you know that Age of Wonder has been announced? Here our dedicated article.