It is not within the reach of all pockets.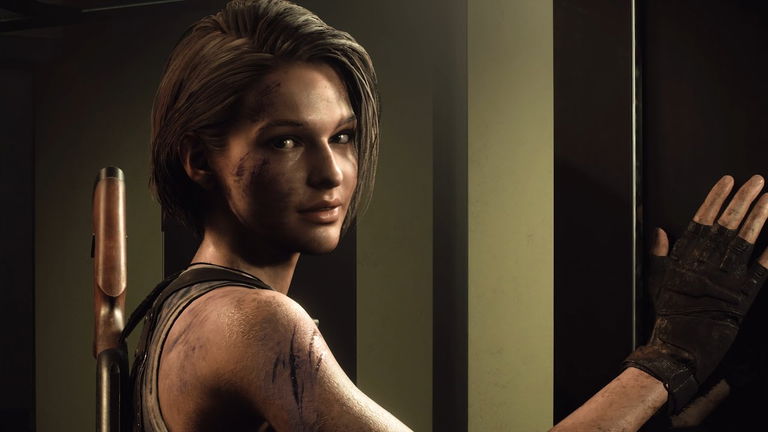 Jill Valentine en Resident Evil 3 Remake
join the conversation
Resident Evil is a franchise that over the years (and with a sixth installment that seemed to have buried the saga), has managed to rise from its ashesbeing so that it has become one of the most popular sagas and with the best reviews in the video game industry, thus making the announcement and subsequent launch of its different installments, whether new or remakes, be very well received by the fans.
In fact, we can see that we are in that situation right now, since Resident Evil 4 is just around the corner, being able to bring this title the return of a classic character of the franchise according to the most recent rumors. However, next we will talk about something that comes from the games, but that is not within them, since They have recreated the first aid spray.
The first aid sparys is inside a collector's edition of Resident Evil that is close to 200 euros
In this way, and as you can see in the image below, it is possible that you can get hold of Resident Evil first aid sprays, being so that these objects are usually much better than medicinal herbs and their derivatives at the same time that they allow practically full recovery in the titles of the survival horror saga. And it is that these can be achieved in real life, although nothing will come cheap to get them.
Given this, it must be said that the sprays are part of a collector's edition which is currently in reserve by GameFlavor, so it is in total it will cost 199 euros, also being the cheap one, since, in addition, a limited edition will be launched that will even reach 999 euros. You can take a look at these sprays below:
Having said all of the above, it only remains to remember that Resident Evil 4 remake is right around the cornersince this title will be released on March 24with versions for PS4, PS5, PC, Xbox Series S and Xbox Series X, with the previous generation of Microsoft being the one that is left without its version.
join the conversation